VISTA FOODS GROCERY GETAWAY/GIVEAWAY!
Mix 94.1fm and Vista Foods in Laconia are giving you a chance to win $94.10 in groceries every week this summer AND a trip for two to Las Vegas! Listen weekdays for the Vista Foods Grocery 'word of the day'. Email the word to VISTAFOODSWORD@GMAIL.COM, and you'll be entered into our weekly drawing for a $94.10 grocery gift card, AND you'll be entered into a drawing for a four-day, three-night stay in Las Vegas, Nevada!
6/10 gift card winner: Jessica Emerson of Meredith!
6/17 gift card winner: Mary Budro of Gilford!
6/24 gift card winner: Rita Riley!
7/1 gift card winner: Michelle Crumb!
7/8 gift card winner: Cleofe Prive!
7/15 gift card winner: Scott Price!
7/22 gift card winner: Renee Milligan!
For more information:
www.myvistafoods.com
BANK OF NH PAVILION SUMMER FUNPACKS!
Listen every weekend for your chance to qualify to win a Mix/Bank of New Hampshire Pavilion Summer Fun Pack! Listen Friday, Saturday and Sunday for your cue to call, be callers 9-4-and-1 and you'll be in the drawing every Monday morning! Summer Fun Packs always include four tickets to ANY show, best seats available during the 2016 Eastern Propane Concert Series at the Bank of New Hampshire Pavilion; Tickets to the NASCAR races at New Hampshire Motor Speedway; gift cards to Sports & Marine Parafunalia in Gilford; Monkey Trunks at Weirs Beach; T-Bones Restaurant in Laconia; tickets to area attractions like Canobie Lake Park, Whale's Tale Waterpark, Alpine Adventures, Loon Mountain Summer Adventures and more! Weekends start early with the Mix/Bank of NH Pavilion Summer Funpacks, each valued at around a thousand dollars!! Listen Friday, Saturday and Sunday to qualify with Today's Hit Music Mix 94.1fm!
FUNPACK WINNER #1: ASHLEY BARRY OF CONCORD!
FUNPACK WINNER #2: RACHEL COLLINS OF WEARE!
FUNPACK WINNER #3: BETH WALKER OF LOUDON!
FUNPACK WINNER #4: ERIN ROARK OF SANBORNTON!
FUNPACK WINNER #5: KIM ROBINSON OF FRANKLIN!
FUNPACK WINNER #6: PAULA LITTLEFIELD OF BRISTOL!
FUNPACK WINNER #7: DAVID PRESCOTT OF LACONIA!
WEEKEND KICKOFF PARTY @ THE NASWA!
Get the weekend started every Friday with the 'WEEKEND KICKOFF PARTY' at the Nazbar & Grill at the Naswa Resort on Paugus Bay Laconia! See fabulous boats from Channel Marine, giveaways from Coors Light and Sam Adams Rebel IPA, West Coast Style! Food and beverage specials from the Nazbar & Grill, gift cards from Channel Marine and the Naswa, concert tickets and more! Mix 94.1fm broadcasts live every Friday from 4-6pm!
For more information:
www.naswa.com
CRAFT BEER RELAY AT GUNSTOCK!
The Craft Beer Relay coming to Gunstock Mountain on Saturday July 23rd with the perfect two ingredients: beer and fun! Your 4-person relay team will run (a little), perfect your cup flipping skills, hoist kegs, skim down the giant slip and slide and other fun feats while sampling a huge variety of craft beers and ciders as you make your way through the course. After the race, enjoy the beer festival! Your team can drink beer, race, and conquer at Gunstock Mountain!
For more information:
www.craftbeerrelay.com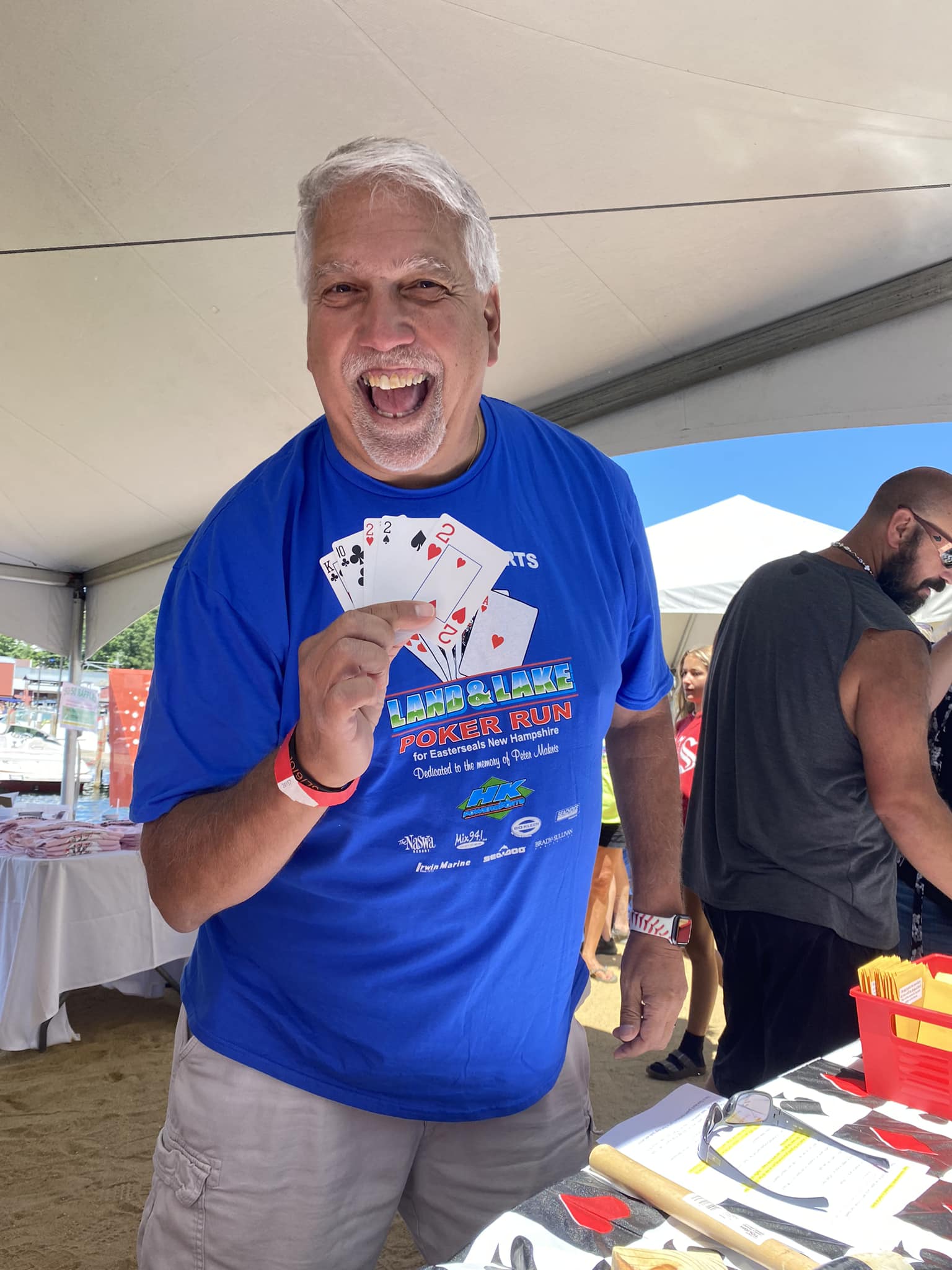 POKER RUN OVER ONE MILLION DOLLARS!
OVER $94,000.00 WAS RAISED WITH THIS YEAR'S HK POWERSPORTS LAND & LAKE POKER RUN TO BENEFIT EASTER SEALS NH BRINGING OUR 16-YEAR TOTAL WELL OVER THE ONE MILLION DOLLAR MARK!! THANKS TO EVERYONE WHO TURNED OUT IN LESS THAN IDEAL CONDITIONS TO MAKE THIS THE BIGGEST AND BEST POKER RUN EVER!

MAJOR SPONSORS OF THE LAND & MAKE POKER RUN INCLUDE: HK Powersports, Naswa Resort, Mix 94.1fm, Lakes Region Casino, Brady Sullivan, Metrocast, Irwin Marine.
Also helping to make this event possible: Bank of NH, Belknap Subaru, Baron's Major Brands, Cohen Family, Coors Light, Corona, Crown Entertainment, Fireside Living, Harley-Davidson of Manchester & Nashua, ODM, Oldies 92.9, PDF, Pederson Flooring and Refinishing, Pepsi, Planet 100.1, Samuel Adams, Silver Image Photography, South End Media, Sysco, Tanger Outlets, Winnipesaukee Marine Construction, WSCY 106.9 and Zero Waste.


WIN A $100.00 GIFT CARD TO THE 99!
The Ninety-Nine Restaurant in Tilton has a fresh, new look! Vibrant new interior and exterior colors, expanded bar area with new flat screens! The updated look offers a more pub-like atmosphere with community tables for guests to gather, perfect for Thursday night trivia!  Listen to Fred & Amy to win lunch & a $100 gift card! 

**CONGRATULATIONS TO CINDY BEAULIEU OF NORTHFIELD, WINNER OF OUR $100.00 GIFT CARD AND LUNCH WITH FRED & AMY!!
WINNIPESAUKEE MUSKRATS BASEBALL!
Follow the Winnipesaukee Muskrats of the New England Collegiate Baseball League all summer on the Mix Morning Scoreboard! It's brought to you by Harris Family Furniture of Laconia, Plymouth and Chichester!
For more information:
www.winnipesaukeemuskrats.com
MIX PIX @ NOON W/CIAO PASTA
Its Ciao Pasta's Mix Pix @ Noon! You help pick the mix every weekday from Noon-1pm with Lisa McHugh...a great way to spend the lunch hour! Listen every weekday to qualify to win a $25 gift certificate to Ciao pasta, Park Street in Northfield, open Monday-Saturday at 4pm for great Italian cuisine!! Lisa picks a winner every Friday during Mix Pix @ Noon.
For more information:
www.ciaopastanh.com
Empire Beauty Schools has been the leader in creative instruction for the cosmetology, aesthetics and barbering industry for over 60 years. Looking for a great career in an industry that has great employment and allows you to flex your creative muscles? Then it's time for your own Empire.
For more information:
www.empirebeautyschools.com
MERCHANTS AUTO, HOOKSETT NH!
Merchants Auto, voted the area's #1 car dealership for 18 years! 1278 Hooksett Road, Hooksett, NH. 669-4100. Click the link below to check out their huge inventory, get discount coupons and more!
For more information:
www.merchantsauto.com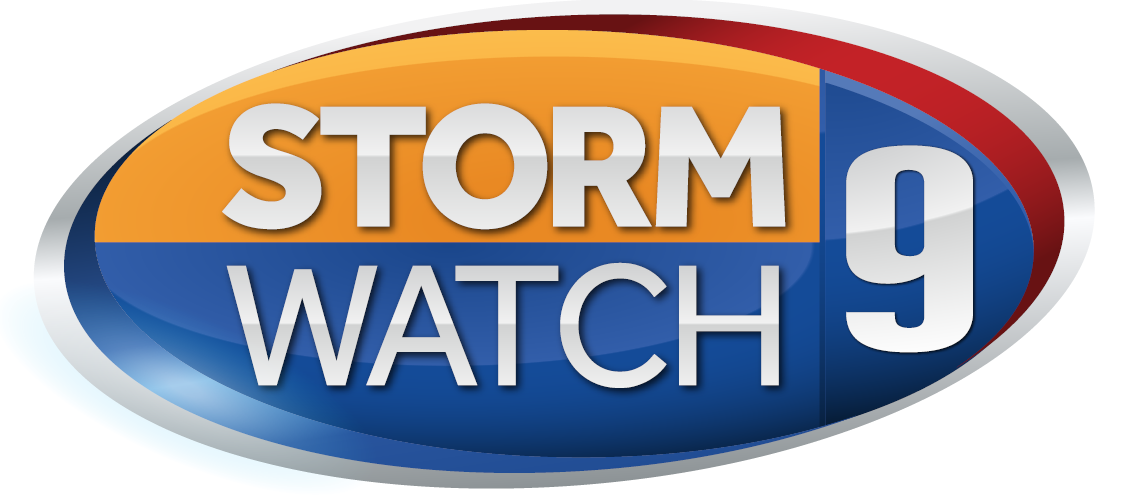 Storm Watch 9 Forecast Now On Mix 94.1FM
Mix 94.1fm is proud to partner with the best, most reliable and consistent source of weather in New Hampshire, the WMUR Storm Watch 9 weather team. Click here for your local forecasts:
For more information:
www.wmur.com/weather