WIN AN EASED EDGES PELLET STOVE!
We're giving you a chance to win a Lennox Montage Pellet Stove from Eased Edges, Court St., Laconia! Listen for your cue to qualify and you'll be invited to the 'Pellet Stove Party' on Saturday November 15th from 11am-1pm at Eased Edges when we'll pick the lucky winner! Stop in at Eased Edges, 343 Court Street, Laconia and register to win. Five qualifiers will be selected from in-store entries! Winner or proxy must be present to win. Good luck!
For more information:
www.easededges.com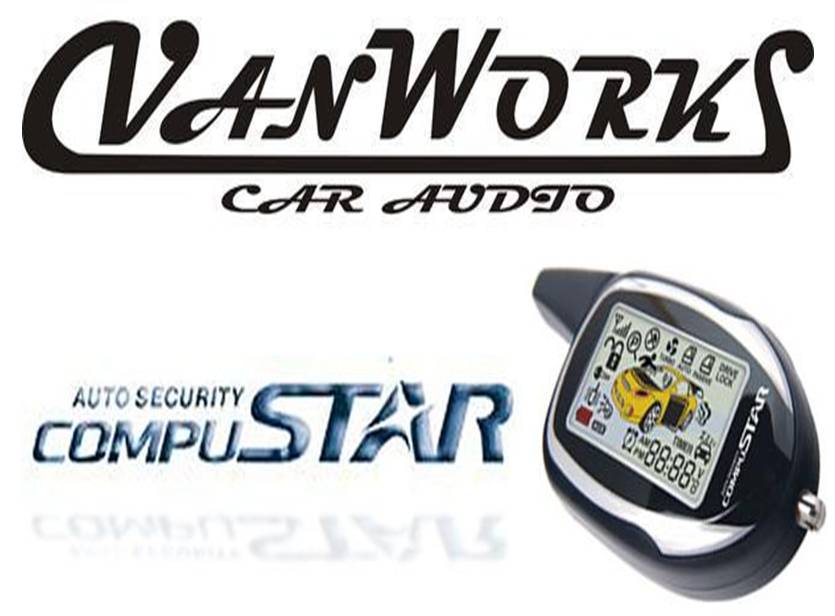 WIN A 'PRE-WINTER PREVENTATIVE PACKAGE' FROM VANWORKS CAR AUDIO!
Congratulations to David Prescott of Laconia, winner of our 'pre-winter preventative package', a Compustar Remote Car Starter AND heated seats! It's a prize pack valued at over one thousand dollars! The CompuStar starter has a one mile range with LCD screen that shows you if your car is running, if it's locked or unlocked and how long it's been running. Get the jump on the cold and snow and let Vanworks hook you up today! 524-4700 or visit their showroom at 29 Gilford East Drive, across from Gilford Home Center. Online at Vanworks Car Audio.com.
For more information:
www.vanworkscaraudio.com
TANGER FIT FOR A CURE 5K RUN/WALK
Thank you for making this year's Tanger Outlet Center 5K run/walk the biggest and best ever! A record number of participants took part, 1,002! All proceeds benefited LRGHealthcare's Breast Cancer Aware Programs.
For more information:
www.tangeroutlet.com/race
NH FOLIAGE REPORTS
One of the major reasons that New Hampshire is such a popular spot to visit in fall is the joyous explosion of colors that bursts over the landscape. Click on the web site below for the latest foliage information and best routes around the state or call the Fall Foliage hotline at 1-800-258-3608 for weekly recorded updates.
For more information:
http://www.visitnh.gov/4-seasons/fall-harvest/foliage/
DUNKIN' DONUTS SPICY SMOKED SAUSAGE!
Spice up your morning with the Spicy Smoked Sausage Breakfast Sandwich from Dunkin' Donuts!
MIX PIX @ NOON W/CIAO PASTA
Its Ciao Pasta's Mix Pix @ Noon! You help pick the mix every weekday from Noon-1pm with Annmarie!...a great way to spend the lunch hour! Listen every weekday to qualify to win a $25 gift certificate to Ciao pasta, Park Street in Northfield, open Monday-Saturday at 4pm for great Italian cuisine!! Annie picks a winner every Friday during Mix Pix @ Noon.
For more information:
www.ciaopastanh.com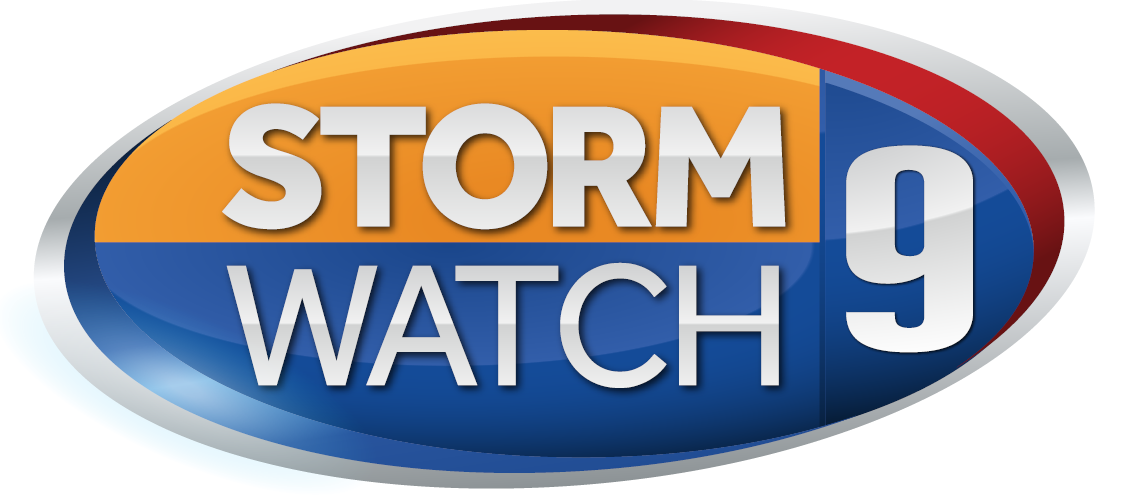 Storm Watch 9 Forecast Now On Mix 94.1FM
Mix 94.1fm is proud to partner with the best, most reliable and consistent source of weather in New Hampshire, the WMUR Storm Watch 9 weather team. Click here for your local forecasts:
For more information:
www.wmur.com/weather