FALL BACK THIS WEEKEND!
This weekend, we return to standard time and 'Fall Back' one hour, officially at 2am Sunday morning. Also, a great habit to get into every six months when we change the clocks...change the batteries in your smoke and carbon monoxide detectors to keep those fresh.
1ST MILITARY APPRECIATION DAY @ FUNSPOT!
Save the date for the 1st Military Appreciation Day at Funspot, Route 3, Weirs Beach Saturday November 8th, 11am-4pm! Show your Military ID at the main entrance and Military & their immediate families get: ´FREE Tokens; ´FREE Coupons; ´FREE All American Buffet under the big red & white tent of burgers, dogs, salads & more!! ´Military Vehicle Displays Courtesy of The NH National Guard & The Wright Museum of WWII History. Thank You To These Fine Businesses For Contributing To This Event:
• MIX 94.1 FM • 106.9 WSCY • 100.1 THE PLANET
• HANNAFORD, GILFORD • LR COCA-COLA
• SMOKE SHACK SOUTHERN BBQ
• THE LOONEY BIN • UNION DINER
• FRED FULLER OIL & PROPANE CO.
• THE INN AT MILL FALLS • LEE'S CANDY KITCHEN
• HART'S TURKEY FARM RESTAURANT • SYSCO
• GUISEPPE'S PIZZERIA & RISTORANTE
• CASCADE SPA
~Our live broadcast sponsored by BELKNAP SUBARU

TRICK OR TREAT DATES/TIMES
Here are suggested Trick-or-Treat times for area cities and towns, Friday October 31st:
Andover, 5-8pm; Ashland, 5:30-7:30pm;
Barnstead, 5-8pm; Belmont, 4-8pm; Bow, 5-8pm; Bristol, 5-8pm; Danbury, 5-8pm; Franklin, 5-8pm
Gilford, 4:30-8pm; Gilmanton, 4-7pm; Hopkinton, 5-8pm
Laconia, 5-8pm; Loudon, 5-8pm; Meredith, 6-8pm
Moultonborough, 4-8pm; New London, 4-8pm
Northfield, 5-8pm; Plymouth, 5:30-7:30pm
Rumney, 5-7pm; Sanbornton, 5-8pm;
Sunapee, 5-8:30pm; Tanger Outlets Tilton, 5:30pm
Tilton, 4-6pm; Wolfeboro, 5-7pm

Thursday, October 30th:
Boscawen, 5-8pm; Penacook, 5-7:30pm


WIN AN EASED EDGES PELLET STOVE!
We're giving you a chance to win a Lennox Montage Pellet Stove from Eased Edges, Court St., Laconia! Listen for your cue to qualify and you'll be invited to the 'Pellet Stove Party' on Saturday November 15th from 11am-1pm at Eased Edges when we'll pick the lucky winner! Stop in at Eased Edges, 343 Court Street, Laconia and register to win. Five qualifiers will be selected from in-store entries! Winner or proxy must be present to win. Good luck!
For more information:
www.easededges.com
Empire Beauty Schools has been the leader in creative instruction for the cosmetology, aesthetics and barbering industry for over 60 years. Looking for a great career in an industry that has great employment and allows you to flex your creative muscles? Then it's time for your own Empire.
For more information:
www.empirebeautyschools.com
DUNKIN' DONUTS SPICY SMOKED SAUSAGE!
Spice up your morning with the Spicy Smoked Sausage Breakfast Sandwich from Dunkin' Donuts!
MIX PIX @ NOON W/CIAO PASTA
Its Ciao Pasta's Mix Pix @ Noon! You help pick the mix every weekday from Noon-1pm with Annmarie!...a great way to spend the lunch hour! Listen every weekday to qualify to win a $25 gift certificate to Ciao pasta, Park Street in Northfield, open Monday-Saturday at 4pm for great Italian cuisine!! Annie picks a winner every Friday during Mix Pix @ Noon.
For more information:
www.ciaopastanh.com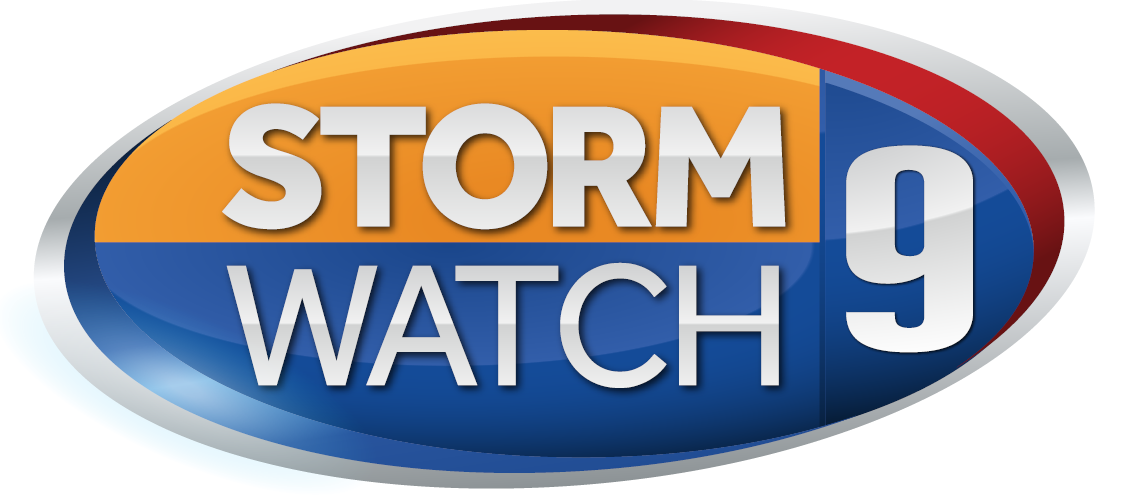 Storm Watch 9 Forecast Now On Mix 94.1FM
Mix 94.1fm is proud to partner with the best, most reliable and consistent source of weather in New Hampshire, the WMUR Storm Watch 9 weather team. Click here for your local forecasts:
For more information:
www.wmur.com/weather