MIX CASH & CANS BROADCAST SCHEDULE
Mix 94.1fm's 30th annual Cash and Cans Money & Food Drive for the holidays is set for December 2-9. All monies and food raised stays local benefiting a number of area. Last year was another record year for donations, with over $35,000 in cash and over 30,000 non-perishable food items raised. You can make a Mix Cash and Cans donation at any of these broadcast locations:

Saturday 12/3:7:30-9am at the annual Christmas Breakfast at The Pines Community Center in Northfield; 10-12:30 at George's Diner, Meredith; 1-3pm at Tilton Sports Center;

Monday 12/5: 5:30-8am, Willow Hill Food & Beverage Franklin; 8-10am, Stafford Food & Beverage, Tilton; 10am- Noon, Vista Foods, Laconia; Noon-2pm, Sal's Pizza 360 Union Avenue, Laconia; 2:30-5:30pm, Grevior Furniture, Downtown Franklin;

Tuesday, 12/6: 5:30-10am, McDonald's Tilton; 11am-1pm, HK Powersports Laconia; 1-3pm, Health First, Upper central Street, Franklin; 3-5pm, Belknap Subaru, Route 140 Tilton;

Wednesday, 12/7: 5:30-10am, Dunkin' Donuts, West Main St., Tilton; 11am-1pm, Franklin Savings/Kramer & Hall Goldsmiths/Prescott's Florist, Downtown Laconia; 1-3pm, Irwin Motors Laconia; 5-8pm, Cash and Cans Spaghetti Dinner, Tilt'n Diner;

Thursday, 12/8: 5:30-10am, Park-N-Go Market, Northfield; 11am-1pm, T-Bones Laconia; 1-3pm, Wineing Butcher, Gilford; 4-7pm, Ciao Pasta, Northfield;

Friday 12/9: 5:30-10am, McDonald's Franklin; 11am-2pm, Benson Auto, Franklin; 2-6pm, Franklin Savings Bank, Upper Central Street, Franklin.

Donations may also be made by mail. Please make checks payable to Mix Cash and Cans and mail to Mix 94.1fm, PO Box 941, Franklin, NH 03235. For more information ab

VISTA FOODS 'SPIRIT OF GIVING'!
This holiday season, the Spirit of Giving is alive and well! Mix 94.1fm is teaming up with Vista Foods to get you a $941.00 dollar grocery gift card with our Vista Foods 'Item of the Day', selected from Vista's weekly flyer! Listen for the item weekday mornings. Later in the day, we'll ask you to call in with the item. Be the correct caller, identify the item and you'll be qualified for our weekly $94.10 grocery gift card AND invited to the $941.00 dollar gift card giveaway at Vista Foods Saturday December 17th! In keeping with the 'Spirit of Giving, if you're the lucky winner, Vista Foods and Mix 94.1fm will MATCH your $941.00 dollar gift card winnings with a donation of $941.00 dollars to the local charity of your choice! Increase your chance to win by registering at Vista Foods, 376 South Main Street, Laconia. Two qualifiers will be selected each week from in-store entries and invited to the grocery card giveaway!
REGISTER TO WIN A NEW SNOWMOBILE!
Register to win a 2017 Polaris Switchback Snowmobile from HK Powersports and Mix 94.1fm! Register once at each sponsor location to increase your chances. Drawing is Januray 7, 2017 live at HK Powersports. Register at these locations and good luck!

In Ashland: Ashland Mobil.
In Belmont: The Home Beautiful, Truck Trends and Vacman and Bobbin.
In Concord: Joe King's Shoe Shop.
In Franklin: Grevior Furniture.
In Gilford: Gilford True value, Gilford Home center and Vanworks Car Audio.
In Laconia: HK Powersports, Sawyers Jewelry, Prescott's Florist, Greenlaws Music, The Wireless Zone, Sal's Pizza, Bootleggers Footwear, All My Life Jewelers and Amerigas.
In Meredith: Bootleggers Footwear.
In New Hampton: New Hampton Mobil.
In Penacook: Cheney's Applehouse Furniture
In Plymouth: Plymouth Mobil, George's Seafood & Barbecue, The Wireless Zone, Wilson's Tire.
In Tilton: Cyr Lumber & Home Center
In Warner: Cyr Lumber & Ace Hardware
MIX CASH & CANS PRIZE CALENDARS!
We're picking winners daily with our Mix Cash and Cans Prize Calendar! Click the link below for a list of winners. And a BIG THANK YOU to all who purchased and sold our calendars! We raised a record amount of money for Cash and Cans with the calendar...$6,220.00!! All proceeds benefit our 30th annual Cash and Cans Money and Food Drive for the holidays, supporting ten local charitable organizations.
For more information:
http://www.mix941fm.com/community-calendar.cfm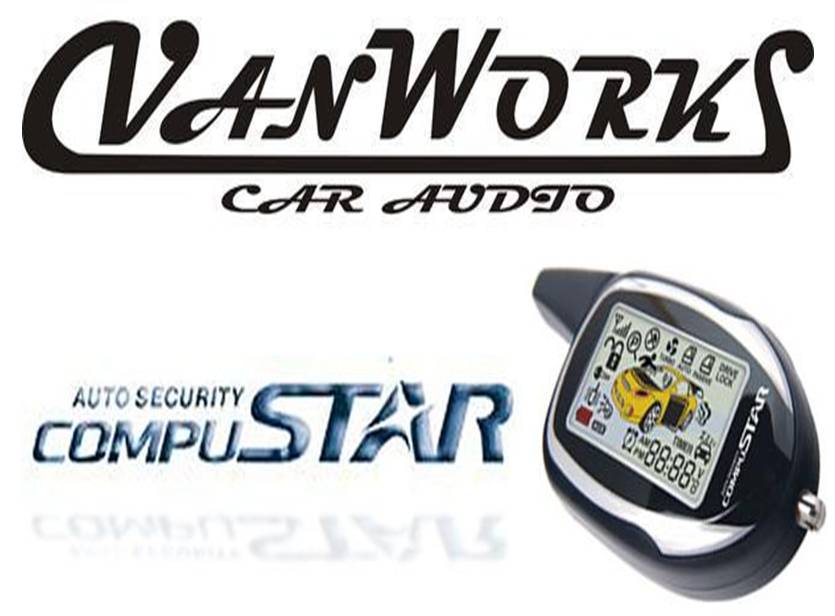 WIN VANWORKS REMOTE CAR STARTERS!
Vanworks Car Audio and Mix 94.1fm want you to stay warm in the winter and cool in the summer with a CompuStar Remote Starter! No more climbing into an icy cold car in the winter...or a steamy, hot car in the summer. We're giving one away every week 'til Christmas! Listen for Santa to click on his starter, be callers 9-4-or-1 and you'll be in our weekly drawing! Tuck one under the tree for someone special by calling Vanworks at 524-4700! It's more fun, local easy winning this holiday season with Vanworks Car Audio, 29 Gilford East Drive, Gilford and Today's Hit Music Mix 94.1fm!

WINNER OF 1ST CAR STARTER: MATT LORDEN OF FRANKLIN!

WIN 'NEW EYES' WITH LACONIA EYE & LASER!
CONGRATULATIONS TO JEN DAVIS OF HILL, WINNER IN OUR 'NEW EYES FOR THE NEW YEAR' CONTEST WITH LACONIA EYE & LASER CENTER! JEN WON A COMPLETE LASIK PROCEDURE! WANT TO KNOW MORE ABOUT LASIK? CALL THE LASIK HOTLINE AT 528-1995!
For more information:
www.laconiaeye.com
EASED EDGES PELLET STOVE GIVEAWAY!
CONGRATULATIONS TO WANDA HORTON OF LACONIA, WINNER OF OUR 6TH ANNUAL PELLET STOVE GIVEAWAY WITH EASED EDGES IN LACONIA! Wanda won a Lennox Montage Pellet Stove and a ton of pellets! Over 100 qualifiers gathered at Eased Edges on Saturday November 5th for a "Pellet Stove Party". Congratulations Wanda!!
For more information:
www.easededges.com
WIN SEASON PASSES TO WATERVILLE VALLEY!
Congratulations to Samantha Dube of Sunapee, winner of a pair of season passes to ski and ride Waterville Valley all winter!
MIX PIX @ NOON W/CIAO PASTA
Its Ciao Pasta's Mix Pix @ Noon! You help pick the mix every weekday from Noon-1pm with Lisa McHugh...a great way to spend the lunch hour! Listen every weekday to qualify to win a $25 gift certificate to Ciao pasta, Park Street in Northfield, open Monday-Saturday at 4pm for great Italian cuisine!! Lisa picks a winner every Friday during Mix Pix @ Noon.
For more information:
www.ciaopastanh.com
Empire Beauty Schools has been the leader in creative instruction for the cosmetology, aesthetics and barbering industry for over 60 years. Looking for a great career in an industry that has great employment and allows you to flex your creative muscles? Then it's time for your own Empire.
For more information:
www.empirebeautyschools.com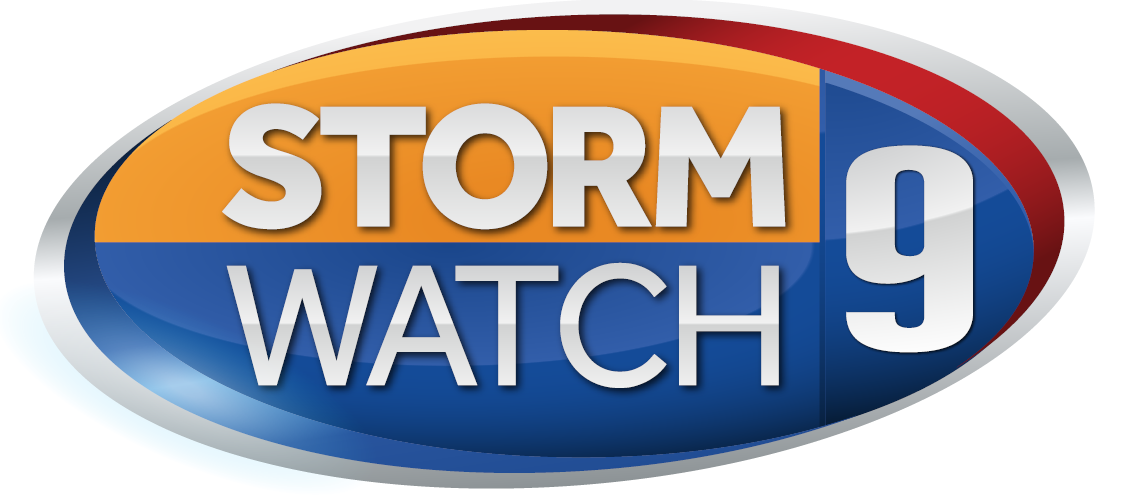 Storm Watch 9 Forecast Now On Mix 94.1FM
Mix 94.1fm is proud to partner with the best, most reliable and consistent source of weather in New Hampshire, the WMUR Storm Watch 9 weather team. Click here for your local forecasts:
For more information:
www.wmur.com/weather