STAY WARM, GET WARM WITH STAFFORD OIL & PROPANE!
Congratulations to Jennifer Boucher of Laconia, winner of our 'Stay Warm-Get Warm' giveaway with Mix 94.1fm and Stafford Oil & Propane! Jennifer won 500 gallons of Heating fuel (Stay Warm) AND a trip for two to Miami Beach (Get Warm)!
For more information:
www.staffordoil.com
IT'S PLUNGE TIME WWITH SONH!
Special Olympics New Hampshire has set the dates for the 2022 Winter Water Sports season. The ongoing global pandemic made it necessary to reimagine these events in 2021 and the response from New Hampshire and beyond surpassed all expectations. Once again in 2022 participants will be self-soaking on Plunge Weekend in support of the programs of SONH. The 2022 plunge events (23rd Annual Penguin Plunge, 14th Annual High School Plunge, 8th Annual Prep School Plunge and inaugural Middle School Plunge) will all take place anytime the weekend of February 12-13, 2022. Winni Dip events (14th Annual Law Enforcement Winni Dip, 10th Annual Cool Schools Winni Dip, 4th Annual Community Winni Dip and 4th Annual MEGA Winni Dip) will all take place during the weekend of March 12-13, 2022. The 2022 theme is Survivor, because we've survived a lot the past two years! Participants will again choose the time and location of their plunge and/or dip. Fundraisers can easily link their personal online fundraising page to their own social media channels. Prior to the February Plunge Weekend registered "plungers" will have a Survival bucket delivered to their home, work or school. Inside will be their premium incentive item and most everything they need to OUTWET, OUTPLAY and OUTLAST for their DIY Plunge. All funds raised remain in the Granite State and benefit the more than 3,000 athletes served by Special Olympics New Hampshire. Register today at www.SONH.org!
For more information:
www.sonh.org
VISTA FOODS SPIRIT OF GIVING
Congratulations to Doug Morrison of Laconia, winner of a $941.00 grocery gift card with the 'Spirit of Giving, Vista Foods and Mix 94.1fm! Doug also got to choose a matching donation to the local charity of his choice, and he chose Mix Cash & Cans!! Thank you, Doug! And enjoy your winnings!
For more information:
www.myvistafoods.com
MIX CASH AND CANS RECORD YEAR
All we can say is 'WOW' and 'THANK YOU'! The generosity of our central NH community is overwhelming. Your support of our 35th annual Mix 94.1fm Cash and Cans Money and Food Drive for the Holidays was another one for the record books, raising more Cash and more Cans than ever before. $61,111.34 dollars and tons of food were donated, helping hundreds of families in our area, through the organizations that benefit from your generosity. We appreciate your support year after year. THANK YOU!

WIN A VEHICLE STARTER FROM VANWORKS!
It's been a Mix Holiday Tradition for over 20 years. Our annual car starter giveaway with Vanworks Car Audio! We're a handful to five lucky winners leading up to Christmas! Call Vanworks at 524-47-hundred! Online at Vanworks Car Audio.com. Vanworks Car Audio, 29 Gilford East Drive, Gilford and get your today. Here are our five winners:
**WINNER #1 ON 11/26: Star Murphy of Franklin!
**WINNER #2 ON 12/3: Tyler Baron of Laconia!
**WINNER #3 ON 12/10: Mark Trumbull of Gilford!
**WINNER #4 ON 12/17: Wendy Dowd of Laconia!
**WINNER #5 ON 12/24: Gary West of Loudon!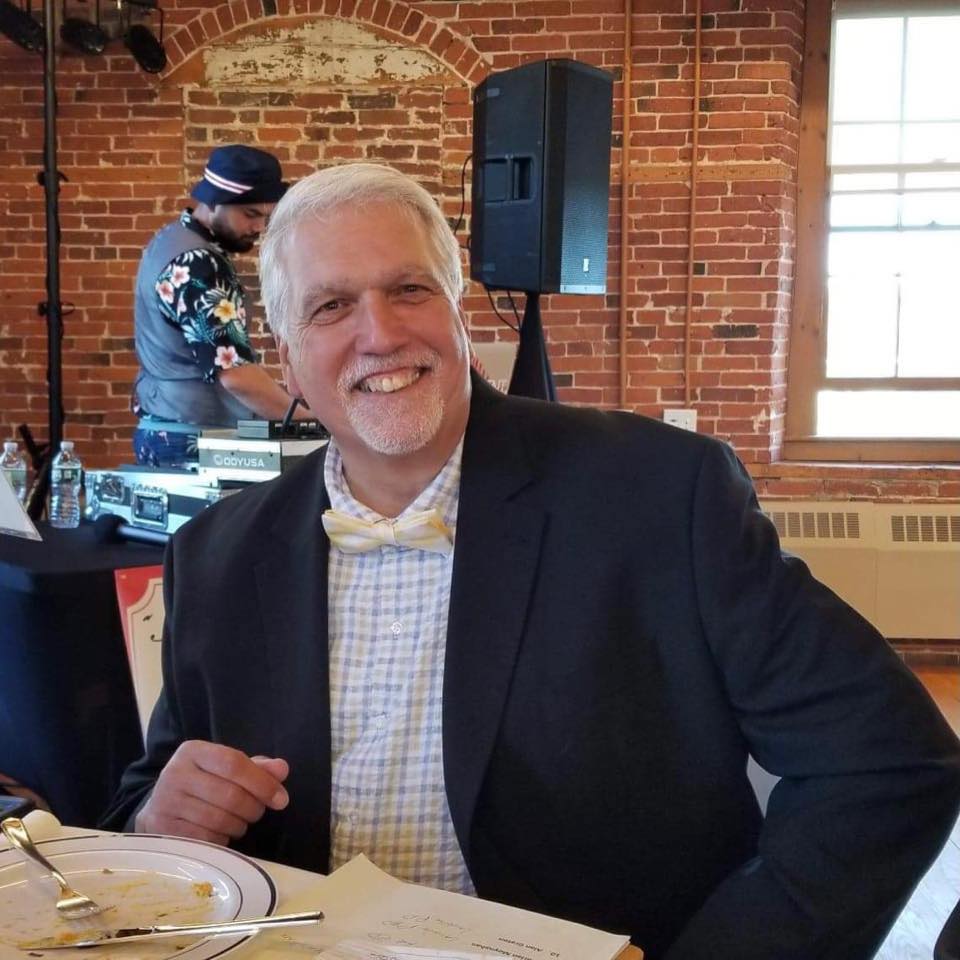 NH BROADCASTER OF THE YEAR!!
Congratulations to our Fred Caruso! Fred was named the 2021 NH Broadcaster of the Year by the New Hampshire Association of Broadcasters!
To see the video announcement, please click the link below.
For more information:
www.nhab.org
MIX CASH & CANS CALENDARS WINNERS!
Mix 94.1fm's 2021 Cash & Cans Prize Calendar winners are listed on the Mix 411 Page!
If you purchased a calendar, you're in for every drawing, every day!
Click the link below to see who has won so far!
For more information:
www.mix941fm.com/community-calendar.cfm
20TH ANNUAL HK POWERSPORTS LAND AND LAKE POKER RUN FOR EASTERSEALS NH!
The 20th annual HK Powersports Land & Lake Poker Run to benefit Easterseals NH was a HUGE success! Thanks to everyone who participated. $125,923.00 was raised to benefit the much-needed services offered by Easterseals NH, assisting over 26,000 people in New Hampshire every year. We'll see you next year as the Poker Run turns 'legal...21!
For more information:
www.easterseals.com/nh
PITCO IS HIRING!
PITCO is hiring-join the PITCO team today! Click the link for all the details and start your new career!
For more information:
www.pitco.com/careers
SUPPORT GILDA'S CLUB NH
Mix 94.1fm supports the mission of Gilda's Club New Hampshire: to ensure that all people impacted by cancer are empowered by knowledge, strengthened by action, and sustained by community.
Their goal is to secure a safe, home-like clubhouse (about 3,000 sq. ft.) where nobody stays overnight, but in the daytime it will provide a healing environment away from medical settings, where those affected by cancer can have a refuge from the stress of dealing with serious, life-threatening illness.
They hope to be open to the public, offering programs and services for people affected by cancer, in 2022. But they need your help. To make a donation, click the link below. We thank you for your support!
For more information:
www.gildasclubnh.org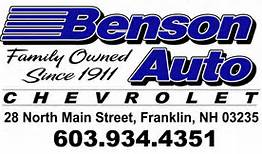 BENSON AUTO, WEST FRANKLIN
Click the link to see all the vehicles at Benson Auto, 28 North Main Street in West Franklin! Check out the great selection of Silverado trucks, and more. Benson Auto is your Chevy Truck Headquarters!
For more information:
www.bensonauto.com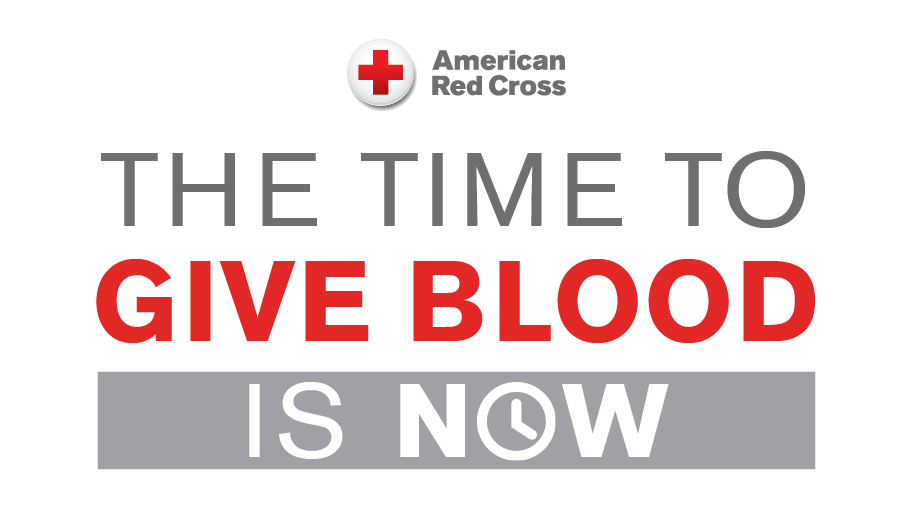 DONATE BLOOD TODAY
To support social distancing, appointments are now required to donate blood. To find a donation location, go to Red Cross.org, type in your zip code and see blood drives in your area. You can search for blood drives within 10, 25 and 50 radius of where you live. The need for blood is constant - patients need your help. You can book your appointment online or call 1-800-RED CROSS.
For more information:
www.redcross.org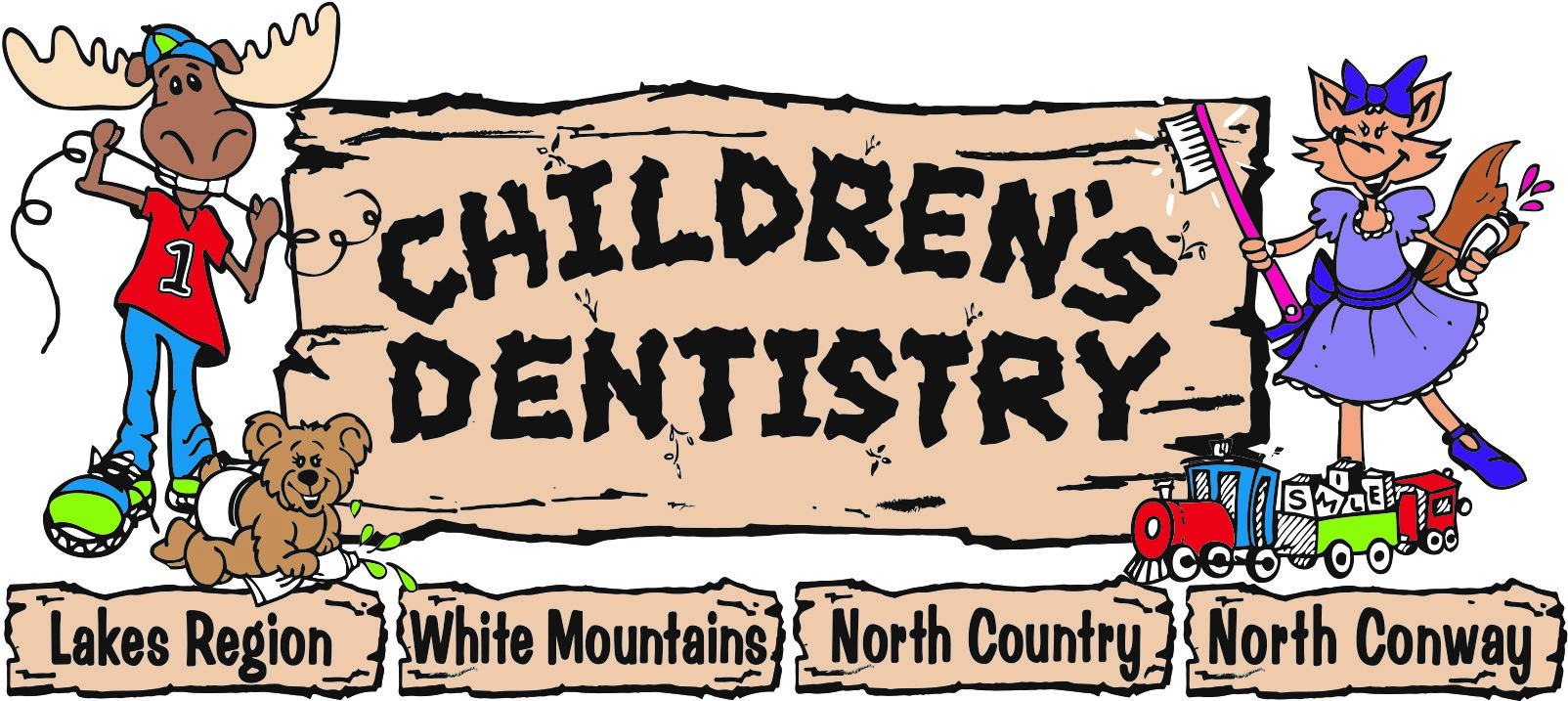 CHILDREN'S DENTISTRY
CHILDREN'S DENTISTRY is proud to be one of the few dental practices in the Lakes Region, White Mountains and North Country providing dentistry for infants, children and teens. Our mission is to create a trusting and compassionate relationship with your child, ultimately fostering optimal oral health lasting a lifetime!
For more information:
www.childrensdentistnh.com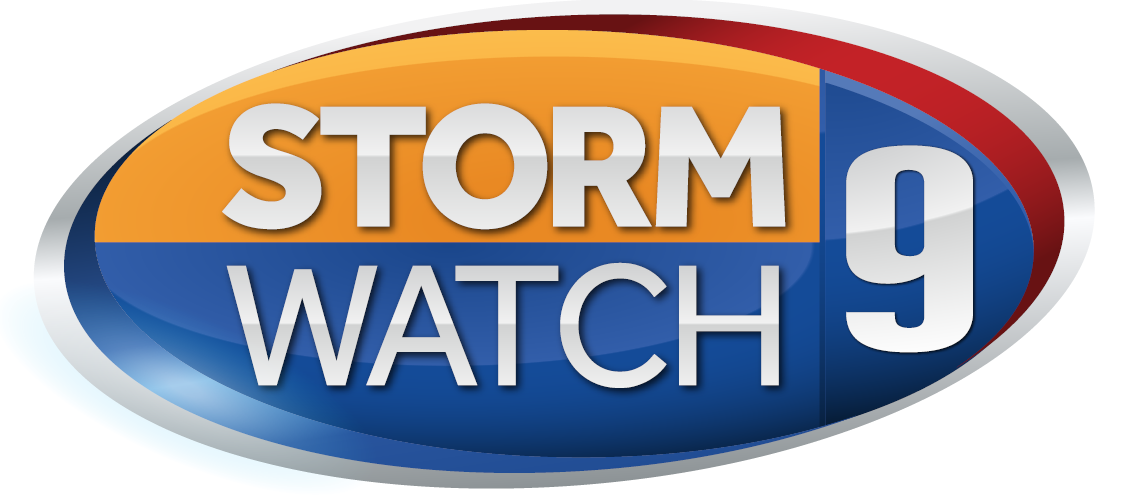 CHANNEL 9 STORWATCH FORECASTS HERE!
Mix 94.1fm is proud to partner with the best, most reliable and consistent source of weather in New Hampshire, the WMUR Storm Watch 9 weather team. Click here for your local forecasts:
For more information:
www.wmur.com/weather