WIN A LASIK FROM LACONIA EYE!
CONGRATULATIONS TO ANGELA CARTER OF NORTHFIELD, WINNER OF OUR LASIK PROCEDURE FROM LACONIA EYE AND LASER CENTER WITH OUR 'PUMPKIN EYE VIEW' CONTEST!
The Lasik procedure has been done well over ten thousand times by Dr. Andrew Garfinkle. For more information about Lasik, call Brenda on the Lasik Hotline at 528-19-55 or online at Laconia Eye.com and see what you've been missing!
For more information:
www.laconiaeye.com
8TH ANNUAL PELLET STOVE GIVEAWAY!
It's our 8th annual 'Pellet Stove Giveaway' with Eased Edges and Mix 94.1fm! Listen for your cue to call and we'll get you qualified to win a Montage Pellet Stove by Iron Strike AND a ton of pellets! Increase your chances to qualify by registering at Eased Edges, 343 Court Street, Laconia. Five more qualifiers will be chosen from in-store entries, no purchase necessary. All qualifiers will get together at Eased Edges on Saturday November 10th for a "Pellet Stove Party" from 10am-1pm! We'll have refreshments, drawings and we'll give away the stove! Our Pellet Stove Prize Pack is valued at $4,500.00!
For more information:
www.easededges.com
ALL BRITE CLEAN FOR THE HOLIDAYS!
All Brite Cleaning and Mix 94.1fm are teaming up to make sure your home doesn't look like a 'turkey' this holiday season! Listen for the sound of company arriving...(HINT: IT'S A DOOR BELL!)...be the 10th caller and you'll qualify to have your home 'ALL BRITE CLEAN FOR THE HOLIDAYS'! All floors in your home….Carpet, Tile, Wood…any flooring, completely cleaned…top to bottom! And here's an added bonus: we'll give away a $100 All Brite Cleaning gift card every Friday! Call 524-4889 to set up an appointment or see them online at All Brite Cleaning.com. Grand Prize will be given away Monday November 19th!
For more information:
www.allbritecleaning.com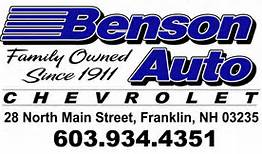 FALL SAVINGS EVENT AT BENSON AUTO
Fall Savings Event going on now at Benson Auto in West Franklin! Up to $12,000.00 off 2018 Silverado LT Crew Cabs! Click the link for more information!
For more information:
www.bensonauto.com
CAPITOL CRAFTSMAN & ROMANCE JEWELERS
Handmade Gifts & Jewelry Store in Concord, NH.
Capitol Craftsman and Romance Jewelers have been a local retailer of fine jewelry and handcrafted goods for over thirty years. We carry elegant New Hampshire made crafts, as well as a grand selection of jewelry for every occasion. Visit our Concord location and talk with any of our friendly jewelers today! We're sure to have the perfect gift for you, 16 & 18 North Main Street, Downtown Concord.
For more information:
www.capitolcraftsman.com
SAVE MONEY, GET A QUOTE WITH GEICO
Click the banner-Save Money, Get a Quote with GEICO.
For more information:
www.geico.com
T-BONES/CACTUS JACK'S MIX PIX @NOON!
You get to pick the Mix with Mix Pix at Noon, powered by T-BONES and Cactus Jack's in Laconia, every weekday on Mix 94.1fm! Call in or email your requests to lisa@mix941fm.com. We'll also get you qualified to win our weekly T-BONES and Cactus Jack's gift certificate. Lisa gives it away every Friday! T-BONES has great dining overlooking Paugus Bay and Cactus Jack's serves up a taste of Americana with a distinctive western flair…and the best part is, it's all made from scratch! 1182 Union Avenue, Laconia. Always Good 'N Fresh!
For more information:
www.t-bones.com
RECORD YEAR FOR MIX CASH & CANS!





We live in such a wonderful area. Thanks so much for your continued support of our Mix 94.1fm Cash & Cans Program. Our 31st year was another record year, raising $40,404.83 in cash and thousands and thousands of food items! (And, after 63.5 hours in the MixMobile, Amy and Fred are still talking to each other!) It's going to be a great holiday for so many thanks to your generosity!

Empire Beauty Schools has been the leader in creative instruction for the cosmetology, aesthetics and barbering industry for over 60 years. Looking for a great career in an industry that has great employment and allows you to flex your creative muscles? Then it's time for your own Empire.
For more information:
www.empirebeautyschools.com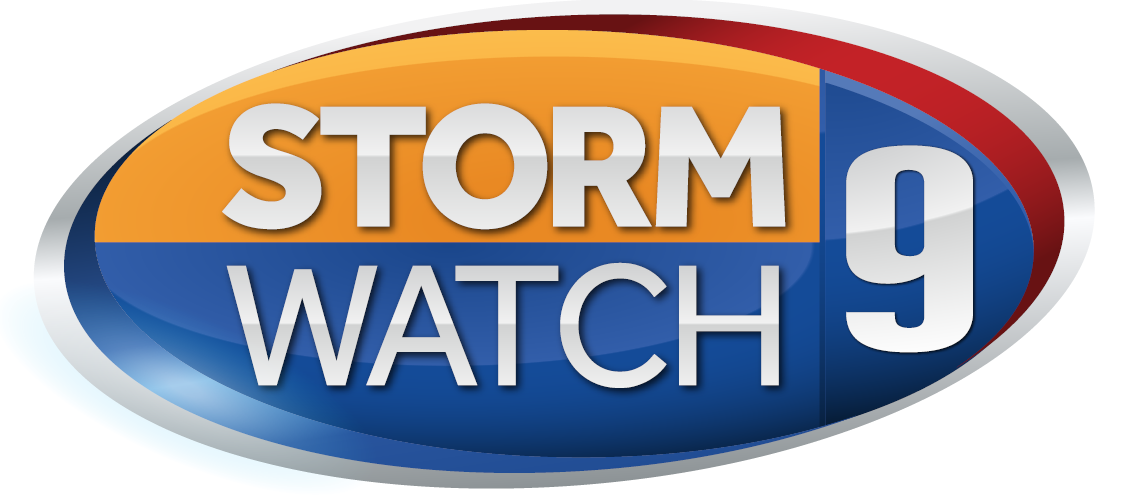 Storm Watch 9 Forecast Now On Mix 94.1FM
Mix 94.1fm is proud to partner with the best, most reliable and consistent source of weather in New Hampshire, the WMUR Storm Watch 9 weather team. Click here for your local forecasts:
For more information:
www.wmur.com/weather