WIN 'NEW EYES' WITH LACONIA EYE & LASER!
Laconia Eye & Laser Center and Mix 94.1fm are giving you a chance to win a complete lasik procedure with our 'NEW EYES FOR THE NEW YEAR' contest! Email your name, address and phone number to neweyesforthenewyear@gmail.com. Listen for name between 6am and 6pm weekdays and you'll have 20 minutes and 20 seconds to call us and we'll put you in for the lasik giveaway and our weekly prize of a pair of Ray Ban sunglasses! We'll announce names at least three times per day starting Monday October 31st...good luck from Laconia Eye and Mix 94.1fm!
For more information:
www.laconiaeye.com
VISTA FOODS 'SPIRIT OF GIVING'!
This holiday season, the Spirit of Giving is alive and well! Mix 94.1fm is teaming up with Vista Foods to get you a $941.00 dollar grocery gift card with our Vista Foods 'Item of the Day', selected from Vista's weekly flyer! Listen for the item weekday mornings. Later in the day, we'll ask you to call in with the item. Be the correct caller, identify the item and you'll be qualified for our weekly $94.10 grocery gift card AND invited to the $941.00 dollar gift card giveaway at Vista Foods Saturday December 17th! In keeping with the 'Spirit of Giving, if you're the lucky winner, Vista Foods and Mix 94.1fm will MATCH your $941.00 dollar gift card winnings with a donation of $941.00 dollars to the local charity of your choice! Increase your chance to win by registering at Vista Foods, 376 South Main Street, Laconia. Two qualifiers will be selected each week from in-store entries and invited to the grocery card giveaway!
EASED EDGES PELLET STOVE GIVEAWAY!
Stay warm this winter…and many winters to come! It's the 6th annual 'Pellet Stove Giveaway' with Mix 94.1fm and Eased Edges in Laconia! Listen for your cue to call and we'll get you qualified to win a Lennox Montage Pellet Stove and a ton of pellets! All qualifiers will get together at Eased Edges on Saturday November 5th for a "Pellet Stove Party" from 11am-1pm! We'll have refreshments, drawings and we'll give away the stove! The Montage Pellet Stove is designed for modern times with four distinctive trim kits and features a large hopper and automatic feed system erasing the need for steady fire maintenance! This stove is the ultimate in modern comfort! You can increase your chances to qualify by registering at Eased Edges, 343 Court Street, Laconia. Five more qualifiers will be chosen from in-store entries, no purchase necessary.
For more information:
www.easededges.com
WIN SEASON PASSES TO WATERVILLE VALLEY!
Mix 94.1fm is giving you a chance to win a pair of season passes to ski and ride Waterville Valley all winter! Send your name, address and phone number to 'Ski And Ride Waterville' at gmail.com! That's skiandridewaterville@gmail.com. In the subject line, type in 'Ski Mix' and you'll be entered into our random drawing Thursday December 1st, 2016-GOOD LUCK!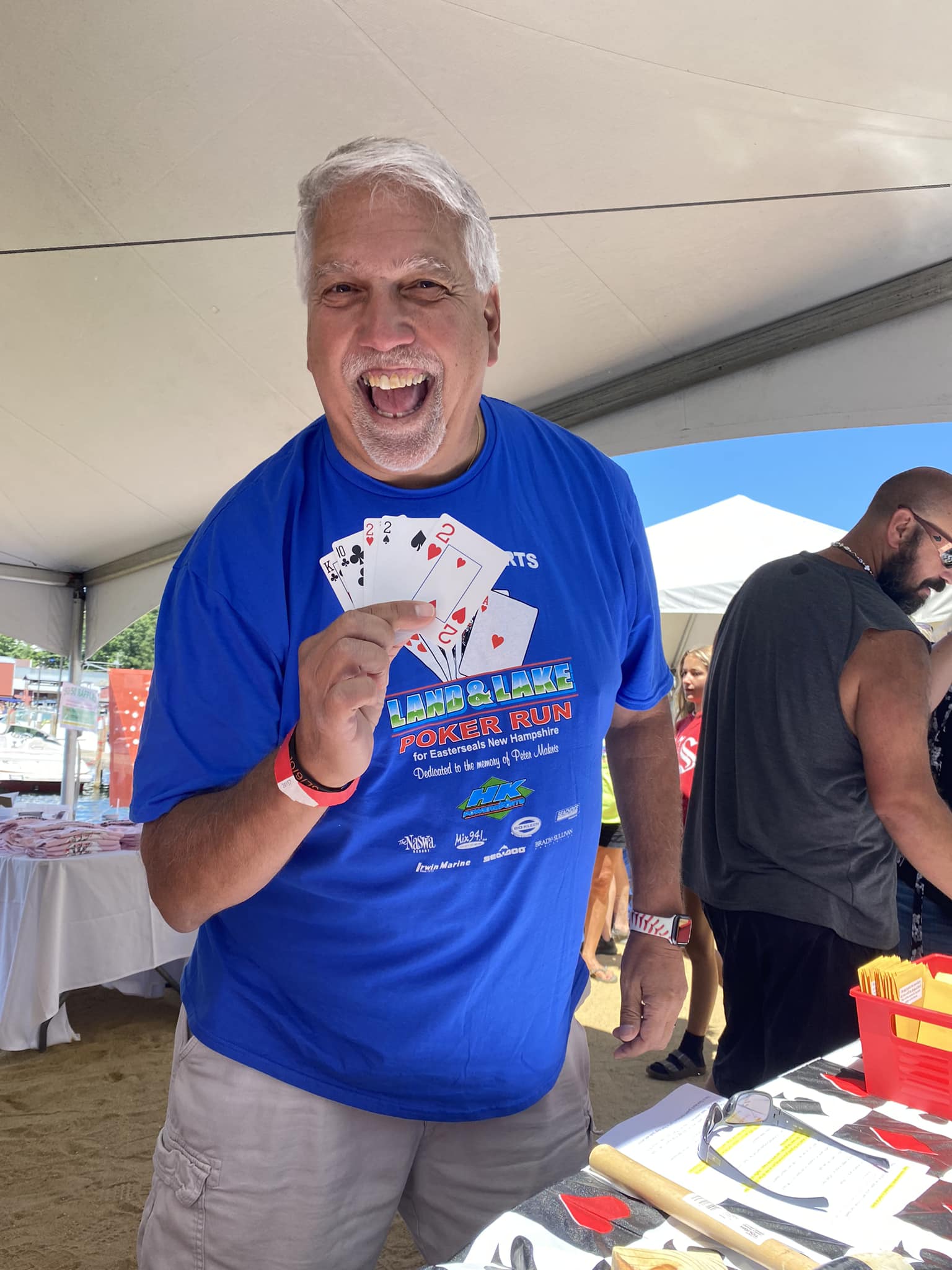 POKER RUN OVER ONE MILLION DOLLARS!
OVER $95,000.00 WAS RAISED WITH THIS YEAR'S HK POWERSPORTS LAND & LAKE POKER RUN TO BENEFIT EASTER SEALS NH BRINGING OUR 16-YEAR TOTAL WELL OVER THE ONE MILLION DOLLAR MARK!! THANKS TO EVERYONE WHO TURNED OUT IN LESS THAN IDEAL CONDITIONS TO MAKE THIS THE BIGGEST AND BEST POKER RUN EVER!

MAJOR SPONSORS OF THE LAND & MAKE POKER RUN INCLUDE: HK Powersports, Naswa Resort, Mix 94.1fm, Lakes Region Casino, Brady Sullivan, Metrocast, Irwin Marine.
Also helping to make this event possible: Bank of NH, Belknap Subaru, Baron's Major Brands, Cohen Family, Coors Light, Corona, Crown Entertainment, Fireside Living, Harley-Davidson of Manchester & Nashua, ODM, Oldies 92.9, PDF, Pederson Flooring and Refinishing, Pepsi, Planet 100.1, Samuel Adams, Silver Image Photography, South End Media, Sysco, Tanger Outlets, Winnipesaukee Marine Construction, WSCY 106.9 and Zero Waste.


MIX PIX @ NOON W/CIAO PASTA
Its Ciao Pasta's Mix Pix @ Noon! You help pick the mix every weekday from Noon-1pm with Lisa McHugh...a great way to spend the lunch hour! Listen every weekday to qualify to win a $25 gift certificate to Ciao pasta, Park Street in Northfield, open Monday-Saturday at 4pm for great Italian cuisine!! Lisa picks a winner every Friday during Mix Pix @ Noon.
For more information:
www.ciaopastanh.com
Empire Beauty Schools has been the leader in creative instruction for the cosmetology, aesthetics and barbering industry for over 60 years. Looking for a great career in an industry that has great employment and allows you to flex your creative muscles? Then it's time for your own Empire.
For more information:
www.empirebeautyschools.com
MERCHANTS AUTO, HOOKSETT NH!
Merchants Auto, voted the area's #1 car dealership for 18 years! 1278 Hooksett Road, Hooksett, NH. 669-4100. Click the link below to check out their huge inventory, get discount coupons and more!
For more information:
www.merchantsauto.com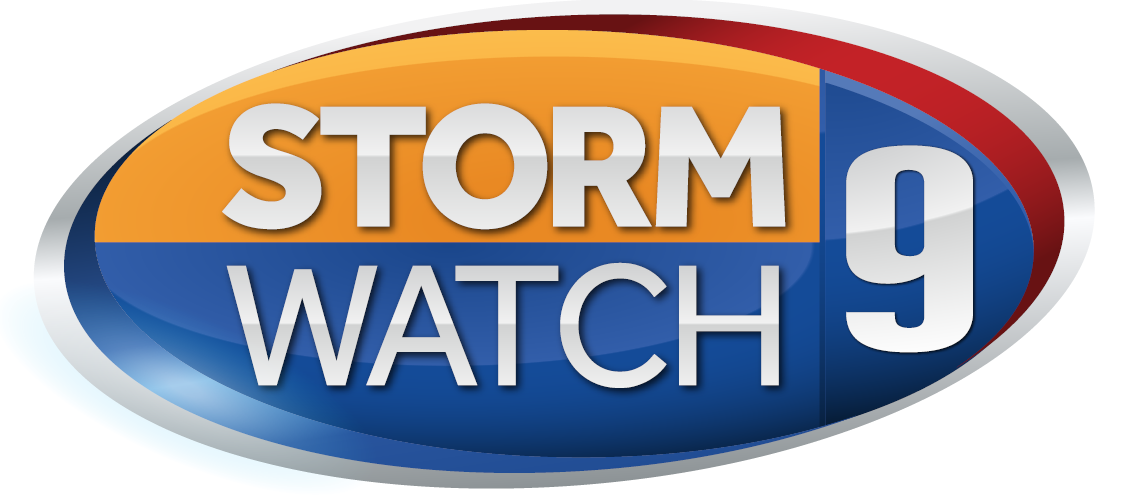 Storm Watch 9 Forecast Now On Mix 94.1FM
Mix 94.1fm is proud to partner with the best, most reliable and consistent source of weather in New Hampshire, the WMUR Storm Watch 9 weather team. Click here for your local forecasts:
For more information:
www.wmur.com/weather