WIN A $1,000 MOTHER'S DAY RING!
Mix 94.1fm and the Capitol Craftsman are celebrating spring with a special gift for Mom…a Mother's Day Ring valued up to one thousand dollars! Here's how you can win: Three times Monday through Thursday, at 7:35am, 1:35pm and 5:35pm, we will announce the "Mother's Day Ring, Capitol Craftsman Question of the Day". The answer can be found on their web site at Capitol Craftsman.com. Find the answer and email it, along with your name, address and phone number to mothersdayring@gmail.com. You'll be entered into a weekly drawing to become a finalist for the Mother's Day Prize Pack! We'll pick finalists every Friday between now and May 4th. On Saturday May 5th, our finalists will gather at Capitol Craftsman and Romance Jewelers in Downtown Concord; everyone gets a goody bag filled with great prizes from the Capitol Craftsman & Romance Jewelers and Gift Certificates from Joe King's Shoe Shop, Main Street Concord, and Ledgeview Greenhouses on Clough Hill Road in Loudon... and inside one of the bags will be a Mother's Day Ring, designed especially for you, valued to one thousand dollars!
***APRIL 20TH FINALISTS:
Paula Glaude of Laconia & Terry Mathews of Hebron!
For more information:
www.capitolcraftsman.com
WIN OPENING DAY RED SOX TICKETS!
Congratulations to John Lievens of Belmont, winner of our Opening Day Tickets to see the Red Sox and Tampa Bay at Fenway Park! Mix 94.1fm, Bootleggers Footwear and Lakes Region Airport Shuttle want to 'Take You Out To The Ballgame'!
For more information:
ww.lrairportshuttle.com
T-BONES/CACTUS JACK'S MIX PIX @NOON!
You get to pick the Mix with Mix Pix at Noon, powered by T-BONES and Cactus Jack's in Laconia, every weekday on Mix 94.1fm! Call in or email your requests to lisa@mix941fm.com. We'll also get you qualified to win our weekly T-BONES and Cactus Jack's gift certificate. Lisa gives it away every Friday! T-BONES has great dining overlooking Paugus Bay and Cactus Jack's serves up a taste of Americana with a distinctive western flair…and the best part is, it's all made from scratch! 1182 Union Avenue, Laconia. Always Good 'N Fresh!
For more information:
www.t-bones.com
14TH ANNUAL INDOOR TRI @FUNSPOT!
What a great day at the 14th annual Indoor Triathlon at FUNSPOT to benefit the NH Humane Society! Over $42,000.00 raised by 40 teams who all had a great time! And our radio station team 'Lost Paws' had its best showing ever, finishing tied for 9th overall!! Big thanks to Starr Lawton and the Lawton Family for donating their time, effort and wonderful facility for this event!!
For more information:
www.nhhumane.org
$3,000.00 VALENTINE'S DAY PRIZE PACK!


Congratulations to Kimberly Fielding of New Hampton, winner of our $3,000.00 Valentine's Day Prize Pack featuring a stunning Diamond Necklace from Sawyers Jewelry. Designed by Doves, it's crafted in 18 karat white gold with 40 brilliant diamonds, weighing over a quarter Carat; A day of beauty at Empire Beauty School in Laconia; A dozen long-stem red roses from Prescott's Florist in Laconia; a gourmet gift basket from Lakes Region Party and Gift on Court Street Laconia and a romantic two-night get-a-way at the Mountain Club on Loon in Lincoln. Includes skiing and dinner for two at the Black Diamond Pub!


RECORD YEAR FOR MIX CASH & CANS!





We live in such a wonderful area. Thanks so much for your continued support of our Mix 94.1fm Cash & Cans Program. Our 31st year was another record year, raising $40,404.83 in cash and thousands and thousands of food items! (And, after 63.5 hours in the MixMobile, Amy and Fred are still talking to each other!) It's going to be a great holiday for so many thanks to your generosity!

CHARLIE PUTH AT BNHP!
THINK OF A WARM SUMMER NIGHT AT THE BANK OF NH PAVILION ENJOYING THE MUSIC OF CHARLIE PUTH AND HAILIEE STEINFELD! THEY'RE COMING TO THE BANK OF NH PAVILION JULY 21ST. TICKETS ON SALE NOW AT WWW.BANK NH PAVILION.COM!
For more information:
www.banknhpavilion.com
Empire Beauty Schools has been the leader in creative instruction for the cosmetology, aesthetics and barbering industry for over 60 years. Looking for a great career in an industry that has great employment and allows you to flex your creative muscles? Then it's time for your own Empire.
For more information:
www.empirebeautyschools.com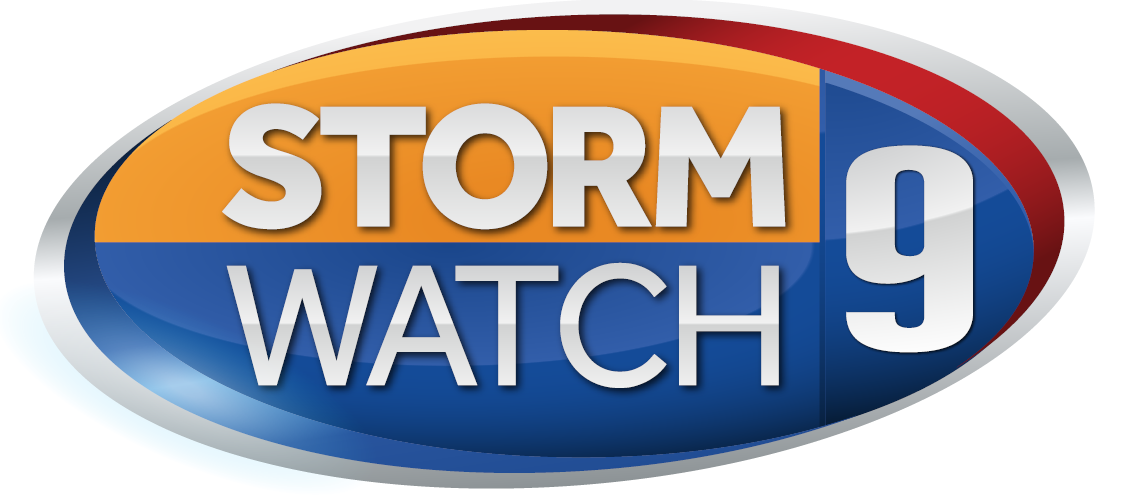 Storm Watch 9 Forecast Now On Mix 94.1FM
Mix 94.1fm is proud to partner with the best, most reliable and consistent source of weather in New Hampshire, the WMUR Storm Watch 9 weather team. Click here for your local forecasts:
For more information:
www.wmur.com/weather