STAY WARM, GET WARM WITH STAFFORD OIL & PROPANE!
Mix 94.1fm and Stafford Oil & Propane want you to 'Stay Warm-Get Warm' this winter by giving you a chance to win 500 gallons of Heating fuel AND a trip for two to Miami Beach! Become a Stafford Oil & Propane heating customer today and receive $50 in fuel vouchers when you mention this ad, no purchase necessary! Plus, you'll receive five entries into our 'Stay Warm-Get Warm' giveaway! Sign up today at Stafford Oil.com More details in mid-November! 'Stay Warm, Get Warm' with Stafford Oil & Propane, your heating and cooling specialists since 1928, and Today's Hit Music Mix 94.1fm!"
For more information:
www.staffordoil.com
HALLOWEEN DISPLAY CONTEST!
Do you decorate your home or business for Halloween? Enter the Franklin Gear Halloween contest! For a ten dollar donation, you can post your display. Then, have your friends and family vote for your display! Votes are one dollar per vote, and you can vote as many times as your like! All proceeds benefit the non-profit Franklin Gear MakerSpace, opening in January 2022! What is a MakerSpace? A MakerSpace is a place where you can make things. It's a place for hands-on learning - with all the tools for creativity. Grad prize is a round-trip for two, to and from Boston courtesy of Lakes Region Airport Shuttle! Other great prizes, too. Click the link for more info and enter your display today!
For more information:
www.franklingearnh.com/store/c5/Halloween_Contest_2021.html
HALLOWEEN TRICK-OR-TREAT TIMES
Here are suggested Trick-or-Treat dates and times for area cities and towns. Click the link to find yours.
Here's hoping you have a safe and fun Halloween!!
For more information:
www.mix941fm.com/community-calendar.cfm
VISTA FOODS SUPER SWEEP IS BACK!
We have a winner! Wilma O'Haire of Center Harbor with the help of her 'runner' Nicholas, raced through Vista Foods and collected $606.81 in groceries in 94 seconds and gets to keep it all, in the season finale of the Vista Foods Super Sweep! Merry Beth Penntalore was our runner-up and won a $194.00 Vista gift card. A big thank you to all our qualifiers who were on hand to cheer on the finalists! Wilma also got to choose a local food pantry to receive a matching donation of her grand prize total. Wilma selected the Meredith Food Pantry! A huge thank you to our friends at Vista Foods Laconia for another fabulous promotion!
For more information:
www.myvistafoods.com
20TH ANNUAL HK POWERSPORTS LAND AND LAKE POKER RUN FOR EASTERSEALS NH!
The 20th annual HK Powersports Land & Lake Poker Run to benefit Easterseals NH was a HUGE success! Thanks to everyone who participated. $125,923.00 was raised to benefit the much-needed services offered by Easterseals NH, assisting over 26,000 people in New Hampshire every year. We'll see you next year as the Poker Run turns 'legal...21!
For more information:
www.easterseals.com/nh
PITCO IS HIRING!
PITCO is hiring-join the PITCO team today! Click the link for all the details and start your new career!
For more information:
www.pitco.com/careers
34TH ANNUAL MIX 94.1FM CASH AND CANS MONEY & FOOD DRIVE FOR THE HOLIDAYS
All we can say is 'WOW' and 'THANK YOU'! Thanks to your generosity, it was another record-breaking year for our 34th annual Mix Cash & Cans Money & Food Drive for the Holidays. $52,799.48 was raised to benefit ten local non-profit organizations!

Thanks to each and every one of you. We truly live in a magical area. We are blessed!
SUPPORT GILDA'S CLUB NH
Mix 94.1fm supports the mission of Gilda's Club New Hampshire: to ensure that all people impacted by cancer are empowered by knowledge, strengthened by action, and sustained by community.
Their goal is to secure a safe, home-like clubhouse (about 3,000 sq. ft.) where nobody stays overnight, but in the daytime it will provide a healing environment away from medical settings, where those affected by cancer can have a refuge from the stress of dealing with serious, life-threatening illness.
They hope to be open to the public, offering programs and services for people affected by cancer, by 2021. But they need your help. To make a donation, click the link below. We thank you for your support!
For more information:
www.gildasclubnh.org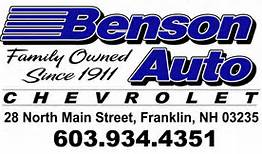 BENSON AUTO, WEST FRANKLIN
Click the link to see all the vehicles at Benson Auto, 28 North Main Street in West Franklin! Check out the great selection of Silverado trucks, and more. Benson Auto is your Chevy Truck Headquarters!
For more information:
www.bensonauto.com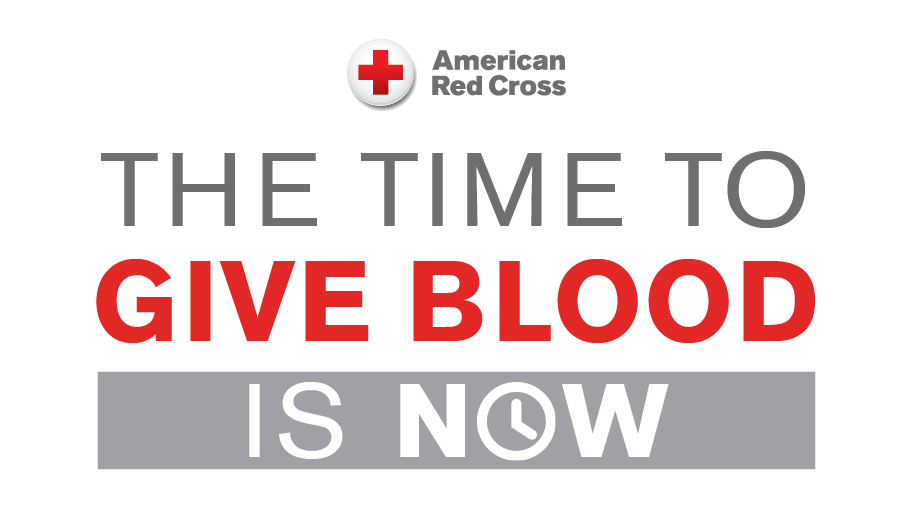 DONATE BLOOD TODAY
To support social distancing, appointments are now required to donate blood. To find a donation location, go to Red Cross.org, type in your zip code and see blood drives in your area. You can search for blood drives within 10, 25 and 50 radius of where you live. The need for blood is constant - patients need your help. You can book your appointment online or call 1-800-RED CROSS.
For more information:
www.redcross.org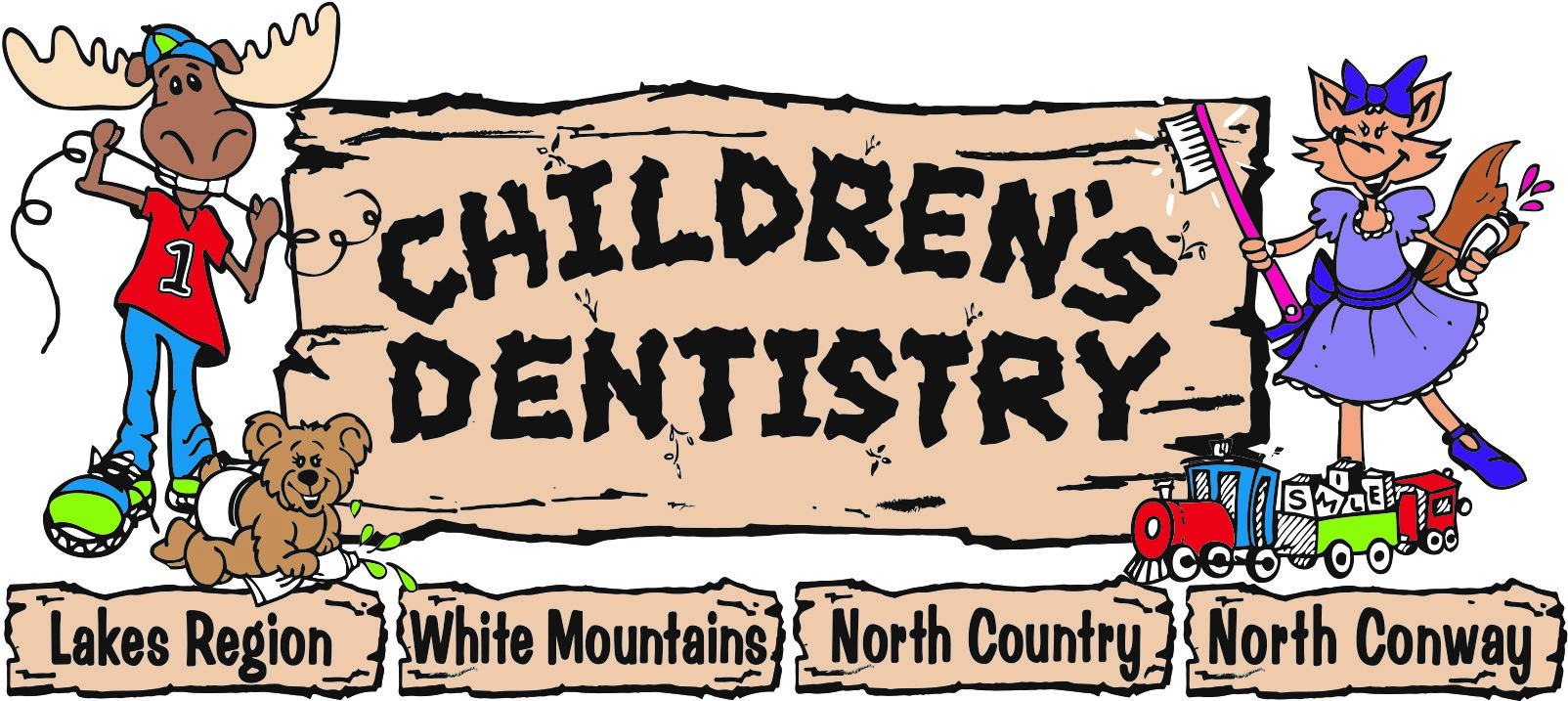 CHILDREN'S DENTISTRY
CHILDREN'S DENTISTRY is proud to be one of the few dental practices in the Lakes Region, White Mountains and North Country providing dentistry for infants, children and teens. Our mission is to create a trusting and compassionate relationship with your child, ultimately fostering optimal oral health lasting a lifetime!
For more information:
www.childrensdentistnh.com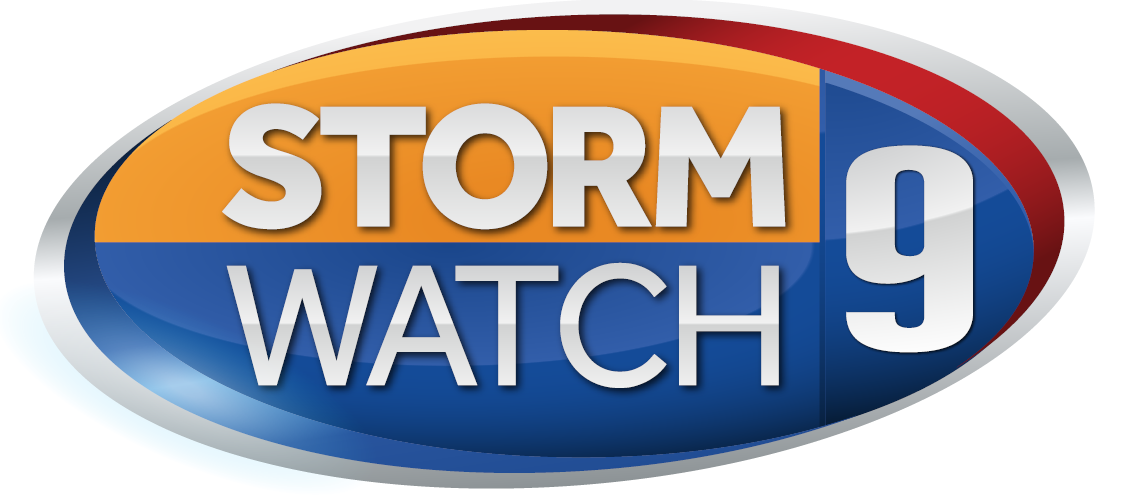 CHANNEL 9 STORWATCH FORECASTS HERE!
Mix 94.1fm is proud to partner with the best, most reliable and consistent source of weather in New Hampshire, the WMUR Storm Watch 9 weather team. Click here for your local forecasts:
For more information:
www.wmur.com/weather