PITCO IS HIRING!
PITCO is hiring-join the PITCO team today! Click the link for all the details and start your new career!
For more information:
www.pitco.com/careers
WINNI DIP FOR SONH
The WINNI DIP for Special Olympics New Hampshire is going virtual this year! The Mix Morning Team of Fred & Amy are raising funds for our Special Olympians. Check out their video on the Mix Facebook Page as they 'virtually plunged'! In the meantime...anyone who makes a donation to support them will be entered into a drawing to win the official mascot of the WINNI DIP, WINNI BEAR! Click the link and donate anytime through March 7th. Thank you for your support!
For more information:
fundraising.sonh.org/fundraisers/fredamyinthemorning
WIN 'FIRE & ICE' FOR VALENTINE'S DAY!


CONGRATULATIONS TO SANDY GILMAN OF LACONIA, WINNER OF OUR $3,000.00 'FIRE & ICE' VALENTINE'S DAY PRIZE PACK! HERE'S WHAT SANDY WON:

The Fire:
A Kamado Joe Classic II ceramic grill from Eased Edges, Laconia and a Compustar Remote Car Starter from Vanworks Car Audio, Gilford;

The Ice:
A Diamond Circle of Love Pendant from Capitol Craftsman & Romance Jewelers, Concord; Dinner in a Woodstock Inn & Brewery Igloo in Lincoln and a dozen Red Roses from Prescott's Florist Laconia-because Valentine's Day isn't Valentine's Day without flowers!


SNOCOUNTRY MOUNTAIN REPORTS
Before you head out on the slopes get the latest conditions with our SnoCountry Mountain Reports, twice daily at 7:40am and 2:40pm.
It's powered by Belknap Subaru, Route 140 in Tilton.
For more information:
www.belknapsubaru.com
34TH ANNUAL MIX 94.1FM CASH AND CANS MONEY & FOOD DRIVE FOR THE HOLIDAYS
All we can say is 'WOW' and 'THANK YOU'! Thanks to your generosity, it was another record-breaking year for our 34th annual Mix Cash & Cans Money & Food Drive for the Holidays. $52,799.48 was raised to benefit ten local non-profit organizations!

Thanks to each and every one of you. We truly live in a magical area. We are blessed!
SUPPORT GILDA'S CLUB NH
Mix 94.1fm supports the mission of Gilda's Club New Hampshire: to ensure that all people impacted by cancer are empowered by knowledge, strengthened by action, and sustained by community.
Their goal is to secure a safe, home-like clubhouse (about 3,000 sq. ft.) where nobody stays overnight, but in the daytime it will provide a healing environment away from medical settings, where those affected by cancer can have a refuge from the stress of dealing with serious, life-threatening illness.
They hope to be open to the public, offering programs and services for people affected by cancer, by 2021. But they need your help. To make a donation, click the link below. We thank you for your support!
For more information:
www.gildasclubnh.org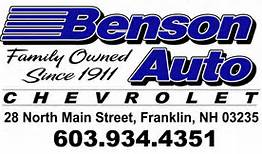 BENSON AUTO, WEST FRANKLIN
Click the link to see all the vehicles at Benson Auto, 28 North Main Street in West Franklin! Check out the great selection of Silverado trucks, and more. Benson Auto is your Chevy Truck Headquarters!
For more information:
www.bensonauto.com
LATEST NH INFO ON CIVD 19
Have questions about COVID-19?
Call 2-1-1
Phone dial: 1-866-444-4211
TTY: 603-634-3388
For the latest information, click the link below.
We are here for you with the latest information...and we'll keep you entertained with Central NH's best Mix of Today's Hit Music. Be safe...and wash your hands!
For more information:
www.nh.gov/covid19/
COVID 19/CORONAVIRUS INFORMATION
The coronavirus pandemic has forced us to make changes and sacrifice… we face a new normal with social distancing and gearing back activity. Just as we have come together statewide to combat the outbreak… we can do something to protect our state's economy. We can keep our distance AND still help local business…Go online and buy gift cards to local stores and businesses… order take out from restaurants you'd normally frequent… buy tickets to events farther in the future…We will get through this together.
For the latest information on Covid 19, please click the link below for the Centers for Disease Control.
For more information:
www.cdc.gov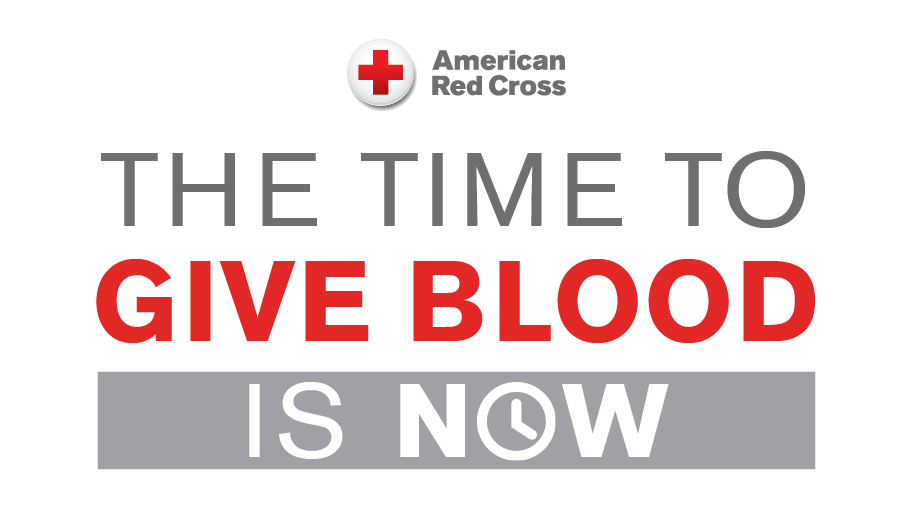 DONATE BLOOD TODAY
To support social distancing, appointments are now required to donate blood. To find a donation location, go to Red Cross.org, type in your zip code and see blood drives in your area. You can search for blood drives within 10, 25 and 50 radius of where you live. The need for blood is constant - patients need your help. You can book your appointment online or call 1-800-RED CROSS.
For more information:
www.redcross.org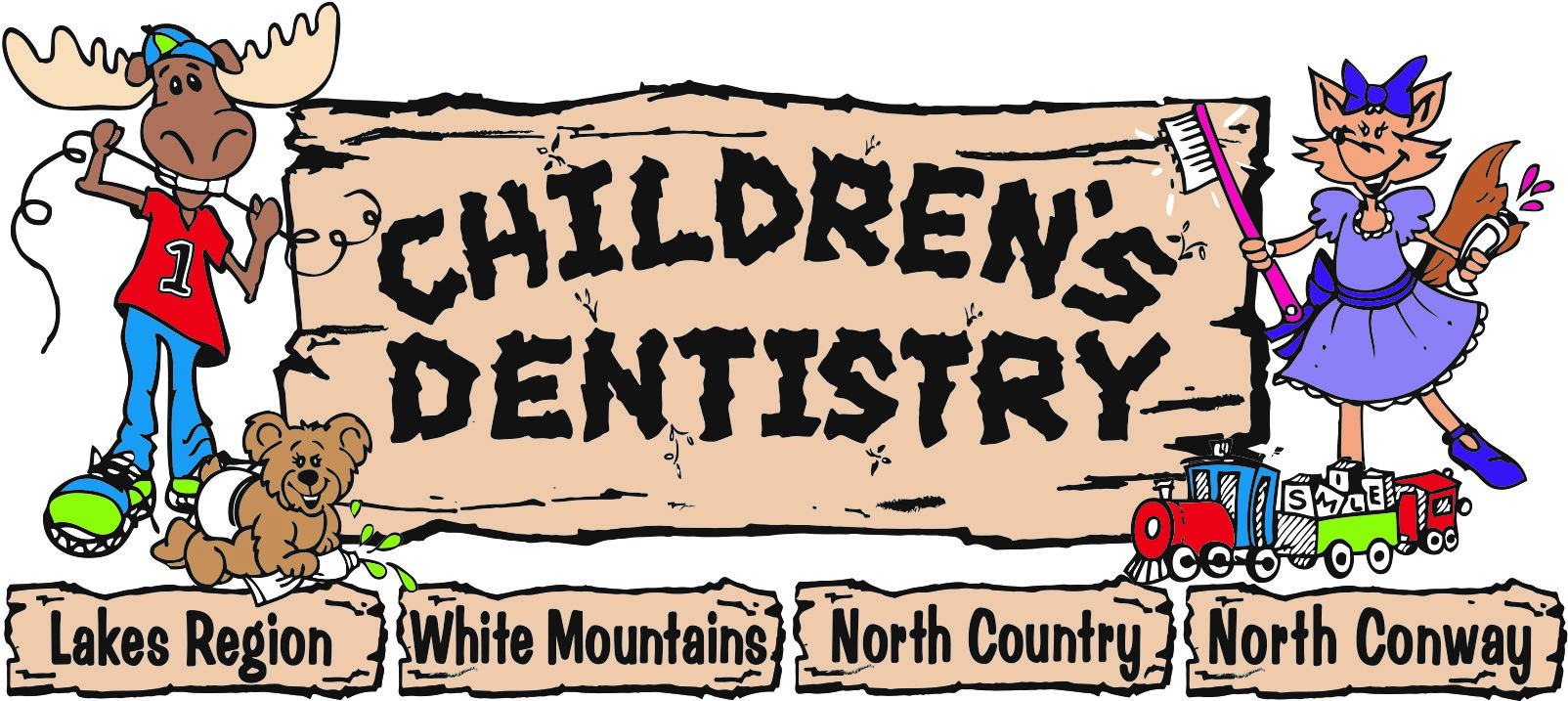 CHILDREN'S DENTISTRY
CHILDREN'S DENTISTRY is proud to be one of the few dental practices in the Lakes Region, White Mountains and North Country providing dentistry for infants, children and teens. Our mission is to create a trusting and compassionate relationship with your child, ultimately fostering optimal oral health lasting a lifetime!
For more information:
www.childrensdentistnh.com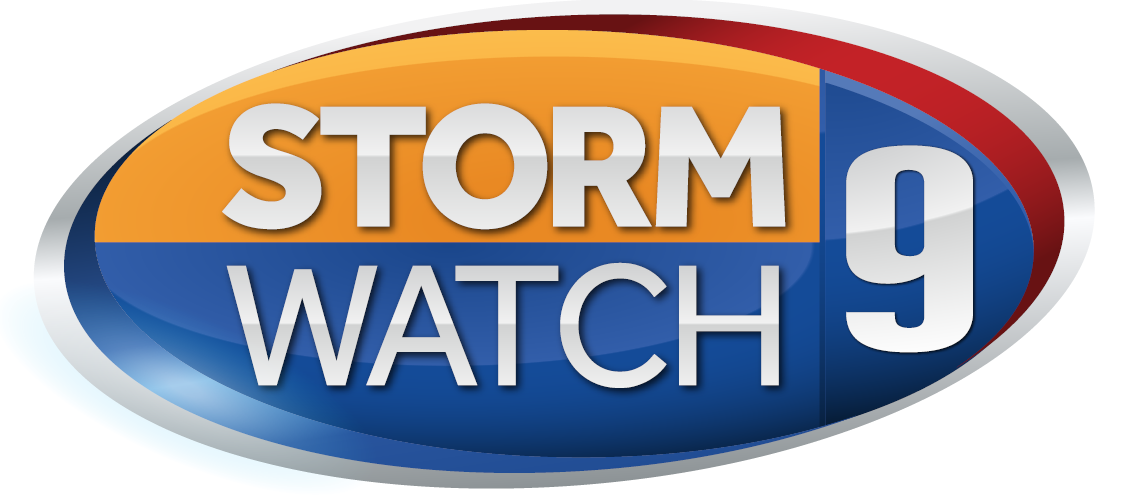 CHANNEL 9 STORWATCH FORECASTS HERE!
Mix 94.1fm is proud to partner with the best, most reliable and consistent source of weather in New Hampshire, the WMUR Storm Watch 9 weather team. Click here for your local forecasts:
For more information:
www.wmur.com/weather