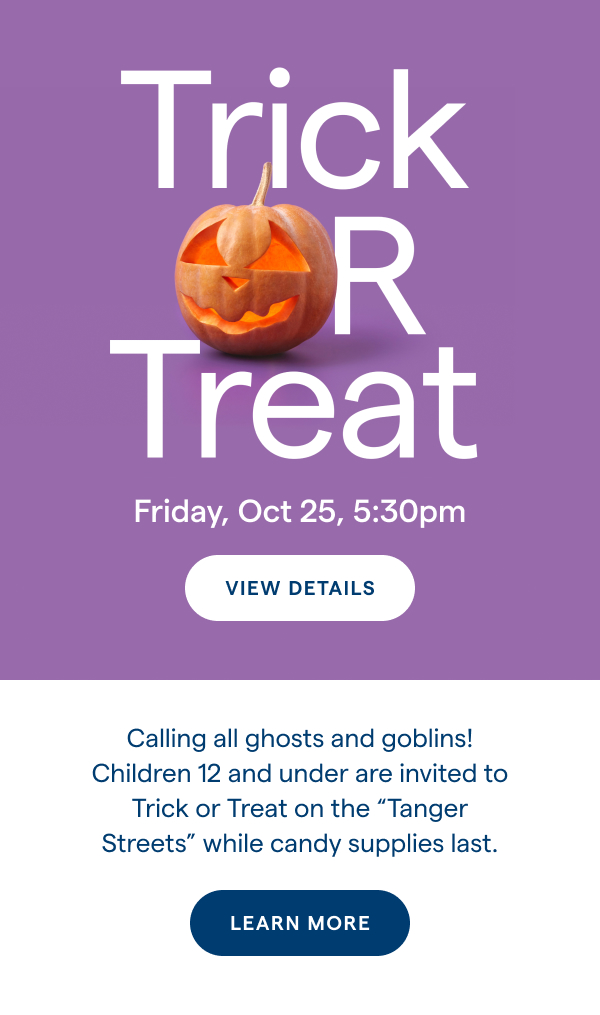 TANGER 5K TO BENEFIT LRGHEALTHCARE
Tanger Outlets Tilton in conjunction with Today's Hit Music Mix 94.1fm and Northeast Radio, AutoServ, Belknap Landscape Company, Granite State Credit Union, Meredith Village Savings Bank, Big Cat Coffees, and The Citizen, will host the 7th Annual Fit for a Cure 5k Run/Walk presented by Under Armour on Sunday, October 11th at 8:30AM. This is a USA Track & Field certified timed 5K (3.1 mile) course sponsored by AutoServ that will start and end at the Tanger Outlets. The first 1,000 registrants will receive a race t-shirt. All finishers will receive a commemorative participant medal and shopping discounts. Prizes will be awarded to top 3 male and female winners along with division winners in each age category. Register online by clicking the link below. The registration fee is $20.00 for adults and $15.00 for children under 12 or $25 beginning October 8th through race day. If a business or organization will have 10 or more participants, please contact Tanger's General Manager, Eric Proulx, at eric.proulx@tangeroutlets.com for group discount information. Tanger's Fit for a Cure 5K Run/Walk will benefit the LRGHealthcare Celebrate Hope. Celebrate You Fund.
For more information:
www.tangeroutlets.com/race
BREAKFAST ALL DAY AT MCDONALD'S!
Love breakfast all day? Then you'll love this-McDonald's begins serving breakfast all day starting October 6th! if you have a craving for an Egg McMuffin at 3:30 in the afternoon, or a breakfast burrito at 10 o'clock at night, you can get it at McDonald's! And Mix 94.1fm is celebrating breakfast all day at McDonald's! Listen for the 'McDonald's Breakfast McSizzle' anytime between 11am and 6pm, be the 7th caller and you'll win an Egg McMuffin Extra Value Meal, now redeemable any time of the day or night AT McDonald's!
WIN $941.00 IN GROCERIES WITH THE VISTA FOODS 'GROCERY RECALL'!
• LISTEN WEEKDAY MORNING TO MIX 94.1FM'S FRED & AMY. THEY'LL GIVE YOU THE DAILY VISTA FOODS GROCERY ITEM.

• LATER IN THE DAY, BE THE CORRECT CALLER TO 'RECALL' THAT MORNING'S GROCERY ITEM AND YOU'LL BE ENTERED INTO A WEEKLY DRAWING FOR A $50.00 VISTA FOODS GIFT CARD AND INSTANTLY QUALIFY FOR THE GRAND PRIZE, $941.00 IN GROCERIES!

• INCREASE YOUR CHANCE TO WIN BY REGISTERING AT VISTA FOODS, 376 SOUTH MAIN STREET, LACONIA! ONE GRAND PRIZE QUALIFIER WILL BE PICKED EACH WEEK FROM IN-STORE ENTRIES, NO PURCHASE NECESSARY.

• ALL QUALFIERS (OR PROXY) MUST BE PRESENT AT VISTA FOODS ON DECEMBER 19, 2015 AT 11AM FOR A CHANCE TO WIN THE GRAND PRIZE.

WIN BIG WITH FLONASE ALLERGY RELIEF!!
Flonase Allergy Relief lets you enjoy the outdoors again and now Mix 94.1fm has teamed up with Flonase to give one lucky Concord/Lakes Region listener the chance to enjoy the outdoors even more with… a pair of Trek Bicycles valued at $2,000! Simply click the link below to register. PLUS, all entries will be put in for a chance to win a Grand Prize trip to enjoy the outdoors in a Luxurious Lake Front Wilderness Lodge in New Hampshire's White Mountains. Find Flonase Allergy Relief at a retailer near you. No purchase necessary. See rules for details.
For more information:
www.flonasesweepstakes.com
MERCHANTS AUTO, HOOKSETT NH!
Merchants Auto, voted the area's #1 car dealership for 18 years! 1278 Hooksett Road, Hooksett, NH. 669-4100. Click the link below to check out their huge inventory, get discount coupons and more!
For more information:
www.merchantsauto.com
MIX PIX @ NOON W/CIAO PASTA
Its Ciao Pasta's Mix Pix @ Noon! You help pick the mix every weekday from Noon-1pm with Lisa McHugh...a great way to spend the lunch hour! Listen every weekday to qualify to win a $25 gift certificate to Ciao pasta, Park Street in Northfield, open Monday-Saturday at 4pm for great Italian cuisine!! Lisa picks a winner every Friday during Mix Pix @ Noon.
For more information:
www.ciaopastanh.com
Empire Beauty Schools has been the leader in creative instruction for the cosmetology, aesthetics and barbering industry for over 60 years. Looking for a great career in an industry that has great employment and allows you to flex your creative muscles? Then it's time for your own Empire.
For more information:
www.empirebeautyschools.com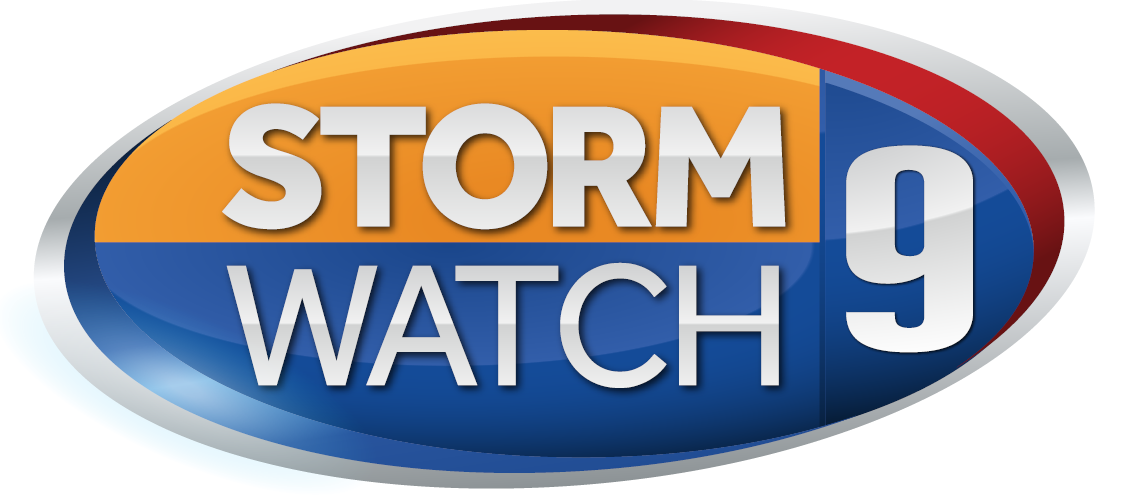 Storm Watch 9 Forecast Now On Mix 94.1FM
Mix 94.1fm is proud to partner with the best, most reliable and consistent source of weather in New Hampshire, the WMUR Storm Watch 9 weather team. Click here for your local forecasts:
For more information:
www.wmur.com/weather