WIN 'SPRING BLING' FOR MOTHER'S DAY!
Congratulations to Alana Kimball of Concord, winner of our $1,195.00 diamond dangle earrings in our spring bling giveaway with the Capitol Craftsman and Romance Jewelers. Alana was represented at the giveaway by her husband Jeff. Congratulations Alana!
For more information:
www.capitolcraftsman.com
WIN OPENING DAY RED SOX TICKETS!
Congratulations to Angela Carter of Northfield! Angla won our Opening Day Tickets to see the Red Sox play the Pittsburgh Pirates Monday April 3rd at Fenway Park in Boston! And, Angela will be shuttled to and from the game thanks to Lakes Region Airport Shuttle! A big thank you to Bootleggers Footwear in Laconia and Meredith and Lakes Region Airport Shuttle for partnering with Mix for this year's Opening Day Ticket giveaway. Enjoy the game Angela!!
13TH ANNUAL FUNSPOT INDOOR TRIATHLON TO BENEFIT THE NH HUMANE SOCIETY!
THANKS TO EVERYONE WHO TOOK PART IN AND PLEDGE MONEY TO THE 13TH ANNUAL INDOOR TRIATHLON AT FUNSPOT TO BENEFIT THE NH HUMANE SOCIETY! A RECORD 43 TEAMS TOOK PART, RAISING A RECORD $48,000!!!
For more information:
www.nhhumane.org
ANOTHER RECORD YEAR MIX CASH & CANS!
It was another record-breaking year for Mix 94.1fm's Cash and Cans Money and Food Drive for the holidays! Thanks to your amazing generosity, we raised over $39,683.95 and thousands of non-perishable food items for ten local agencies...and we couldn't have done it without YOU! A heartfelt thank you from all of us for supporting our 30th annual event and for making the holidays that much brighter for those in need. Thanks again from all of us at Mix 94.1fm!
MIX PIX @ NOON W/CIAO PASTA
Its Ciao Pasta's Mix Pix @ Noon! You help pick the mix every weekday from Noon-1pm with Lisa McHugh...a great way to spend the lunch hour! Listen every weekday to qualify to win a $25 gift certificate to Ciao pasta, Park Street in Northfield, open Monday-Saturday at 4pm for great Italian cuisine!! Lisa picks a winner every Friday during Mix Pix @ Noon.
For more information:
www.ciaopastanh.com
Empire Beauty Schools has been the leader in creative instruction for the cosmetology, aesthetics and barbering industry for over 60 years. Looking for a great career in an industry that has great employment and allows you to flex your creative muscles? Then it's time for your own Empire.
For more information:
www.empirebeautyschools.com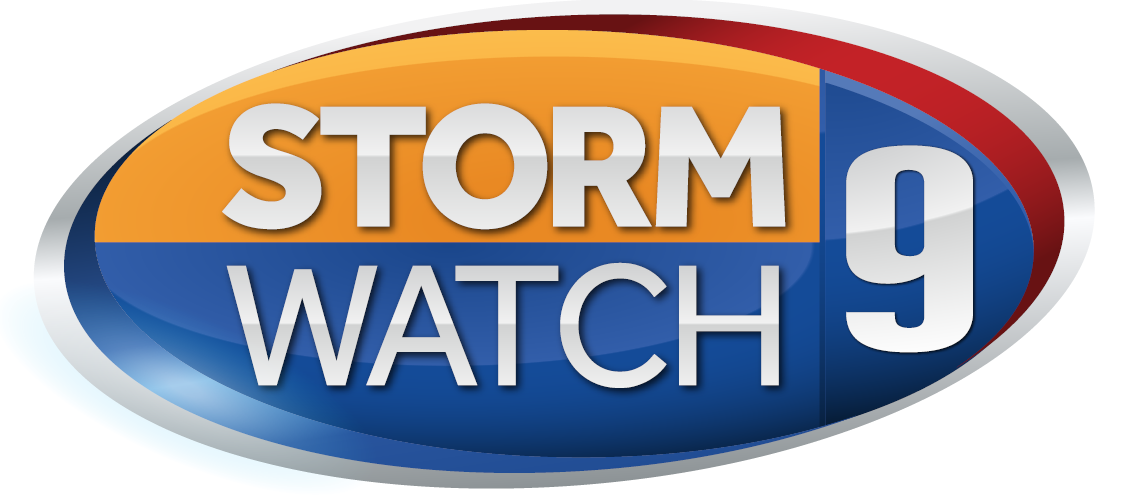 Storm Watch 9 Forecast Now On Mix 94.1FM
Mix 94.1fm is proud to partner with the best, most reliable and consistent source of weather in New Hampshire, the WMUR Storm Watch 9 weather team. Click here for your local forecasts:
For more information:
www.wmur.com/weather