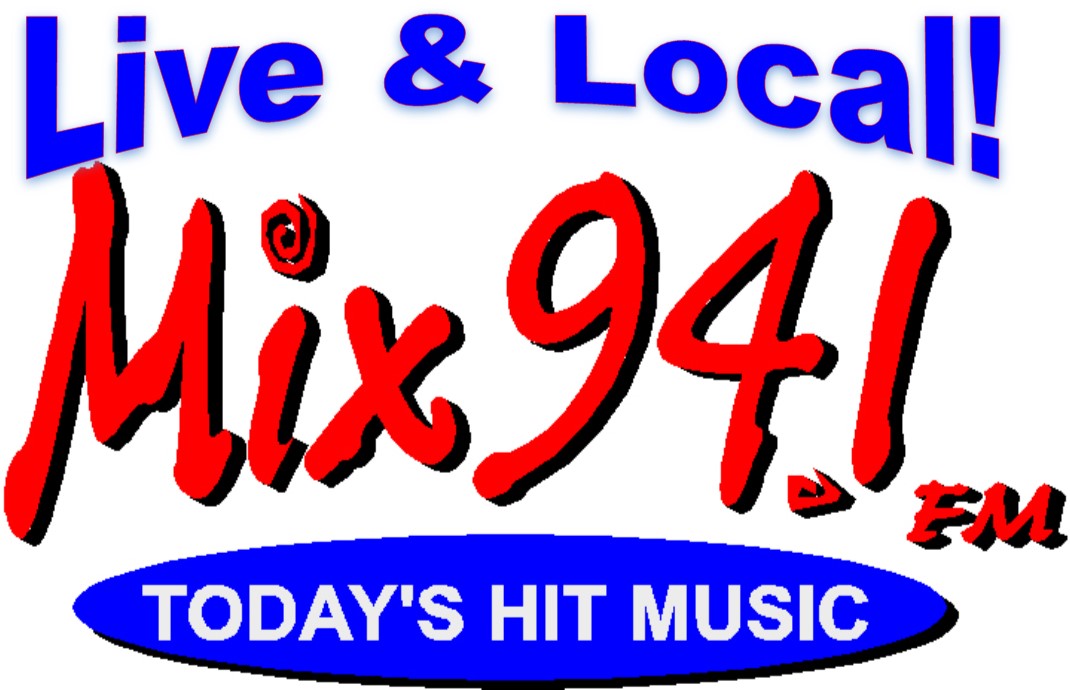 LISTEN LIVE! CLICK BELOW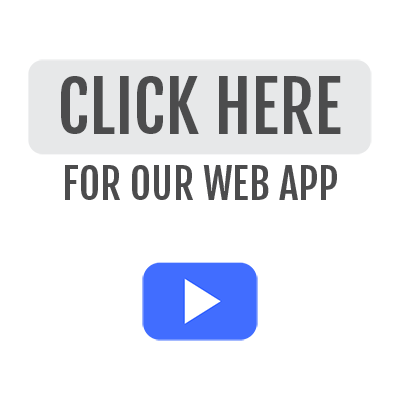 Online casinos in New Zealand that accept deposits of just two dollars offer a great way to get started playing without having to commit a lot of money upfront. Here are some of the features that you can expect from $2 deposit casinos https://nz-casinoonline.com/online-casinos/2-dollar-deposit/. Most online casinos will still offer their welcome bonuses even if you make a smaller deposit. This means that you can still get extra funds or free spins when creating your account.
For just two dollars, you'll have access to an impressive variety of casino games including slots, poker, bingo and more. All payment transactions are protected with industry standard encryption technology so you can rest assured your deposits are safe and secure. Most reputable online casinos provide 24/7 customer support for players making smaller deposits so help is always available when needed.

For more information:
https://radio.securenetsystems.net/cwa/WFTN
37TH ANNUAL MIX CASH & CANS BROADCAST SCHEDULE:
Here's our broadcast schedule for our 37th annual Cash & Cans money and food drive for the holidays. We hope to see you!

Sunday, 12/3: Breakfast w/Santa @ Laconia Rod & Gun Club, 9-11am;

Thursday, 12/7: SALT Team Spaghetti Dinner at Franklin High School, 4-7pm;

Saturday, 12/9: Funspot Gift Card Sale at Funspot, Weirs Beach, Noon-3pm;

Monday 12/11: George's Diner, Meredith 6-9:30am; Verizon Wireless Laconia, 10-Noon; Vista Foods, Laconia 1-4pm;

Tuesday 12/12: Willow Hill Food & Beverage, Franklin, 6-8am; Stafford Oil Laconia, 9-11am; HK Powersports, Laconia, 11am-1pm; Belknap Subaru, Tilton, 2-5pm;

Wednesday 12/13: Dunkin' Donuts, West Main Street, Tilton, 6-10am. Prescott's Florist, Laconia, 11am-1pm; Irwin Motors, Laconia, 1-3pm; McDonald's Tilton, 5-7pm

Thursday, 12/14: Park-N-Go Market, Northfield, 6-10am; T-Bones, Laconia, 11am-1pm; Franklin Savings Bank, Upper Central Franklin, 2-4pm; Planet Honda, 4:30-7pm.

Friday 12/15: McDonald's Franklin, 6-10am; Benson Auto, Franklin, 11am-12pm; Grevior Furniture, Franklin, 2:30-5:30pm.



VISTA FOODS 'SPIRIT OF GIVING'!
Win two, $1,094.00 Vista Foods Gift Cards with our 'Spirit of Giving!
~Listen throughout the day to qualify to win.
~Once qualified, you'll in the Grand Prize drawing Saturday December 16, 2023 at 11am. You, or a proxy, must be present to win.
~You'll also be entered into our weekly drawing for a $94.00 Vista Foods gift card
~Register at the store for more chances to qualify for the grand prize! Two qualifiers will be selected every Friday through December 15th from in-store registrations to join us at the grand prize drawing
~No purchase necessary!
For more information:
www.myvistafoods.com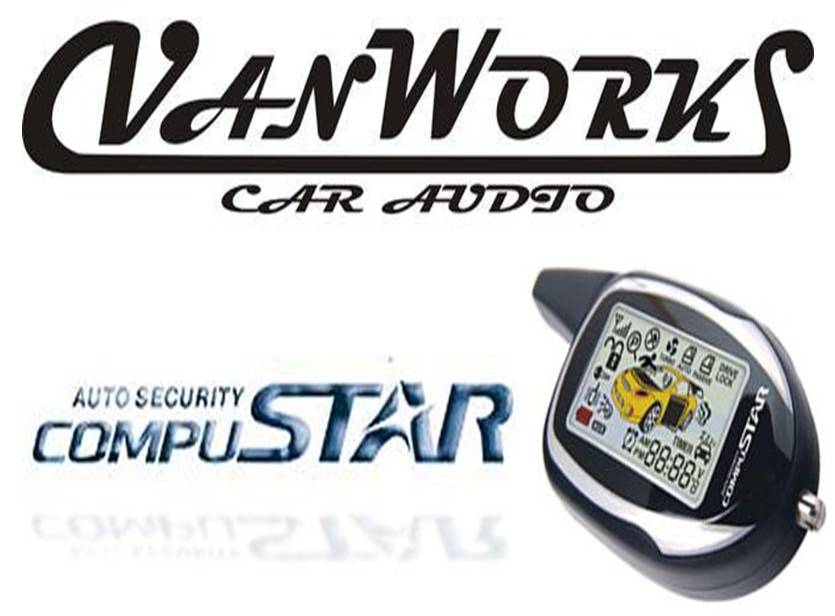 WIN A CAR STARTER FROM VANWORKS!!
~It's been a Mix Holiday Tradition for over 25 years...and it's back again! It's our annual car starter giveaway with Vanworks Car Audio!
~We're giving one away every Friday, until Christmas! Listen for the big guy to click on his starter...be callers 9-4-or-1 and you'll be in our weekly drawing for the BEST on the market...a CompuStar remote starter!
~And the best techs in the business will install it for you, too. ~They make great gifts. Tuck one under the tree by calling Vanworks at 603-524-47-hundred!
~See all that Vanworks has to offer online at Vanworks Car Audio.com, including car and marine audio, tinting and more! ~It's more fun, local easy winning this holiday season with Vanworks Car Audio, 29 Gilford East Drive, Gilford and Today's Hit Music Mix 94.1fm!
**WINNER OF STARTER #1: JENNA GOSS OF TILTON
**WINNER OF STARTER #2: CAMERON COOPER OF LACONIA
For more information:
www.vanworkscaraudio.com
MIX CASH & CANS CALENDAR WINNERS!
Click the link for the latest Mix Cash & Cans Prize Calendar Winners!
Thank you for your continued support of our Cash & Cans Program!
We'd like to thank Winnisquam Printing for once again donating the printing of this year's calendar.
For more information:
www.mix941fm.com/community-calendar.cfm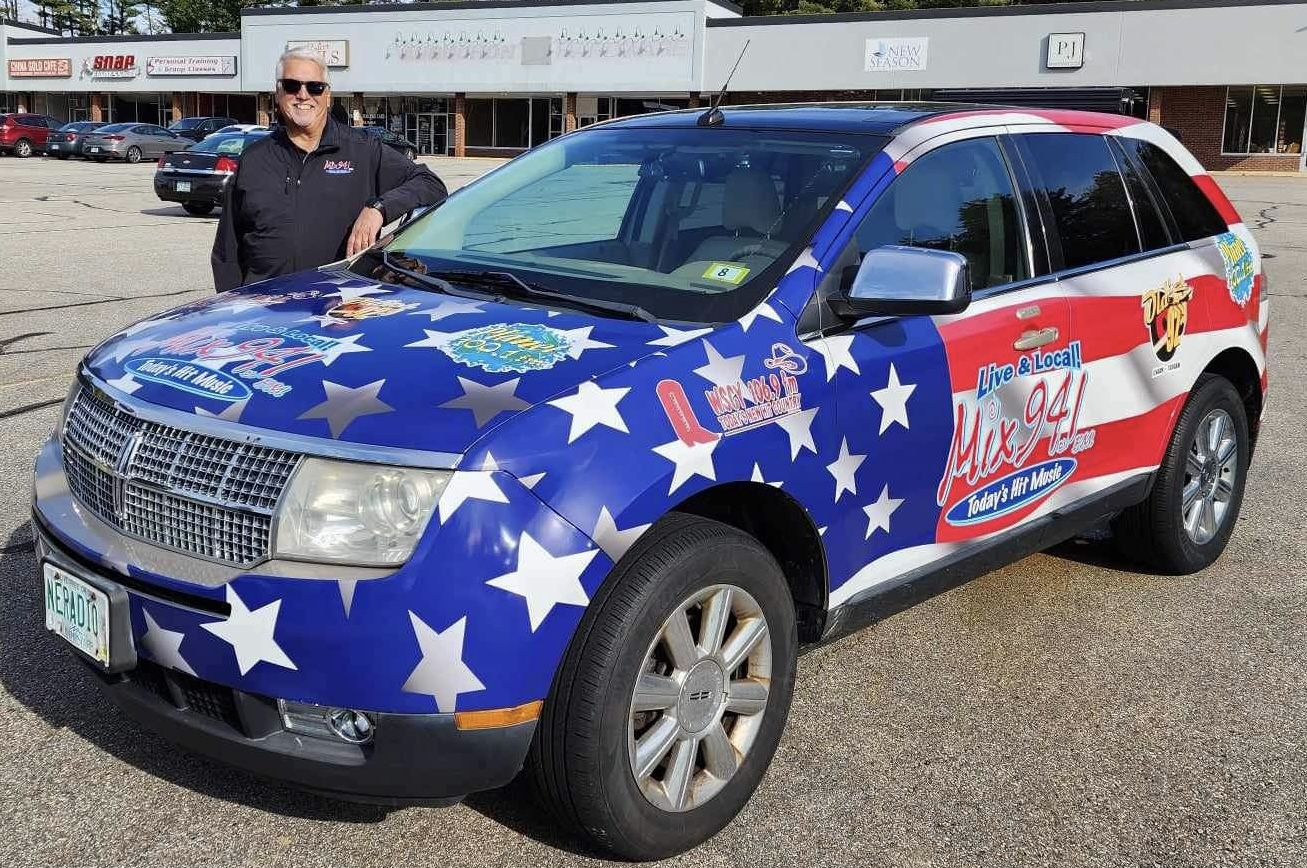 IT'S A WRAP!


Thanks to Jake at New School Vinyl for wrapping our broadcast vehicle in the Stars and Stripes!
WIN A JACUZZI HOT TUB!!
**We have a winner! Natalie Bowles of Gilford won our $7,000.00 Jacuzzi Hot Tub from Eased Edges in Laconia!
**Stop in at Eased Edges, 343 Court Street, Laconia for Jacuzzi Hot Tubs, Heather, Stoves and lots more!
For more information:
www.easededges.com
WIN WITH THE VISTA FOODS SUMMER SPLASH!
WE HAVE WA WINNER!!
~Congartulations to Fabian Durocher of Gilmanton, winner of the Vista Foods Summer Splash!
~Fabian was one of 22 finalists who gathered at Vista Foods for the live, reverse drawing on August 25th. After 21 eliminations, his name was the last one in the box!
~Fabian won $694.00 in groceries from Vita Foods & a trip fof two to Myrtle Beach, South Carolina to splash away in the warm waters of the Atlantic!
~Congratulations, Fabian, and thanks to everyone who played along with another fabulous promotion with Vista Foods and Mix 94.1fm!
And, one finalist will be selected weekly from in-store entries to join us at the Big Splash finale on Friday, August 25th...with a bit of a twist...We're doing a reverse-draw! Last finalist in the registration box, wins!!


22ND HK POWERSPORTS POKER RUN
The 22nd annual HK Powersports Land & Lake Poker Run to benefit Easterseals NH on Saturday July 8th raised a whopping $138,407 dollars!
The ALL NEW Buccaneer Bash Pirate Themed Poker Run was awesome! Congratulations to all the winners, including Val Johnstone, winner of the $14,000 Seadoo with trailer! We'll see you next year!
For more information:
www.easterseals.com/nh
18TH ANNUAL INDOOR TRIATHLON @ FUNSPOT!
Thanks to everyone who took part in the Indoor Triathlon at Funspot to benefit Funds 4 Paws.org! 40 teams had a blast and raised over $52,000 for local animal shelters and agencies through the Funds 4 Paws organization. We'll see you next year!
For more information:
www.funds4paws.org
MIX CASH & CANS


Amazing! Another record year for Mix Cash & Cans. Our 36th annual Money & Food Drive for the Holidays raised over $67,000 and thousands and thousand of non-perishable food items. All proceeds benefit ten local, non-profits agencies. THANK YOU for making this year another record year!!

LAKES REGION CANCER SUPPORT TEAM
Lakes Region Cancer Support Team, formerly Gilda's Club NH, has free programs and services for men, women, and children impacted by cancer. As an essential complement to medical care, we provide support groups, educational programs, and social activities, all free of charge.
For more information:
www.lrcsupportteam.org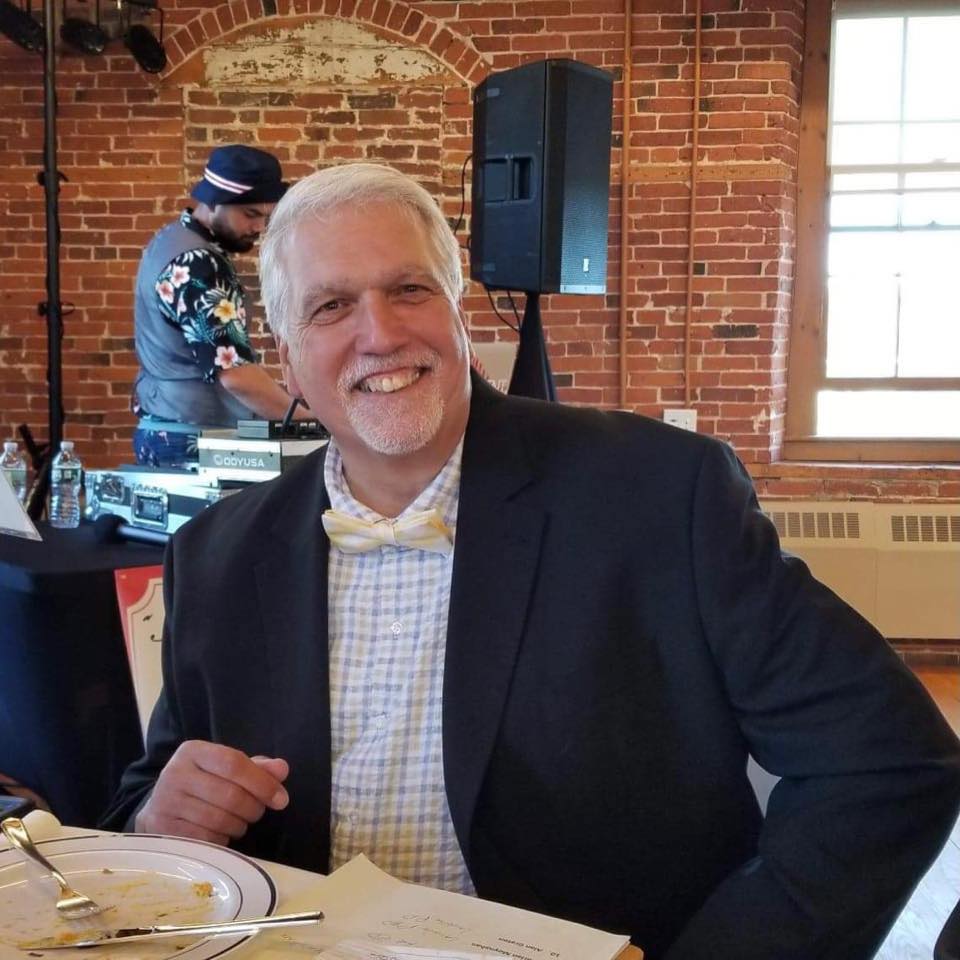 NH BROADCASTER OF THE YEAR!!
Congratulations to our Fred Caruso! Fred was named NH Broadcaster of the Year by the New Hampshire Association of Broadcasters!
To see the video announcement, please click the link below.
For more information:
www.nhab.org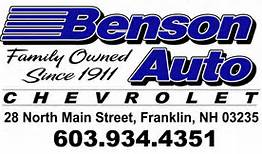 BENSON AUTO, WEST FRANKLIN
Click the link to see all the vehicles at Benson Auto, 28 North Main Street in West Franklin! Check out the great selection of Silverado trucks, and more. Benson Auto is your Chevy Truck Headquarters!
For more information:
www.bensonauto.com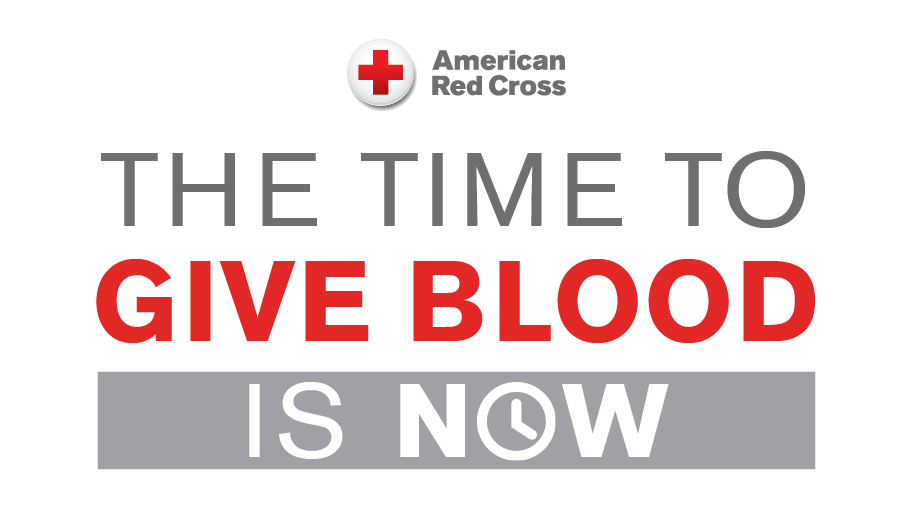 DONATE BLOOD TODAY
To support social distancing, appointments are now required to donate blood. To find a donation location, go to Red Cross.org, type in your zip code and see blood drives in your area. You can search for blood drives within 10, 25 and 50 radius of where you live. The need for blood is constant - patients need your help. You can book your appointment online or call 1-800-RED CROSS.
For more information:
www.redcross.org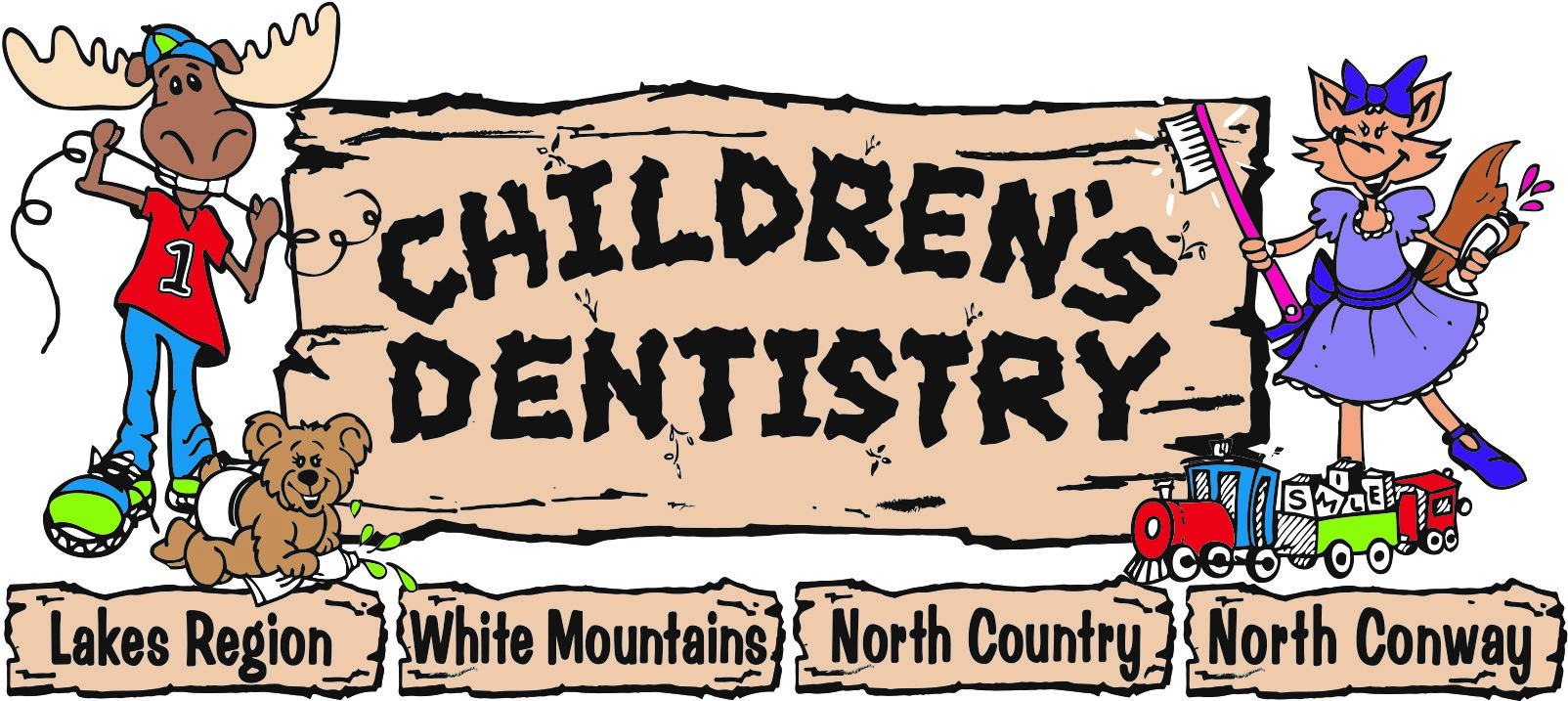 CHILDREN'S DENTISTRY
CHILDREN'S DENTISTRY is proud to be one of the few dental practices in the Lakes Region, White Mountains and North Country providing dentistry for infants, children and teens. Our mission is to create a trusting and compassionate relationship with your child, ultimately fostering optimal oral health lasting a lifetime!
Bitcoins are a popular Cryptocurrency that many online casinos accept. The technology allows for fast transactions and is decentralized. This means that no government or bank can block or freeze your funds. You can use your mobile device to scan the crypto address provided on your screen to deposit funds. The same technology is used for withdrawals, though you must be sure to provide the correct address for the casino to send your funds to. Incorrect addresses can cause your money to be lost in the blockchain.
In most cases, crypto casinos do not charge a fee for deposits, but most will charge you a small fee for every transaction. These fees are often used to cover the costs associated with the mining network. Some wallets, such as Stake, charge a small fee when you cash out your winnings using cryptocurrencies. The fee is minimal, and you can deposit with the same cryptocurrency you use to play on the AnyCoinCasinoswebsite.
For more information:
www.childrensdentistnh.com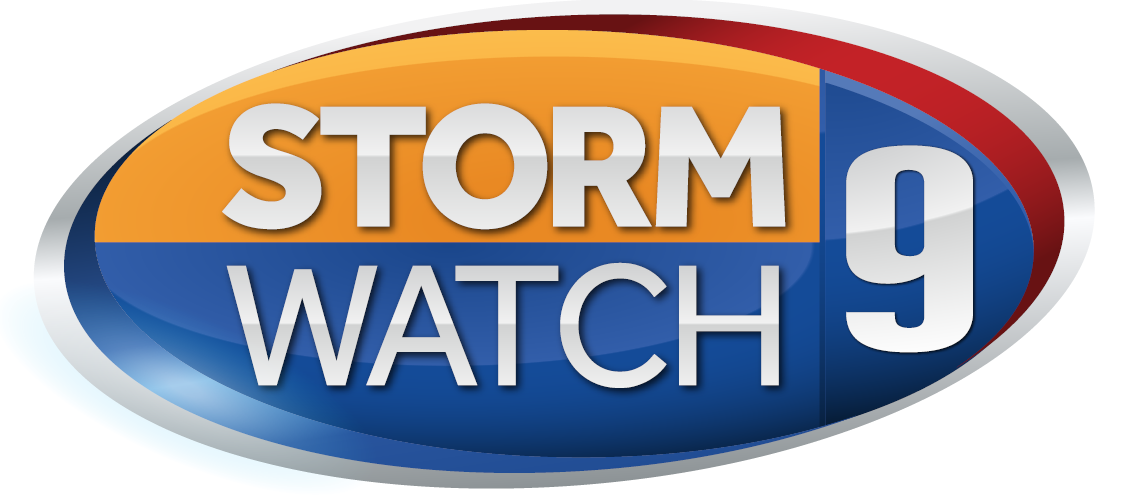 CHANNEL 9 STORMWATCH FORECASTS HERE!
Mix 94.1fm is proud to partner with the best, most reliable and consistent source of weather in New Hampshire, the WMUR Storm Watch 9 weather team. Click here for your local forecasts:
For more information:
www.wmur.com/weather