VISTA FOODS SUPER SWEEP IS BACK!
It's back! Mix 94.1fm and Vista Foods in Laconia present the Vista Foods 'Super Sweep'!
**Each weekday, we'll announce the Vista Foods 'Super Sweep' Item of the day from their weekly flyer. Email the item back to us, along with your contact information, to vistafoodssupersweep@gmail.com and we'll put you into our weekly drawing for a Fifty-dollar credit for the 'Vista Express Lane'!
**Vista Express-so simple and easy! Order online; drive to Vista; park and call and your order will be delivered to your vehicle-simple! Download the My Vista Foods app today! **Weekly winners will be invited to our Grand Prize finale Friday September 17th when TWO of you get to run through Vista Foods and grab all the food you can in our 94-second Vista Foods Super Sweep!
**And..one finalist will be drawn weekly from in-store entries, so register today at Vista Foods, 376 South Main Street Laconia, no purchase necessary! The person with the highest dollar amount gets to keep everything they collected...with the runner-up getting a one-hundred, 94-dollar gift card!
**And, we'll match the winner's dollar amount with a donation to the local food pantry of your choice!
For more information:
www.myvistafoods.com
RED, WHITE & BREW FOR VETERANS COUNT
Save the date! The annual 'RED, WHITE & BREW' event to benefit Easterseals NH is set for Saturday, September 25th at Funspot, Route 3 Weirs Beach! Live music, local food, local beer and wine. For more information go to EasterSeals NH.com/events.
By playing directly on the online casino page, your smartphone memory will not be affected, and you will have enough space to run games and open applications, even if the machine's operating system is heavy. There will be no loss, and you will be able to enjoy every moment of the game without worrying about free space on your device. Casino games are available on any cell phone! Isn't it a great opportunity to play wherever you are? The advantage of this type of game is a faster connection to the
real money casinos
. Look for online casinos to take advantage of this service and there is no danger of downloading a program with a virus. All of the casinos on our site are personally verified by our team, so you don't have to worry and start playing!
For more information:
www.easterseals.com/nh
TANGER FIT 5K/RUN-WALK
Join Tanger Outlets, Tilton for their 13th Annual TangerFIT 5K Run/Walk on October 3rd. Mix 94.1fm has been a proud, major sponsor since its inception. Family fitness continues to be an important part of the future of our community. Join your family, friends and neighbors as we all get moving together for a great cause. Proceeds from each entry fee will benefit Concord Hospital - Laconia's breast health initiatives. The first 500 registrants will receive a race t-shirt while the TOP 2 Finishers in each age category will earn a Top Finishers Medal. Register now at www.RunReg.com/Tanger-Fit-5K. Team prizes will be awarded for the following categories: Largest Team, Most Spirited and Best Team T-Shirt! The Tanger Fit 5K is powered by Tanger Outlets Tilton; Mix 94.1 FM and Northeast Communications Corp., Laconia Daily Sun, Planet Fitness and Belknap Landscape Company.
For more information:
www.RunReg.com/Tanger-Fit-5K
WIN THE ULTIMATE BACKPACK!
CONGRATULATIONS TO DEBBIE FRENCH OF FRANKLIN! DEBBIE WON THE ULTIMATE BACK-TO-SCHOOL BACKPACK!
Inside the Ultimate Back-to-School Back Pack provided by Bootleggers Footwear Centers
**$200 gift card to Verizon Wireless Zone locations in Laconia, Meredith or Plymouth;
**$100 gift card to Bootleggers Footwear in Laconia, Meredith or Wolfeboro;
**$100 gift card to Empire Beauty School, Laconia
**$100 gift card to Tanger Outlet Center in Tilton;
**Need some supplies for your room or dorm? How about a $50 gift card to Rand's Hardware in Plymouth.
**And, we'll keep you 'fueled' with a $100 dollars in gift cards to Tilton House of Pizza!
**We also threw in some hand sanitizer and anti-bacterial wipes!

20TH ANNUAL HK POWERSPORTS LAND AND LAKE POKER RUN FOR EASTERSEALS NH!
The 20th annual HK Powersports Land & Lake Poker Run to benefit Easterseals NH was a HUGE success! Thanks to everyone who participated. $125,923.00 was raised to benefit the much-needed services offered by Easterseals NH, assisting over 26,000 people in New Hampshire every year. We'll see you next year as the Poker Run turns 'legal...21!
For more information:
www.easterseals.com/nh
PITCO IS HIRING!
PITCO is hiring-join the PITCO team today! Click the link for all the details and start your new career!
For more information:
www.pitco.com/careers
STAFFORD OIL NOW HAS PROPANE
Serving the Lakes Region and central New Hampshire since 1928, Stafford Oil now offers propane. Click the link below or call 603-524-1480 for more information.
For more information:
www.staffordoil.com
WIN A BIRTHDAY CAKE FROM DQ LACONIA!

Want us to shout-out someone's birthday? All birthday shout-outs will go into our weekly drawing for a DQ Birthday Cake from Dairy Queen, 1126 Union Avenue, Laconia every Friday! Email fred@mix941fm.com; call our Mix Lines or drop that birthday request in the comments on our Facebook page. We announce birthdays at 7:05am, just before Morning Trivia!
34TH ANNUAL MIX 94.1FM CASH AND CANS MONEY & FOOD DRIVE FOR THE HOLIDAYS
All we can say is 'WOW' and 'THANK YOU'! Thanks to your generosity, it was another record-breaking year for our 34th annual Mix Cash & Cans Money & Food Drive for the Holidays. $52,799.48 was raised to benefit ten local non-profit organizations!

Thanks to each and every one of you. We truly live in a magical area. We are blessed!
SUPPORT GILDA'S CLUB NH
Mix 94.1fm supports the mission of Gilda's Club New Hampshire: to ensure that all people impacted by cancer are empowered by knowledge, strengthened by action, and sustained by community.
Their goal is to secure a safe, home-like clubhouse (about 3,000 sq. ft.) where nobody stays overnight, but in the daytime it will provide a healing environment away from medical settings, where those affected by cancer can have a refuge from the stress of dealing with serious, life-threatening illness.
They hope to be open to the public, offering programs and services for people affected by cancer, by 2021. But they need your help. To make a donation, click the link below. We thank you for your support!
For more information:
www.gildasclubnh.org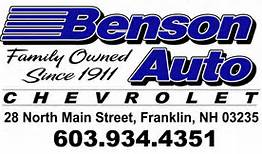 BENSON AUTO, WEST FRANKLIN
Click the link to see all the vehicles at Benson Auto, 28 North Main Street in West Franklin! Check out the great selection of Silverado trucks, and more. Benson Auto is your Chevy Truck Headquarters!
For more information:
www.bensonauto.com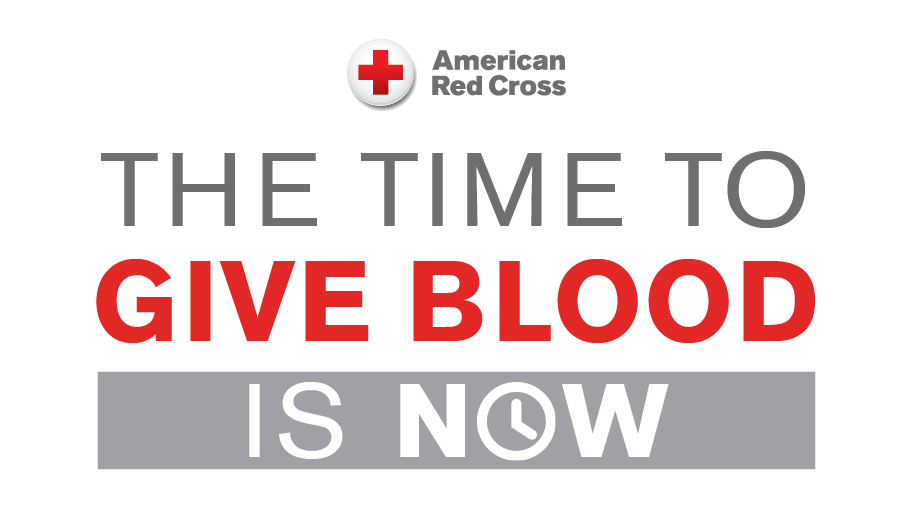 DONATE BLOOD TODAY
To support social distancing, appointments are now required to donate blood. To find a donation location, go to Red Cross.org, type in your zip code and see blood drives in your area. You can search for blood drives within 10, 25 and 50 radius of where you live. The need for blood is constant - patients need your help. You can book your appointment online or call 1-800-RED CROSS.
For more information:
www.redcross.org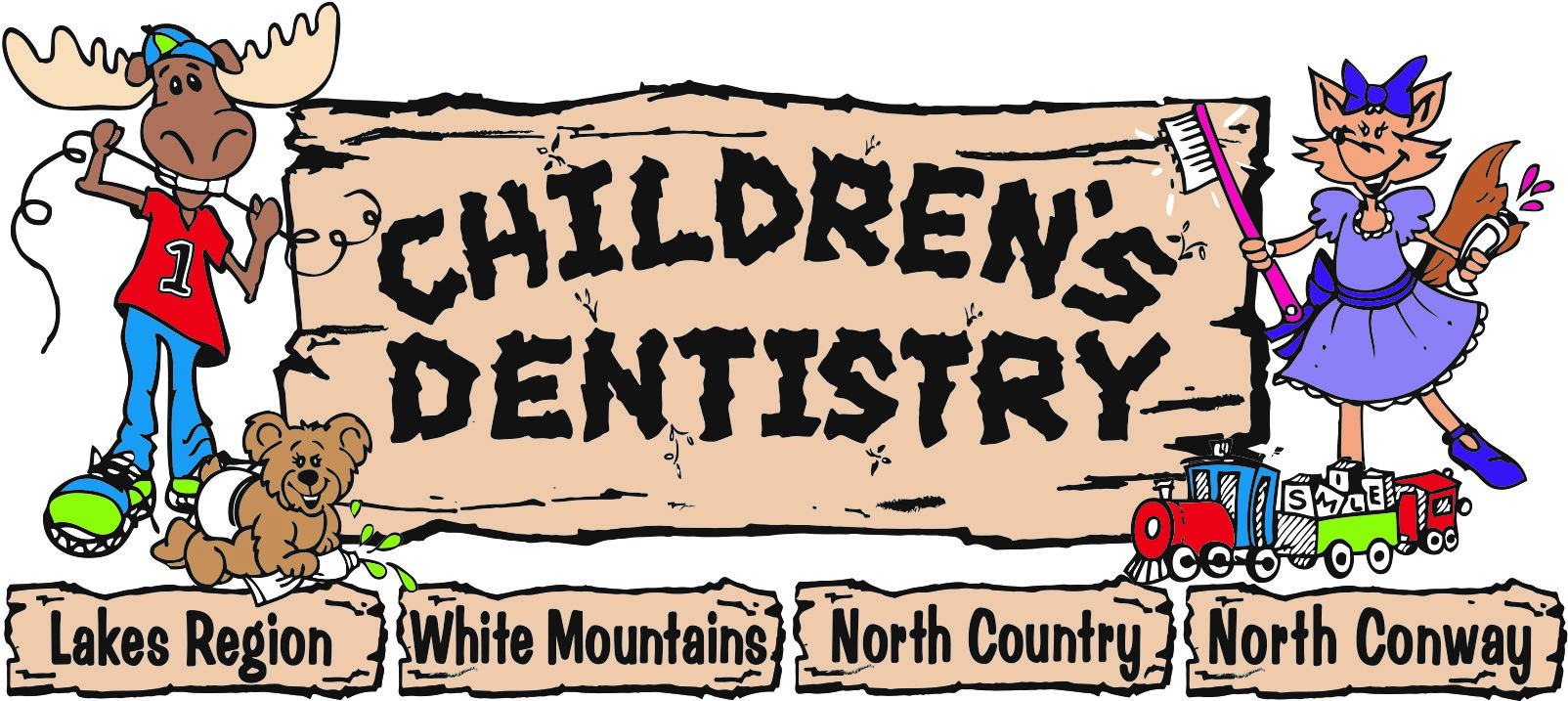 CHILDREN'S DENTISTRY
CHILDREN'S DENTISTRY is proud to be one of the few dental practices in the Lakes Region, White Mountains and North Country providing dentistry for infants, children and teens. Our mission is to create a trusting and compassionate relationship with your child, ultimately fostering optimal oral health lasting a lifetime!
For more information:
www.childrensdentistnh.com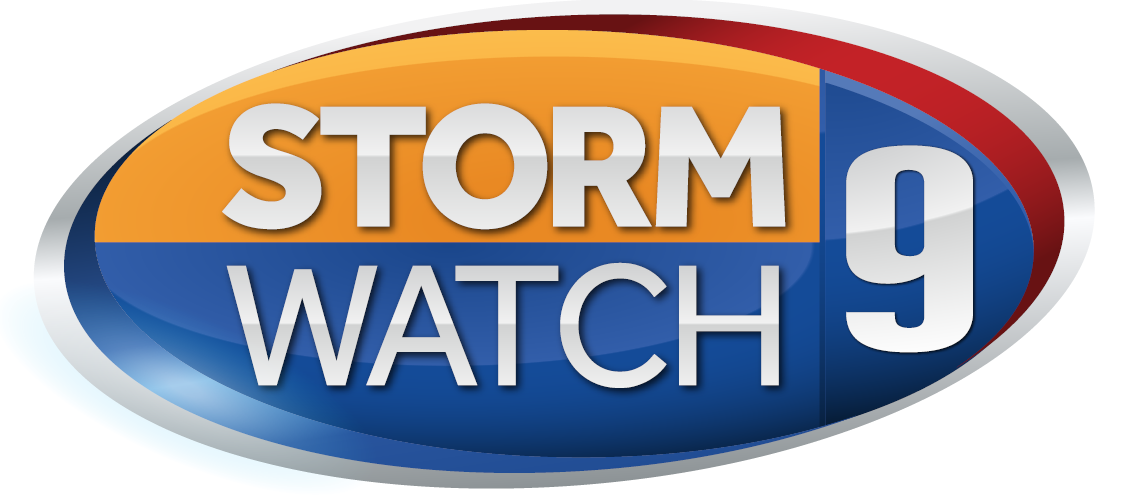 CHANNEL 9 STORWATCH FORECASTS HERE!
Mix 94.1fm is proud to partner with the best, most reliable and consistent source of weather in New Hampshire, the WMUR Storm Watch 9 weather team. Click here for your local forecasts:
For more information:
www.wmur.com/weather