BIG GAME PARTY PACK GIVEAWAY!

Mix 94.1fm will get you ready for the 'BIG GAME' with The Wine'ing Butcher in Gilford and Meredith and Coors Light! 'SCORE' a 'TOUCHDOWN' at your 'BIG GAME' get-together with our 'BIG GAME PARTY PACK' featuring The Wine'ing Butcher's mini, football-shaped party grill-a portable charcoal grill great for tailgating at your 'BIG GAME PARTY' plus a $100.00 gift card! And, keep everything chilled in your Coors Light YETI Cooler! Listen for us to score a 'BIG GAME TOUCHDOWN'! Be the 7th caller when you hear us 'CARRY' it into the 'END ZONE' and you'll be in the grand prize drawing Friday February 1st! Don't 'FUMBLE' away this chance to 'SCORE' big with The Wine'ing Butcher in Gilford and Meredith, Coors Light and Today's Hit Music Mix 94.1fm!
VISTA FOOD 'SPIRIT OF GIVING'
CONGRATULATIONS TO ERNIE EMERSON OF BRIDGEWATER! ERNIE WAS OUR GRAND PRIZE WINNER OF A $941.00 DOLLAR GROCERY GIFT CARD WITH OUR 'SPIRIT OF GIVING' CONTEST! HE ALSO WON A MATCHING DONATION TO THE LOCAL CHARITY OF HIS CHOICE, THE BRISTOL FOOD PANTRY THROUGH BRISTOL COMMUNITY SERVICES. CONGRATS ERNIE, AND A BIG THANK YOU TO VISTA FOODS FOR ANOTHER FABULOUS PROMOTION!
For more information:
www.myvistafoods.com
MIX CASH & CANS HAS RECORD YEAR

It was another record year for our 32nd annual Mix 94.1fm Cash & Cans Money & Food Drive for the Holidays! $44,071.41 in cash and thousands of pounds off food were donated. Thanks to EVERYONE who stopped by to make a donation. Your generosity will help so many people in our area enjoy the holidays, and beyond! From the bottom of our hearts...thank you!! ~Fred, Amy and the Mix Crew.
SKI, RIDE, PLAY AT GUNSTOCK!
Gunstock is New Hampshire's closest major ski area with breathtaking views of Lake Winnipesaukee, perfect for a family fun vacation or weekend getaway for two. Enjoy the best of New Hampshire where you can Ski, Snowboard, Tube, Cross Country Ski, Snowshoe, or ride a FatTire Bike on our 32 miles of Cross Country trails, and try out our Mountain Coaster. Our energy efficient and high capacity snowmaking guarantees great conditions all winter, day and night. And when you're done, the Lakes Region offers great dining, lodging and entertainment. Enjoy miles of hiking and mountain biking trails and stay in our campground. We can't wait to see you on the mountain!
For more information:
www.gunstock.com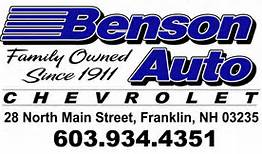 WINTER SAVINGS EVENT AT BENSON AUTO
Happy Holidays from Benson Auto Chevrolet in West Franklin! See Benson Auto for a great deal on a new Chevy Silverado pickup. It will help you get through winter, and beyond!
For more information:
www.bensonauto.com
CAPITOL CRAFTSMAN & ROMANCE JEWELERS
Handmade Gifts & Jewelry Store in Concord, NH.
Capitol Craftsman and Romance Jewelers have been a local retailer of fine jewelry and handcrafted goods for over thirty years. We carry elegant New Hampshire made crafts, as well as a grand selection of jewelry for every occasion. Visit our Concord location and talk with any of our friendly jewelers today! We're sure to have the perfect gift for you, 16 & 18 North Main Street, Downtown Concord.
For more information:
www.capitolcraftsman.com
SAVE MONEY, GET A QUOTE WITH GEICO
Click the banner-Save Money, Get a Quote with GEICO.
For more information:
www.geico.com
T-BONES/CACTUS JACK'S MIX PIX @NOON!
You get to pick the Mix with Mix Pix at Noon, powered by T-BONES and Cactus Jack's in Laconia, every weekday on Mix 94.1fm! Call in or email your requests to lisa@mix941fm.com. We'll also get you qualified to win our weekly T-BONES and Cactus Jack's gift certificate. Lisa gives it away every Friday! T-BONES has great dining overlooking Paugus Bay and Cactus Jack's serves up a taste of Americana with a distinctive western flair…and the best part is, it's all made from scratch! 1182 Union Avenue, Laconia. Always Good 'N Fresh!
For more information:
www.t-bones.com
Empire Beauty Schools has been the leader in creative instruction for the cosmetology, aesthetics and barbering industry for over 60 years. Looking for a great career in an industry that has great employment and allows you to flex your creative muscles? Then it's time for your own Empire.
For more information:
www.empirebeautyschools.com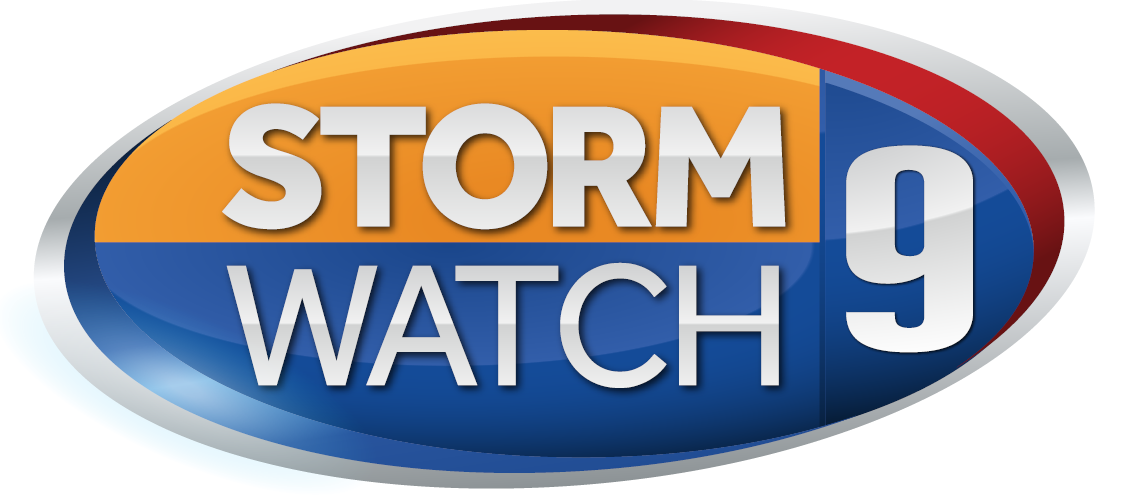 CHANNEL 9 STORWATCH FORECASTS HERE!
Mix 94.1fm is proud to partner with the best, most reliable and consistent source of weather in New Hampshire, the WMUR Storm Watch 9 weather team. Click here for your local forecasts:
For more information:
www.wmur.com/weather