BANK OF NH PAVILION TICKET GIVEAWAY!
LET'S GET READY FOR A ROCKIN' SUMMER WITH THE BANK OF NH PAVILION! THURSDAY FEBRUARY 23RD IS 'MIX TIX THURSDAY'! WE'RE GIVING AWAY PAIRS OF PAVILION SEATS TO THE ONEREPUBLIC/FITZ & THE TANTRUMS/JAMES ARTHUR SHOW ON AUGUST 6TH! LISTEN FOR ANY SONG BY ONEREPUBLIC, FITZ & THE TANTRUMS OR JAMES ARTHUR, BE THE 20TH CALLER AND YOU'LL BE GOING TO THE SHOW! TICKETS ON SALE FRIDAY FERBUARY 24TH AT BANK NH PAVILION.COM OR CALL 293-4700. PART OF THE 2017 EASTERN PROPANE CONCERT SERIES. AND CHECK OUT THE MIX FACEBOOK PAGE THIS WEEKEND FOR AN EXTRA CHANCE TO WIN A FOUR-PACK OF TICKETS!
For more information:
www.banknhpavilion.com
MIX NIGHT AT GUNSTOCK!
Saturday February 25th is Mix Night at Gunstock! Join us as we broadcast live from 5-8pm at The Pistol Pub in the Main Lodge! Listen to win Gunstock Ski Tickets, tubing passes and rides on the Gunstock Mountain Coaster! Register to win a pair of Opening Day, Box Seat tickets to see the Red Sox and Pittsburgh at Fenway Park April 3rd! And gift cards to the area best restaurants, including Patrick's Pub, The Ellacoya Barn & Grill and T-Bones. Win ETON weather radios so you'll be ahead of the next storm! And, the night will be capped off with a colorful fireworks display over the mountain! Mix Night at Gunstock, great way to kick off school vacation week!
For more information:
www.gunstock.com
WIN THIS VALENTINE'S DAY PRIZE PACK!
CONGRATULATIONS TO CATIE FRITZ OF MOULTONBOROUGH, WINNER OF OUR 'MIX KISS' VALENTINE'S DAY PRIZE PACK!
Catie won a pair of 14-karat white gold/2-Pear Shape Pink Tourmalines & 2-smaller round Pink Tourmalines with 6-round brilliant cut diamonds, dangle drop earrings, retail value $995.00; a two-night getaway at the Mountain Club at Loon Resort & Spa with dinner for two at the Black Diamond Pub; a day of beauty featuring a cut, style, color, manicure, pedicure and products at Empire Beauty School in Laconia and a dozen long-stem roses from Prescott's Florist in Downtown Laconia!


13TH ANNUAL FUNSPOT INDOOR TRIATHLON TO BENEFIT THE NH HUMANE SOCIETY!
It's that time of year again! Our radio station team 'LOST PAWS' is 'competing' (and we use that term VERY loosely!) in the 2017 Funspot Indoor Triathlon to benefit the NH Humane Society Saturday March 25th at FUNSPOT! Bowling, Golf and Games; a great day for a great cause! Pledge money not only helps the animals, it helps our team earn extra points in the overall Triathlon competition-and we need all the help we can get!! THANK YOU for supporting the animals and this great organization! Click the link below, search for our team, 'LOST PAWS', and donate safely and securely! Want to put a team in? Click the link to register!
For more information:
www.nhhumane.org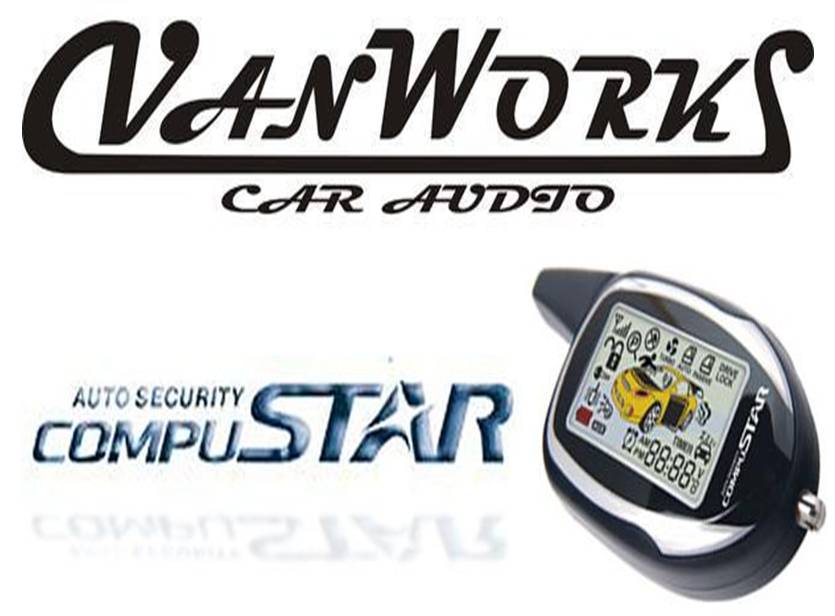 WIN A VANWORKS REMOTE CAR STARTER FOR VALENTINE'S DAY!!
CONGRATULATIONS TO AMANDA WILSON OF LACONIA! Amanda won our Valentine's Day Car Starter from Vanworks Car Audio and Mix 94.1fm with our 'I Love Vanworks' email contest! Her name was submitted by her husband, Matthew Garlick.
For more information:
www.vanworkscaraudio.com
REGISTER TO WIN A NEW SNOWMOBILE!
CONGRATULATIONS TO SHAWN TEBBETTS OF GILMANTON IRON WORKS! SHAWN WON OUR POLARIS SWITCHBACK SNOWMOBILE FROM HK POWERSPORTS! HE REGISTERED AT GILFORD HOME CENTER. CONGRATULATIONS SHAWN!!

Register to win a 2017 Polaris Switchback Snowmobile from HK Powersports and Mix 94.1fm! All sponsor location registration boxes have been picked up. The ONLY place to register now through the drawing at 11am Saturday January 7th is at HK Powersports, 1197 Union Avenue, Laconia. Join Mix 94.1fm's Fred Caruso for the live drawing!
MIX MOUNTAIN MONDAY
Listen every Monday for your chance to win pairs of tickets to New Hampshire's favorite ski areas with 'MIX MOUNTAIN MONDAY'! Tickets to:
**GUNSTOCK
**WATERVILLE VALLEY
**LOON MOUNTAIN
**CANNON MOUNTAIN
**PAT'S PEAK
**and more!!
And, before you head out for your day on slopes, get the latest conditions from SnoCountry! Listen for updated reports every day at 7:40am and 2:40pm with Jan Elliot!

VISTA FOODS 'SPIRIT OF GIVING'!
Congratulations to Heather Wells of Laconia, winner of our Grand Prize in the Mix 94.1fm/Vista Foods 'Spirit of Giving' contest! Heather won a $941.00 grocery gift card and a matching donation to the local charities of her choice-the local chapter of the American Cancer Society and Toys for Tots! Congrats Heather! And thanks to everyone who braved to elements to attend the giveaway!
For more information:
www.myvistafoods.com
ANOTHER RECORD YEAR MIX CASH & CANS!
It was another record-breaking year for Mix 94.1fm's Cash and Cans Money and Food Drive for the holidays! Thanks to your amazing generosity, we raised over $39,683.95 and thousands of non-perishable food items for ten local agencies...and we couldn't have done it without YOU! A heartfelt thank you from all of us for supporting our 30th annual event and for making the holidays that much brighter for those in need. Thanks again from all of us at Mix 94.1fm!
MIX PIX @ NOON W/CIAO PASTA
Its Ciao Pasta's Mix Pix @ Noon! You help pick the mix every weekday from Noon-1pm with Lisa McHugh...a great way to spend the lunch hour! Listen every weekday to qualify to win a $25 gift certificate to Ciao pasta, Park Street in Northfield, open Monday-Saturday at 4pm for great Italian cuisine!! Lisa picks a winner every Friday during Mix Pix @ Noon.
For more information:
www.ciaopastanh.com
Empire Beauty Schools has been the leader in creative instruction for the cosmetology, aesthetics and barbering industry for over 60 years. Looking for a great career in an industry that has great employment and allows you to flex your creative muscles? Then it's time for your own Empire.
For more information:
www.empirebeautyschools.com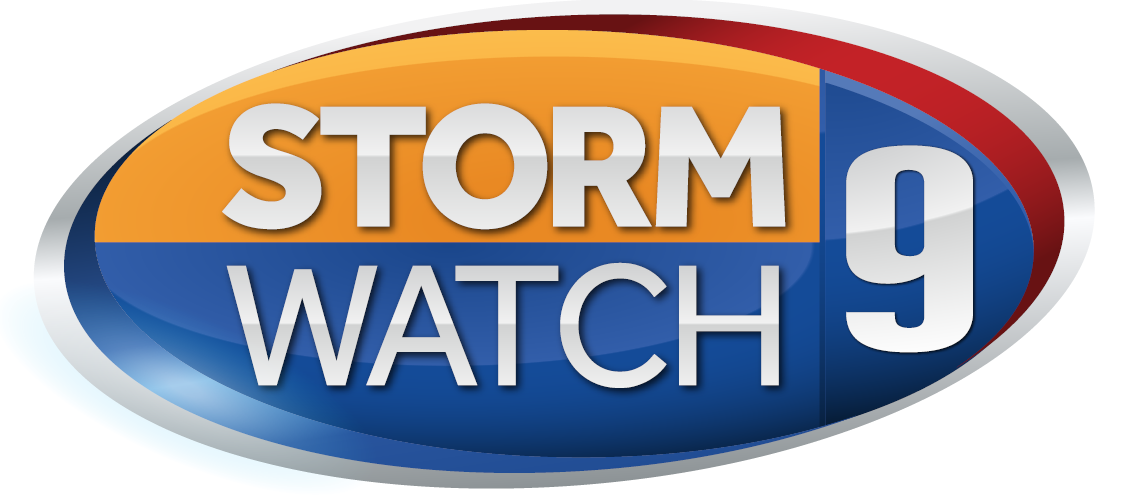 Storm Watch 9 Forecast Now On Mix 94.1FM
Mix 94.1fm is proud to partner with the best, most reliable and consistent source of weather in New Hampshire, the WMUR Storm Watch 9 weather team. Click here for your local forecasts:
For more information:
www.wmur.com/weather