2020SENIORSSALUTE@GMAIL.COM


Graduation is a rite of passage that many of us took for granted. But as the coronavirus pandemic has forced us to stay at home and avoid gathering of any size, a lot of the Class of 2020 will miss what is probably one of the most important events in a teenager's life. While we can't make up for missing their graduation ceremony, Mix 94.1fm would like to help celebrate and recognize central NH high school graduates with our Senior of the Day salute. Nominate a senior by sending their name, high school and any other comment you'd like to add to 2020seniorssalute@gmail.com. Include a non-professional senior picture and we'll add it to our Facebook page!
Gov. Sununu Issues Stay-at-Home 2.0 Order
On Friday May 1st Governor Chris Sununu announced the newest guidelines for the state which allow many businesses to reopen in a limited capacity including:
Hospitals and Medical Facilities may now do time sensitive procedures.
On May 11th Hair Salons & Barber Shops, Golf Courses, Drive-In Theaters, and Retail Stores may open under certain guidelines.
On May 18th Restaurants may open outdoor dining under certain guidelines.
Click the link to see the full guidelines the Governor has announced.
For more information:
www.governor.nh.gov/news-media/stay-at-home/index.htm
LATEST NH INFO ON CIVD 19
Have questions about COVID-19?
Call 2-1-1
Phone dial: 1-866-444-4211
TTY: 603-634-3388
For the latest information, click the link below.
We are here for you with the latest information...and we'll keep you entertained with Central NH's best Mix of Today's Hit Music. Be safe...and wash your hands!
For more information:
www.nh.gov/covid19/
COVID 19/CORONAVIRUS INFORMATION
The coronavirus pandemic has forced us to make changes and sacrifice… we face a new normal with social distancing and gearing back activity. Just as we have come together statewide to combat the outbreak… we can do something to protect our state's economy. We can keep our distance AND still help local business…Go online and buy gift cards to local stores and businesses… order take out from restaurants you'd normally frequent… buy tickets to events farther in the future…We will get through this together.
For the latest information on Covid 19, please click the link below for the Centers for Disease Control.
For more information:
www.cdc.gov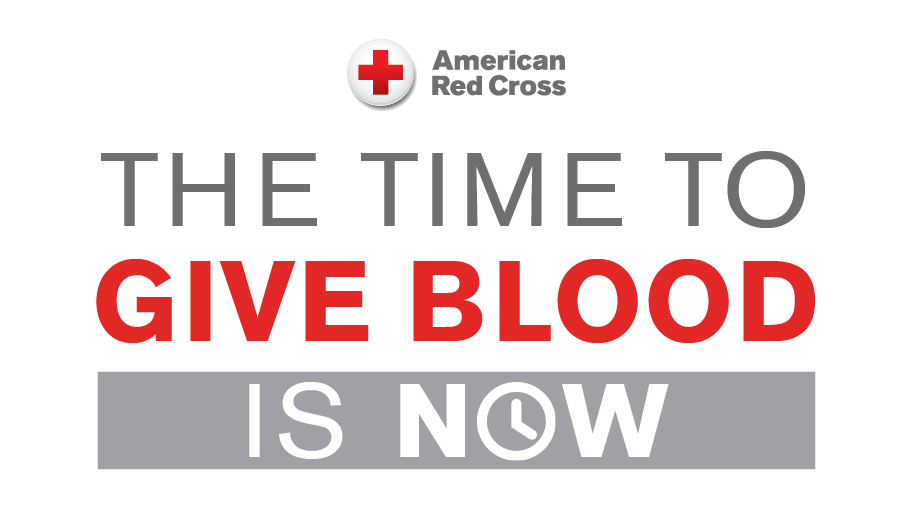 DONATE BLOOD TODAY
To support social distancing, appointments are now required to donate blood. To find a donation location, go to Red Cross.org, type in your zip code and see blood drives in your area. You can search for blood drives within 10, 25 and 50 radius of where you live. The need for blood is constant - patients need your help. You can book your appointment online or call 1-800-RED CROSS.
For more information:
www.redcross.org
MIX TAKE-OUT WINDOW IS OPEN!
Many area restaurants are still open with outdoor dining, drive thru, takeout, curbside and delivery services. Help support our local restaurants by ordering at our 'Mix Takeout Window'. You'll get a great meal; be helping the local economy and keeping local people employed. Here are a few area restaurants offering these services:
Al's Village Pizza, 185 Central Street Downtown Franklin, 934-4200;
Ciao Past, 133 Park St., Northfield, 729-0096
Common Man Family of Restaurants including the Tilt'n Diner at Exit 20, 286-2204;
Dairy Queen Orange Julius, 1126 Union Avenue Laconia, 524-2253;
Dunkin' Restaurants in central NH;
Ellacoya Barn and Grill, 2667 Lakeshore Road, Gilford, 293-8700;
Faro Express 1135 Union Avenue, Laconia, 527-8700;
George's Diner, 10 Plymouth Street in Meredith, 279-8723;
George's Seafood and Barbecue, 586 Tenney Mountain Highway Plymouth, 536-6330;
McDonald's Restaurants in central NH;
Patrick's Pub, Route 11B Gilford, 293-0841;
Sal's Pizza, 360 Union Avenue, Laconia, 524-0097;
Subway Restaurants in central NH;
T-Bones, 1182 Union Avenue Laconia, 528-7800;
Tenney Mountain Pizza, 594 Tenney Mountain Highway, Plymouth, 536-3865;
Tilton House of Pizza, 298 Main Street, Downtown Tilton, 286-7181;
UNO's Pizzeria & Grill, Fort Eddy Road Concord, 226-8667;
99 Restaurants in Tilton, 286-4994 and Concord, 224-7399

WIN A DQ BIRTHDAY CAKE!
Win a DQ Birthday Cake every Friday from Dairy Queen/Orange Julius Laconia! Email or call in a birthday wish and Fred & Amy will announce at 7:05am. We'll hold onto all of our birthday shout-outs from the week for a drawing on Friday to win a DQ birthday cake from Dairy Queen Orange Julius, 1126 Union Avenue Laconia! Email your birthday requests to fred@mix941fm.com. Good luck from Dairy Queen Laconia and Today's Hit Music Mix 94.1fm!


16TH ANNUAL SAVING ANIMALS INDOOR TRIATHLON AT FUNSPOT!
Sooo, we have one of those good-news / bad-news situations:
THE BAD NEWS: THE INDOOR TRIATHLON HAS BEEN POSTPONED TO SEPTEMBER 19, 2020!
THE GOOD NEWS: The TRIATHLON is SOLD OUT! 40 teams have registered for the Indoor Triahlon at Funspot
If your team isn't registered we're so sorry but there's a limit how many teams we can handle - but don't let your PAWS-itive energy go to waste! Here are some ways you can make a difference:
DONATE ONLINE to one of the teams or a general donation to help the cause. (Or, donate to our radio station team LOST PAWS)
BUY PLEDGE BONES at one of our supporting business locations
VOLUNTEER for the EVENT by messaging us on Facebook
With your help we can exceed our fundraising goal and do even more good stuff for our furry friends in 2020!!
All monies raised will benefit:
~Franklin Animal Shelter
~Live and Let Live Farm
~Friends of the Feral Cats NH
~Those Cat Rescue People, Stratham
~Lakes Region Humane Society, Ossipee
~SNIP IT Mobile Veterinary Clinic, NH
Click the link below for more info!
For more information:
www.funds4paws.org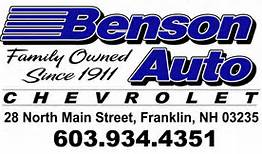 BENSON AUTO, WEST FRANKLIN
Click the link to see all the vehicles at Benson Auto, 28 North Main Street in West Franklin! Check out the great selection of Silverado trucks, and more. Benson Auto is your Chevy Truck Headquarters!
For more information:
www.bensonauto.com
33RD ANNUAL MIX 94.1FM CASH AND CANS MONEY & FOOD DRIVE
What a phenomenal week it was for Mix 94.1fm's 33rd annual Cash and Cans Money and Food Drive for the Holidays! Thanks to your generosity, it was another record year! $44,482.21 and thousands and thousands of non-perishable food items donated! THANK YOU! And it all stays right here in our central NH community!
MERCHANTS AUTO.CARS
Choose from acres and acres of vehicles! See them all at Merchants Auto, 1278 Hooksett Road, Hooksett. Click the link below!
For more information:
www.merchantsauto.cars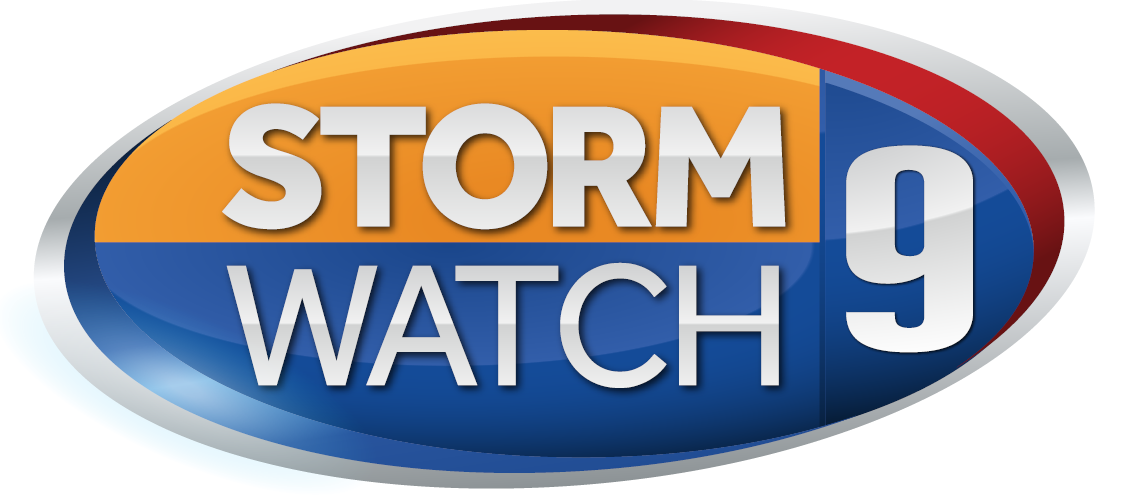 CHANNEL 9 STORWATCH FORECASTS HERE!
Mix 94.1fm is proud to partner with the best, most reliable and consistent source of weather in New Hampshire, the WMUR Storm Watch 9 weather team. Click here for your local forecasts:
For more information:
www.wmur.com/weather