WIN A SWEDISH MASSAGE!
2020 has been a difficult year for all of us. Do you know someone who deserves a 'relaxing moment' among the chaos?? Mix 94.1fm and CBD American Shaman Laconia, NH are here to help, with CBD Massage Therapy. We're giving away one hour Swedish massages at their 1106 Union Avenue, Laconia location! American Shaman's massages will reduce soreness & muscle fatigue; decrease back, shoulder and neck pain; help with arthritis, joint inflammation and more! Nominate that special person (or yourself!) by emailing their contact info to LAKES REGION CBD MASSAGE@GMAIL.COM. Tell us why they (or you!) deserve this special treat! For more information about CBD American Shaman's wide array of massages, visit www.lakesregioncbdmassage.com. We'll announce a winner-a-day the week of September 28th!
For more information:
www.lakesregioncbdmassage.com
FSB SPOTLIGHT ON BUSINESS
Listen to Mix 94.1fm and you can win a Fifty-dollar gift card from the Franklin Savings Bank 'LOCAL BUSINESS SALUTE, BUSINESS OF THE WEEK!' The F-S-B Local Business Salute features local businesses in the area that are making a difference in the community. Here's how you can win: listen throughout the day for the Franklin Savings Bank Local Business Salute...then email the name of the business to fsbgiftcard@gmail.com. That's fsbgiftcard@gmail.com. Every Friday, we'll pick a winner of the $50 gift card!
For more information:
www.fsbnh.bank
16TH ANNUAL SAVING ANIMALS INDOOR TRIATHLON AT FUNSPOT!
We had a great time at the 16th annual Indoor Triathlon at FUNSPOT! Despite being postponed from March amid the pandemic, teams still raised over $32,000 for Funds 4 Paws, the non-profit benefiting organizations in the humane treatment of animals. Thanks to all who participated! The Union Diner Dogs were the overall winners of the competition and a great time was had by in a safe, fun atmosphere! Our team, LOST PAWS with Lisa, Joyce, Mower, Fred and Super Sub Chris, finished seventh overall. Mower was on fire in mini golf, sinking three holes-in-one in a row! And Fred took the top overall score in skee ball!
For more information:
www.funds4paws.org
TANGER 5K GOING VIRTUAL
Tighten your laces - it's time to get outside for a great cause! We're going VIRTUAL for our 12th Annual TangerFIT VIRTUAL 5K presented by Under Armour. You have an entire week (October 11th - 18th) any time you choose – to complete your 5K. Join Tanger Outlets, Mix 94.1FM, Northeast Communications, Belknap Landscape Company and the Laconia Daily Sun as we continue our fight for breast cancer patients locally - this race has raised over $110,000 in 11 years! Cost is only $25.00.
If you can participate, please visit, www.tangeroutlet.com/race and choose the Tilton, NH race and register! Invite your family, friends, neighbors and co-workers to join you in this endeavor.
The first 500 pre-registered participants will receive an Under Armour race t-shirt. PLUS you'll have access to our exclusive Facebook Group for community motivation, accountability, tips and more!
For more information:
www.tangeroutlet.com/race
SUPPORT GILDA'S CLUB NH
Mix 94.1fm supports the mission of Gilda's Club New Hampshire: to ensure that all people impacted by cancer are empowered by knowledge, strengthened by action, and sustained by community.
Their goal is to secure a safe, home-like clubhouse (about 3,000 sq. ft.) where nobody stays overnight, but in the daytime it will provide a healing environment away from medical settings, where those affected by cancer can have a refuge from the stress of dealing with serious, life-threatening illness.
They hope to be open to the public, offering programs and services for people affected by cancer, by 2021. But they need your help. To make a donation, click the link below. We thank you for your support!
For more information:
www.gildasclubnh.org
TITO'S HANDMADE VODKA
Tito's Handmade Vodka is distilled from corn and certified Gluten-Free. In the mid nineties, Tito Beveridge (yeah, that's his real name)built his very own microdistillery in Austin Texas, incorporating the boutique winery concept into the spirits industry. He acquired the first legal permit to distill in Texas and put his life savings into it, racking up 19 credit cards to build his own copper pot stills and condensers. He continues to produce award-winning, smooth, American vodka on the same land where it all started, over twenty years later. Tito's has won the unanimous judge's choice double gold medal at the World Spirits Competition, among other awards. It's got a modest paper label on a simple bottle, so all you pay for is the exceptional vodka inside. Visit us at titosvodka.com for recipes, videos, and more of the Tito's story. 80 proof Tito's Handmade Vodka, 40% alcohol by volume. Distilled & Bottled in Austin Texas. Crafted to be savored responsibly. Tito's Handmade Vodka is a proud sponsor of the Boston red Sox on our sister station The Planet 100.1.
For more information:
www.titosvodka.com
LATEST NH INFO ON CIVD 19
Have questions about COVID-19?
Call 2-1-1
Phone dial: 1-866-444-4211
TTY: 603-634-3388
For the latest information, click the link below.
We are here for you with the latest information...and we'll keep you entertained with Central NH's best Mix of Today's Hit Music. Be safe...and wash your hands!
For more information:
www.nh.gov/covid19/
COVID 19/CORONAVIRUS INFORMATION
The coronavirus pandemic has forced us to make changes and sacrifice… we face a new normal with social distancing and gearing back activity. Just as we have come together statewide to combat the outbreak… we can do something to protect our state's economy. We can keep our distance AND still help local business…Go online and buy gift cards to local stores and businesses… order take out from restaurants you'd normally frequent… buy tickets to events farther in the future…We will get through this together.
For the latest information on Covid 19, please click the link below for the Centers for Disease Control.
For more information:
www.cdc.gov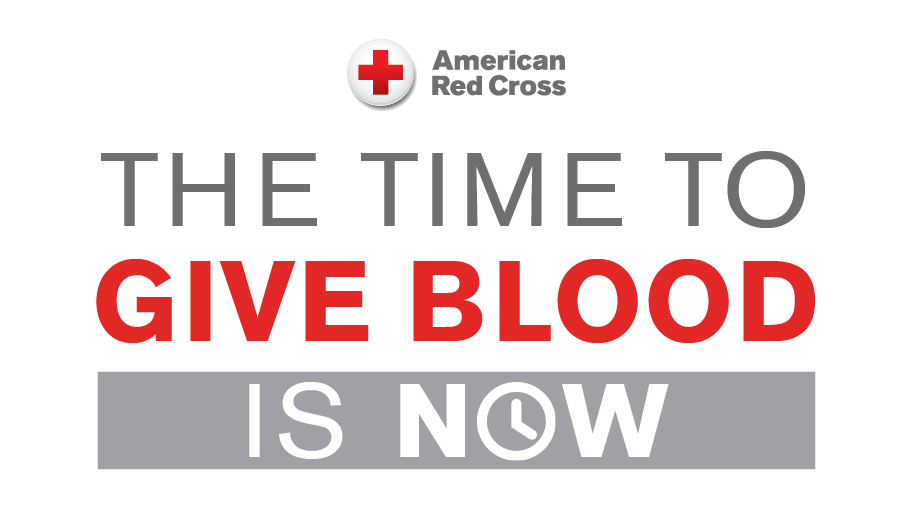 DONATE BLOOD TODAY
To support social distancing, appointments are now required to donate blood. To find a donation location, go to Red Cross.org, type in your zip code and see blood drives in your area. You can search for blood drives within 10, 25 and 50 radius of where you live. The need for blood is constant - patients need your help. You can book your appointment online or call 1-800-RED CROSS.
For more information:
www.redcross.org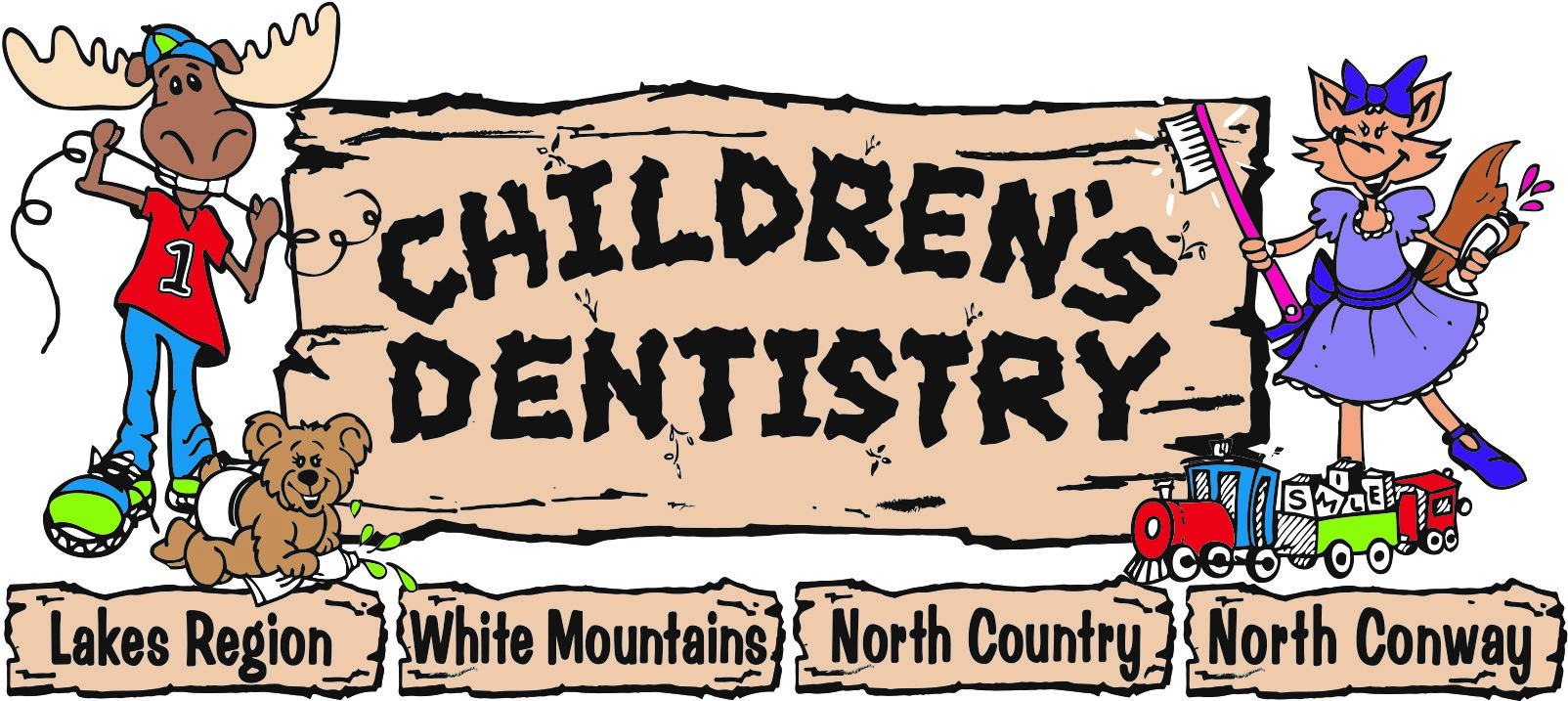 CHILDREN'S DENTISTRY
CHILDREN'S DENTISTRY is proud to be one of the few dental practices in the Lakes Region, White Mountains and North Country providing dentistry for infants, children and teens. Our mission is to create a trusting and compassionate relationship with your child, ultimately fostering optimal oral health lasting a lifetime!
For more information:
www.childrensdentistnh.com
WIN A DQ BIRTHDAY CAKE!
Win a DQ Birthday Cake every Friday from Dairy Queen/Orange Julius Laconia! Email or call in a birthday wish and Fred & Amy will announce at 7:05am. We'll hold onto all of our birthday shout-outs from the week for a drawing on Friday to win a DQ birthday cake from Dairy Queen Orange Julius, 1126 Union Avenue Laconia! Email your birthday requests to fred@mix941fm.com. Good luck from Dairy Queen Laconia and Today's Hit Music Mix 94.1fm!
For more information:
www.onlinecasino65.sg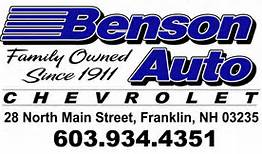 BENSON AUTO, WEST FRANKLIN
Click the link to see all the vehicles at Benson Auto, 28 North Main Street in West Franklin! Check out the great selection of Silverado trucks, and more. Benson Auto is your Chevy Truck Headquarters!
For more information:
www.bensonauto.com
33RD ANNUAL MIX 94.1FM CASH AND CANS MONEY & FOOD DRIVE
What a phenomenal week it was for Mix 94.1fm's 33rd annual Cash and Cans Money and Food Drive for the Holidays! Thanks to your generosity, it was another record year! $44,482.21 and thousands and thousands of non-perishable food items donated! THANK YOU! And it all stays right here in our central NH community!
MERCHANTS AUTO.CARS
Choose from acres and acres of vehicles! See them all at Merchants Auto, 1278 Hooksett Road, Hooksett. Click the link below!
For more information:
www.merchantsauto.cars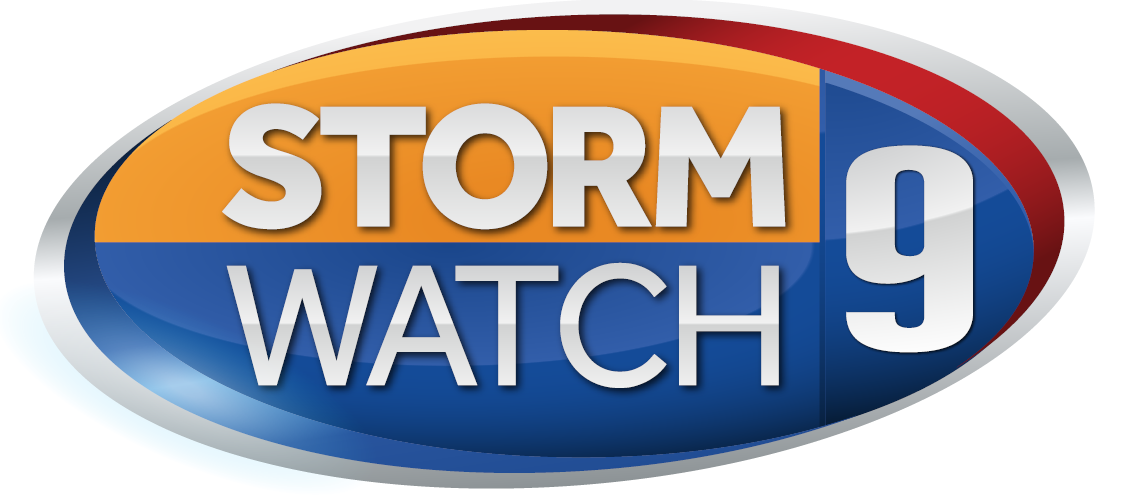 CHANNEL 9 STORWATCH FORECASTS HERE!
Mix 94.1fm is proud to partner with the best, most reliable and consistent source of weather in New Hampshire, the WMUR Storm Watch 9 weather team. Click here for your local forecasts:
For more information:
www.wmur.com/weather