WIN THE 'OVAL OF LOVE' FOR MOTHER'S DAY!
CONGRATULATIONS TO DAN BURBANK OF MOULTONBOROUGH, WINNER OF OUR 15-HUNDRED DOLLAR, ONE-KARAT DIAMOND PENDANT, THE OVAL OF LOVE! !
For more information:
www.capitolcraftsman.com
FUNDS 4 PAWS INDOOR TRIATHLON IS BACK!
The 17th Indoor Triathlon at FUNSPOT was a huge success, raising over $40,000 for animal organizations here in central NH through Funds4Paws.org! Our radio station team, 'Lost Paws', finished 11th out of 31 teams, and fifth in fundraising with $2,130. Thanks to everyone who donated! Congratulations to 'Covid Pawsitive' for winning the overall competition. Purrrrrrrfections came in second and the D. A. Long Tavern took third. The Union Diner Dogs raised the most money, over $4,500! Naults Powersports - Manchester was second with over $2,500. Thanks to all who took part, and a special thank you to the Lawton Family for donating Funspot for this wonderful event!
For more information:
www.funds4paws.org
MIX CASH AND CANS RECORD YEAR
All we can say is 'WOW' and 'THANK YOU'! The generosity of our central NH community is overwhelming. Your support of our 35th annual Mix 94.1fm Cash and Cans Money and Food Drive for the Holidays was another one for the record books, raising more Cash and more Cans than ever before. $61,111.34 dollars and tons of food were donated, helping hundreds of families in our area, through the organizations that benefit from your generosity. We appreciate your support year after year. THANK YOU!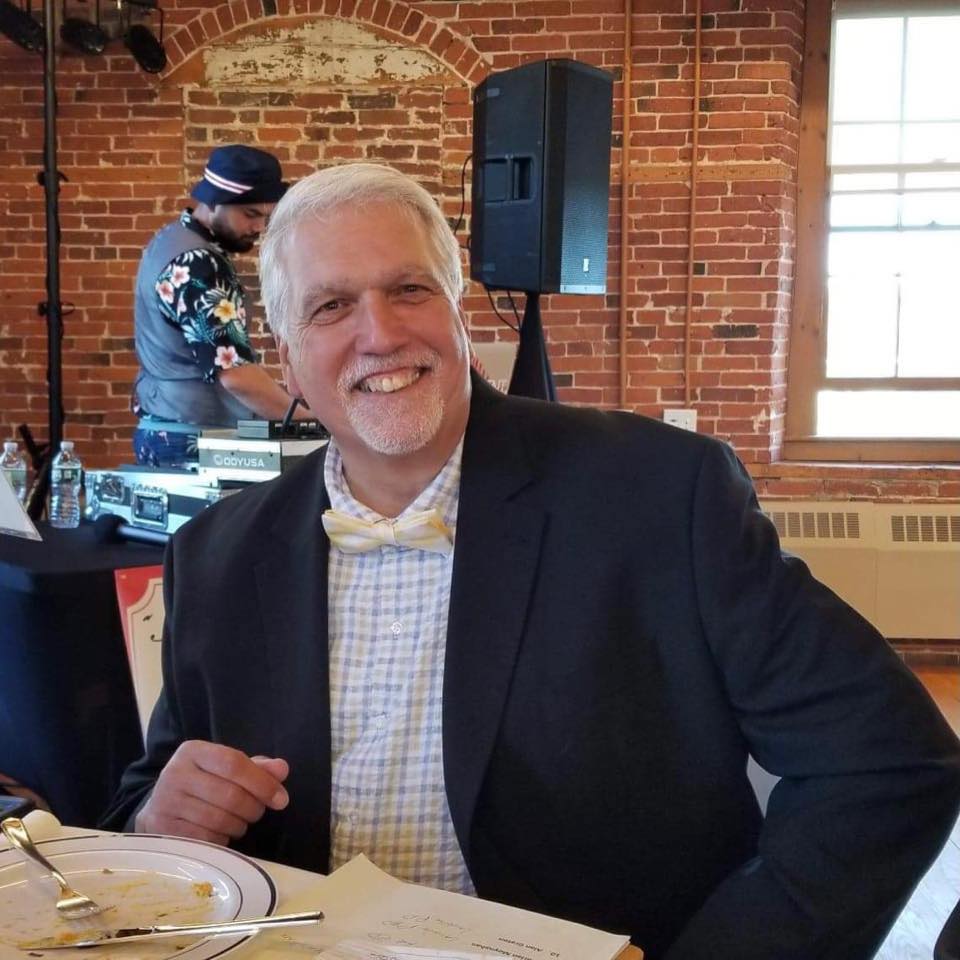 NH BROADCASTER OF THE YEAR!!
Congratulations to our Fred Caruso! Fred was named the 2021 NH Broadcaster of the Year by the New Hampshire Association of Broadcasters!
To see the video announcement, please click the link below.
For more information:
www.nhab.org
20TH ANNUAL HK POWERSPORTS LAND AND LAKE POKER RUN FOR EASTERSEALS NH!
The 20th annual HK Powersports Land & Lake Poker Run to benefit Easterseals NH was a HUGE success! Thanks to everyone who participated. $125,923.00 was raised to benefit the much-needed services offered by Easterseals NH, assisting over 26,000 people in New Hampshire every year. We'll see you next year as the Poker Run turns 'legal...21!
For more information:
www.easterseals.com/nh
SUPPORT GILDA'S CLUB NH
Mix 94.1fm supports the mission of Gilda's Club New Hampshire: to ensure that all people impacted by cancer are empowered by knowledge, strengthened by action, and sustained by community.
Their goal is to secure a safe, home-like clubhouse (about 3,000 sq. ft.) where nobody stays overnight, but in the daytime it will provide a healing environment away from medical settings, where those affected by cancer can have a refuge from the stress of dealing with serious, life-threatening illness.
They hope to be open to the public, offering programs and services for people affected by cancer, in 2022. But they need your help. To make a donation, click the link below. We thank you for your support!
For more information:
www.gildasclubnh.org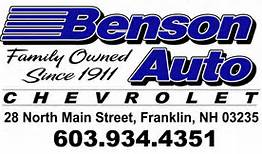 BENSON AUTO, WEST FRANKLIN
Click the link to see all the vehicles at Benson Auto, 28 North Main Street in West Franklin! Check out the great selection of Silverado trucks, and more. Benson Auto is your Chevy Truck Headquarters!
For more information:
www.bensonauto.com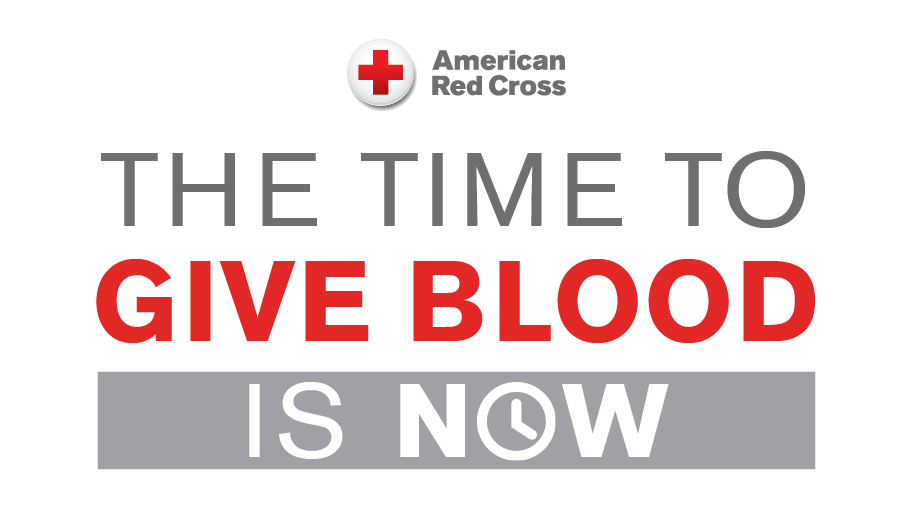 DONATE BLOOD TODAY
To support social distancing, appointments are now required to donate blood. To find a donation location, go to Red Cross.org, type in your zip code and see blood drives in your area. You can search for blood drives within 10, 25 and 50 radius of where you live. The need for blood is constant - patients need your help. You can book your appointment online or call 1-800-RED CROSS.
For more information:
www.redcross.org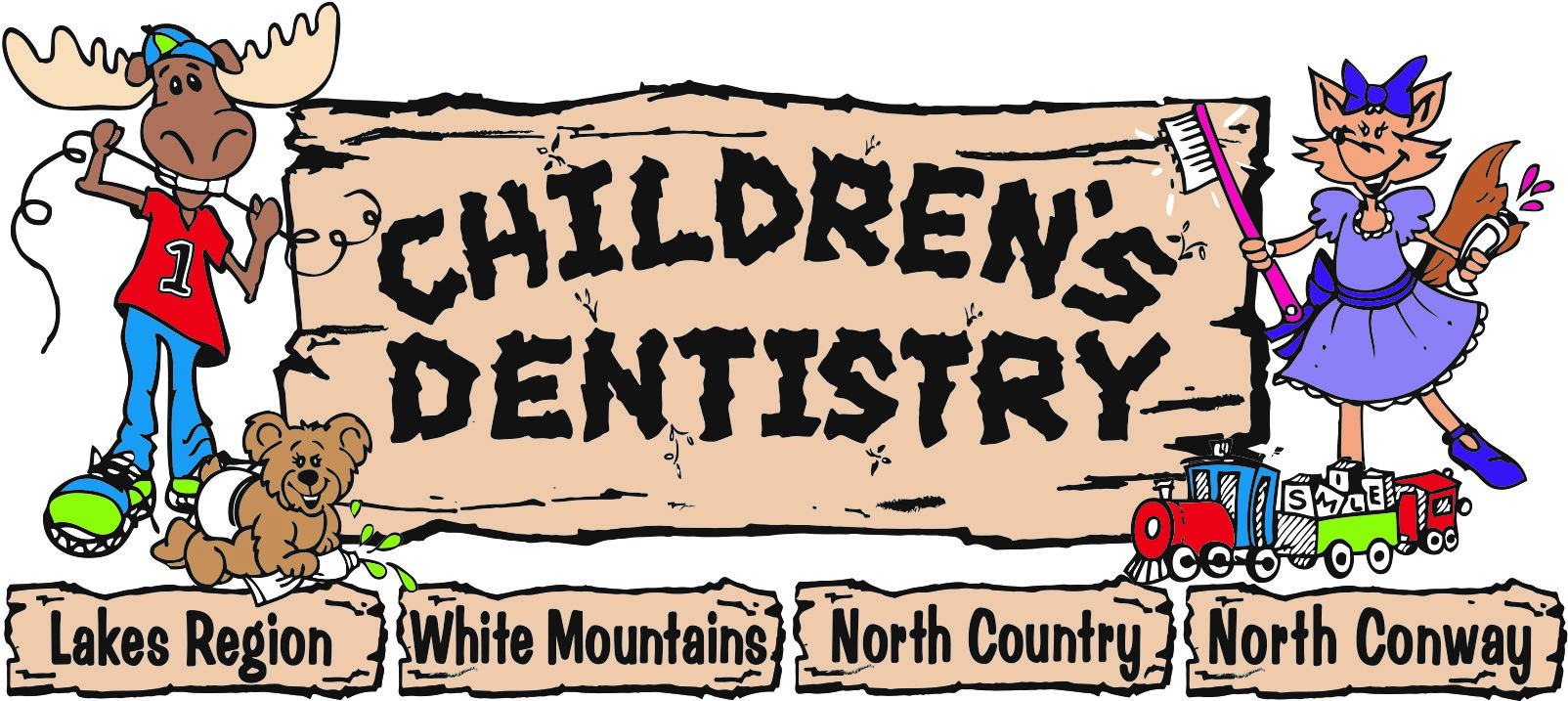 CHILDREN'S DENTISTRY
CHILDREN'S DENTISTRY is proud to be one of the few dental practices in the Lakes Region, White Mountains and North Country providing dentistry for infants, children and teens. Our mission is to create a trusting and compassionate relationship with your child, ultimately fostering optimal oral health lasting a lifetime!
For more information:
www.childrensdentistnh.com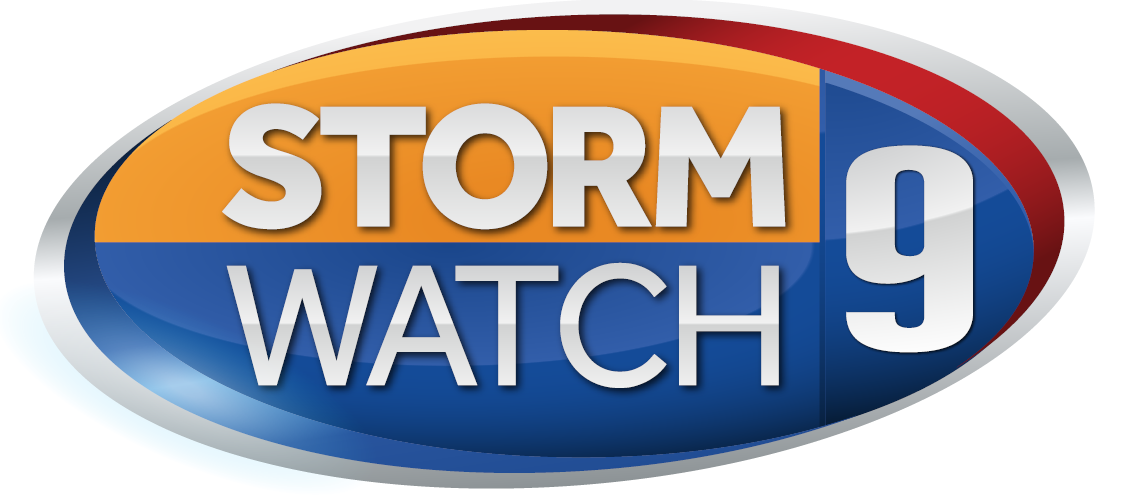 CHANNEL 9 STORWATCH FORECASTS HERE!
Mix 94.1fm is proud to partner with the best, most reliable and consistent source of weather in New Hampshire, the WMUR Storm Watch 9 weather team. Click here for your local forecasts:
For more information:
www.wmur.com/weather