FIREWORKS SHOWS ARE BACK!
After a fireworks-less summer of 2020, fireworks displays and get-togethers are back in a big way this summer for the 4th of July! Here are activities at area cities and towns. For dates of local fireworks shows, click the link below. Have a safe and Happy 4th!
For more information:
www.mix941fm.com/community-calendar.cfm
VISTA FOODS SUPER SWEEP IS BACK!
It's back! Mix 94.1fm and Vista Foods in Laconia present the Vista Foods 'Super Sweep'! Each weekday, we'll announce the Vista Foods 'Super Sweep' Item of the day from their weekly flyer. Email the item back to us, along with your contact information, to vistafoodssupersweep@gmail.com and we'll put you into our weekly drawing for a Fifty-dollar credit for the 'Vista Express Lane'! Vista Express-so simple and easy! Order online; drive to Vista; park and call and your order will be delivered to your vehicle-simple! Download the My Vista Foods app today! Weekly winners will be invited to our Grand Prize finale Friday September 17th when TWO of you get to run through Vista Foods and grab all the food you can in our 94-second Vista Foods Super Sweep! And..one finalist will be drawn weekly from in-store entries, so register today at Vista Foods, 376 South Main Street Laconia, no purchase necessary! The person with the highest dollar amount gets to keep everything they collected...with the runner-up getting a one-hundred, 94-dollar gift card! And, we'll match the winner's dollar amount with a donation to the local food pantry of your choice!
For more information:
www.myvistafoods.com
20TH ANNUAL HK POWERSPORTS LAND AND LAKE POKER RUN FOR EASTERSEALS NH!
It's been a year in the making...and it's back, bigger and better than ever! The 20th annual HK Powersports Land & Lake Poker Run to benefit Easterseals NH is happening Saturday, 10th in and around Lake Winnipesaukee! Mix 94.1fm has been a proud, major sponsor of this event since its inception in 2001! Huge raffle with a $5,000.00 cash prize! Click the link below...and we'll see you at the Naswa Resort for the biggest party on the lake this summer!!
For more information:
www.easterseals.com/nh
PITCO IS HIRING!
PITCO is hiring-join the PITCO team today! Click the link for all the details and start your new career!
For more information:
www.pitco.com/careers
WINNIPESAUKEE MUSKRATS BASEBALL
Mix 94.1fm is a proud sponsor of the Winnipesaukee Muskrats, our central NH entry in the prestigious New England Collegiate Baseball League (NECBL). The Muskrats play their home games at the Robbie Mills Sports Complex, just off Meredith Center Road in Laconia. Affordable family fun! For a complete schedule, click the link below. See you at the ballpark!
For more information:
www.winnipesaukeemuskrats.com
STAFFORD OIL NOW HAS PROPANE
Serving the Lakes Region and central New Hampshire since 1928, Stafford Oil now offers propane. Click the link below or call 603-524-1480 for more information.
For more information:
www.staffordoil.com
WIN A BIRTHDAY CAKE FROM DQ LACONIA!

Want us to shout-out someone's birthday? All birthday shout-outs will go into our weekly drawing for a DQ Birthday Cake from Dairy Queen, 1126 Union Avenue, Laconia every Friday! Email fred@mix941fm.com; call our Mix Lines or drop that birthday request in the comments on our Facebook page. We announce birthdays at 7:05am, just before Morning Trivia!
34TH ANNUAL MIX 94.1FM CASH AND CANS MONEY & FOOD DRIVE FOR THE HOLIDAYS
All we can say is 'WOW' and 'THANK YOU'! Thanks to your generosity, it was another record-breaking year for our 34th annual Mix Cash & Cans Money & Food Drive for the Holidays. $52,799.48 was raised to benefit ten local non-profit organizations!

Thanks to each and every one of you. We truly live in a magical area. We are blessed!
SUPPORT GILDA'S CLUB NH
Mix 94.1fm supports the mission of Gilda's Club New Hampshire: to ensure that all people impacted by cancer are empowered by knowledge, strengthened by action, and sustained by community.
Their goal is to secure a safe, home-like clubhouse (about 3,000 sq. ft.) where nobody stays overnight, but in the daytime it will provide a healing environment away from medical settings, where those affected by cancer can have a refuge from the stress of dealing with serious, life-threatening illness.
They hope to be open to the public, offering programs and services for people affected by cancer, by 2021. But they need your help. To make a donation, click the link below. We thank you for your support!
For more information:
www.gildasclubnh.org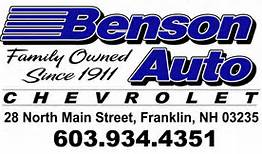 BENSON AUTO, WEST FRANKLIN
Click the link to see all the vehicles at Benson Auto, 28 North Main Street in West Franklin! Check out the great selection of Silverado trucks, and more. Benson Auto is your Chevy Truck Headquarters!
For more information:
www.bensonauto.com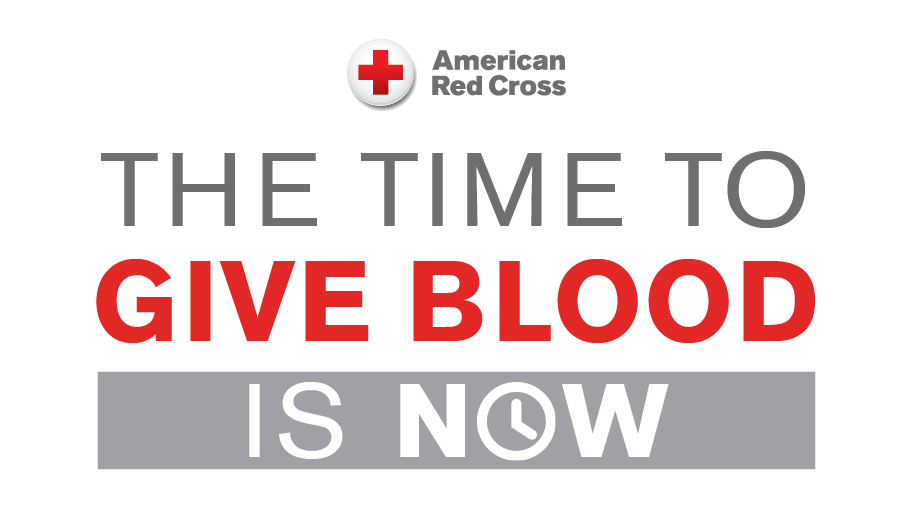 DONATE BLOOD TODAY
To support social distancing, appointments are now required to donate blood. To find a donation location, go to Red Cross.org, type in your zip code and see blood drives in your area. You can search for blood drives within 10, 25 and 50 radius of where you live. The need for blood is constant - patients need your help. You can book your appointment online or call 1-800-RED CROSS.
For more information:
www.redcross.org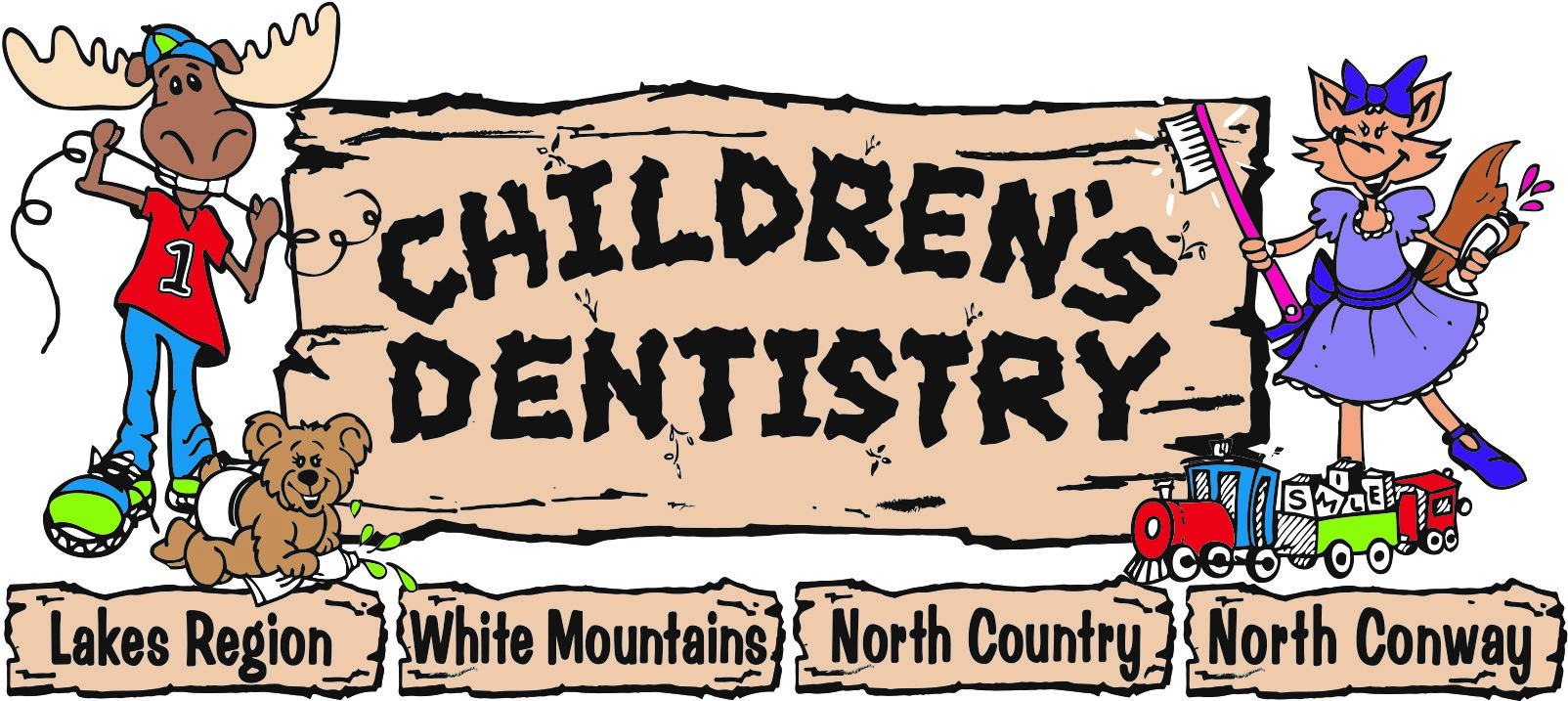 CHILDREN'S DENTISTRY
CHILDREN'S DENTISTRY is proud to be one of the few dental practices in the Lakes Region, White Mountains and North Country providing dentistry for infants, children and teens. Our mission is to create a trusting and compassionate relationship with your child, ultimately fostering optimal oral health lasting a lifetime!
For more information:
www.childrensdentistnh.com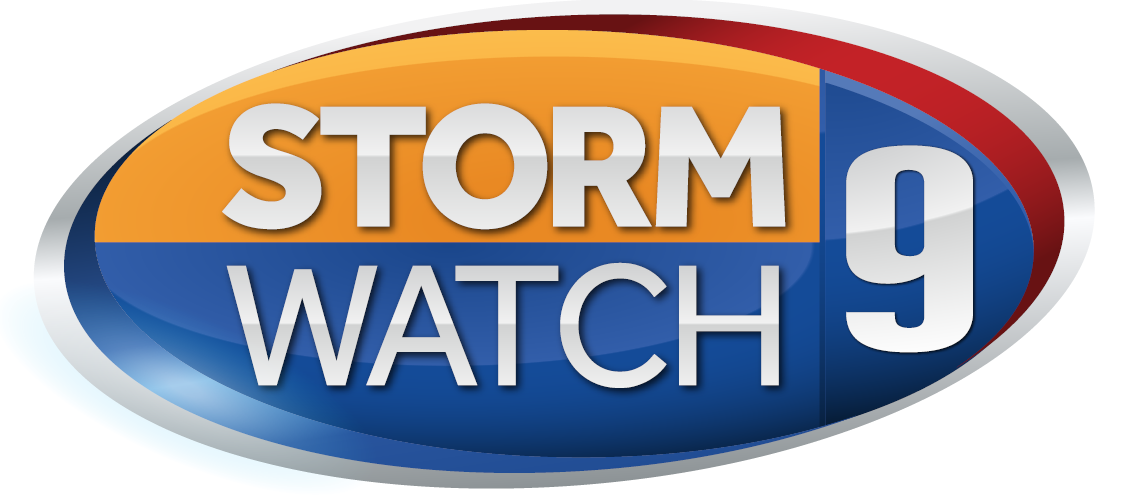 CHANNEL 9 STORWATCH FORECASTS HERE!
Mix 94.1fm is proud to partner with the best, most reliable and consistent source of weather in New Hampshire, the WMUR Storm Watch 9 weather team. Click here for your local forecasts:
For more information:
www.wmur.com/weather