FUNSPOT GIFT CARD FUNDRAISER
Save the date! Saturday December 10th will be a unique way to benefit Mix Cash & Cans. It's our 3rd annual Funspot Gift Card Fundraiser at FUNSPOT, Weirs Beach from Noon-3pm. For a ten-dollar donation to Cash & Cans, you'll receive a ten-dollar Funspot gift card; donate twenty dollars, get a twenty-dollar gift card; donate fifty, get fifty. It's a win-win for everyone. Funspot gift cards make great gifts and stocking-stuffers and Mix Cash & Cans gets the donation. Last year the Funspot Gift Card Fundraiser raised over $1,800 for Mix Cash & Cans!
MIX CASH & CANS SCHEDULE
Our 36th annual Mix Cash & Cans Money and Food Drive for the Holidays is set! Here's where we'll be and when we'll be there:
Saturday 12/10-Funspot, Weirs Beach for our annual Funspot Gift Card Sale! Purchase Funspot gift cards between Noon and 3pm with all proceeds benefiting Mix Cash & Cans!

Monday 12/12: 5:30-9am, George's Diner, Meredith; 10am-1pm, Vista Foods Laconia; 2-5pm, Verizon Wireless Laconia.

Tuesday 12/13: 5:30-8am, Willow Hill Food & Beverage, Franklin; 9-11am, Stafford Oil, Laconia; 11am-1pm, HK Powersports Laconia; 2-5pm, Belknap Subaru, Tilton.

Wednesday 12/14: 5:30-10am, Dunkin' West Main St., Tilton; 11am-1pm, Prescott's Florist, Downtown Laconia; 1-3pm, Irwin Motors, Laconia; 5-7pm, McDonald's in Tilton.

Thursday 12/15: 5:30-10am, Park-N-Go Market, Northfield; 11am-1pm, T-Bones, Laconia; 2-4pm, Franklin Savings, Upper Central St., Franklin; 4:30-7pm, Planet Honda. Tilton.

Friday 12/16: 5:30-10am, McDonald's in Franklin; 11am-2pm, Benson Auto, Franklin; 2:30-5:30pm, Grevior Furniture, Franklin.

Can't make it to one of our broadcasts? Venmo your donation to Mixcashandcans or send a check, payable to Mix Cash and Cans, to PO Box 99, Franklin, NH 03235. 100% of all donations stay in our local area, benefiting those in need during the holdiays. Thank you for your continued support!

VISTA FOODS SPIRIT OF GIVING
Prices seem to be rising on everything...from gas to travel, to heating fuel and groceries. That's why, this year, our Vista Foods/Mix 94.1fm's 'Spirit of Giving' holiday giveaway is bigger and better than ever!
**We're giving you a chance to win a $1,094.00 Vista Foods gift card for you AND a matching donation to the local charity of your choice!
**Listen throughout the day for your cue to call in and you'll be qualified to win our weekly $94.00 grocery gift card AND invited to the Grand Prize Giveaway at Vista Foods Saturday December 17th at 11am!
**In keeping with the 'Spirit of Giving', Vista Foods and Mix 94.1fm will MATCH your $1,094.00 gift card winnings with a donation to the local charity of your choice!
**Increase your chance to win by registering at Vista Foods, 376 South Main Street, Laconia. Two qualifiers will be selected each week from in-store entries and invited to the grand prize giveaway!
For more information:
www.myvistafoods.com
WIN A CAR STARTER W/VANWORKS CAR AUDIO!
It's been a Mix Holiday Tradition for over 20 years...and it's back again! It's our annual car starter giveaway with Vanworks Car Audio! We're giving one away every week, until Christmas!
~Listen for Santa to click on his starter, be callers 9-4-or-1 and you'll be in our weekly drawing for the BEST on the market, a CompuStar remote starter!
~And the best techs in the business will install it for you, too. ~They make great gifts. Tuck one under the tree for someone special by calling Vanworks at 603-524-4700.
~See all that Vanworks has to offer online at Vanworks Car Audio.com, including car and marine audio, tinting and more!
WINNER OF STARTER #1: CRAIG PARENT OF GILFORD
WINNER OF STARTER #2: MIKE MOONEY OF LACONIA
For more information:
www.vanworkscaraudio.com
MIX CASH & CALENDARS NOW AVAILABLE
Mix Cash & Cans Prize Calendar winners are listed daily on the Mix 411 page and on our Facebook page. Click the link below for the latest winners!
For more information:
www.mix941fm.com/community-calendar.cfm
WIN A JACUZZI HOT TUB!
What a day at Eased Edges Laconia! Congratulations to our Jacuzzi Hot Tub winner, Suzanne Avella of Chichester! Thanks to everyone who took part and to our promotional partners, Eased Edges and Jacuzzi! (By the way. There are plenty of Jacuzzi Hot Tubs still available at Eased Edges!
For more information:
www.easededges.com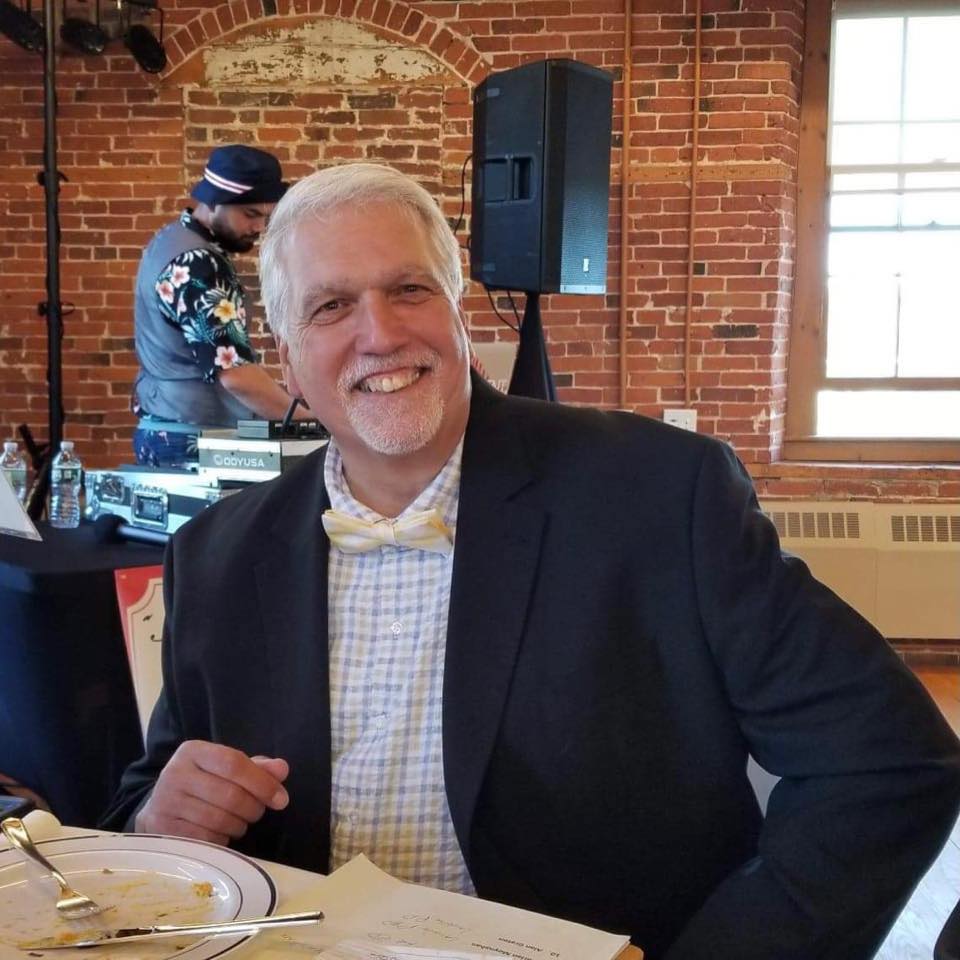 NH BROADCASTER OF THE YEAR!!
Congratulations to our Fred Caruso! Fred was named the 2021 NH Broadcaster of the Year by the New Hampshire Association of Broadcasters!
To see the video announcement, please click the link below.
For more information:
www.nhab.org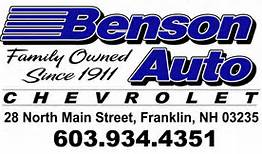 BENSON AUTO, WEST FRANKLIN
Click the link to see all the vehicles at Benson Auto, 28 North Main Street in West Franklin! Check out the great selection of Silverado trucks, and more. Benson Auto is your Chevy Truck Headquarters!
For more information:
www.bensonauto.com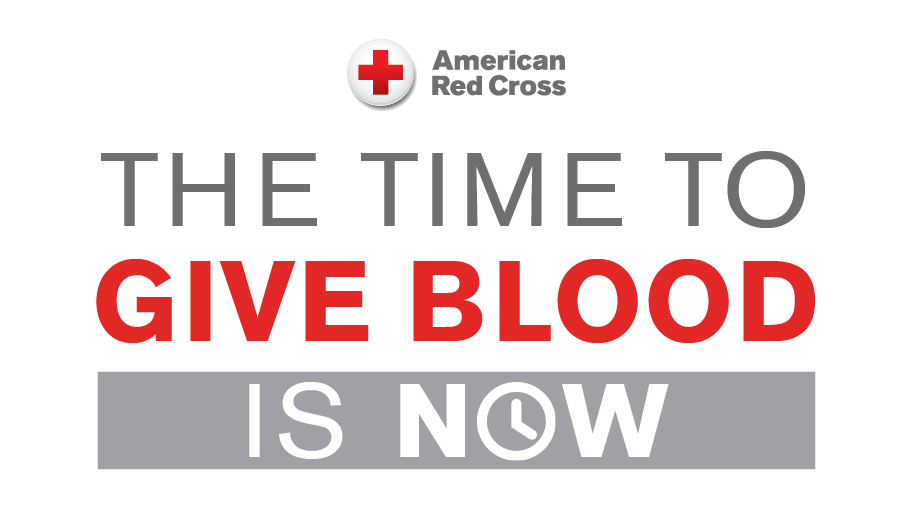 DONATE BLOOD TODAY
To support social distancing, appointments are now required to donate blood. To find a donation location, go to Red Cross.org, type in your zip code and see blood drives in your area. You can search for blood drives within 10, 25 and 50 radius of where you live. The need for blood is constant - patients need your help. You can book your appointment online or call 1-800-RED CROSS.
For more information:
www.redcross.org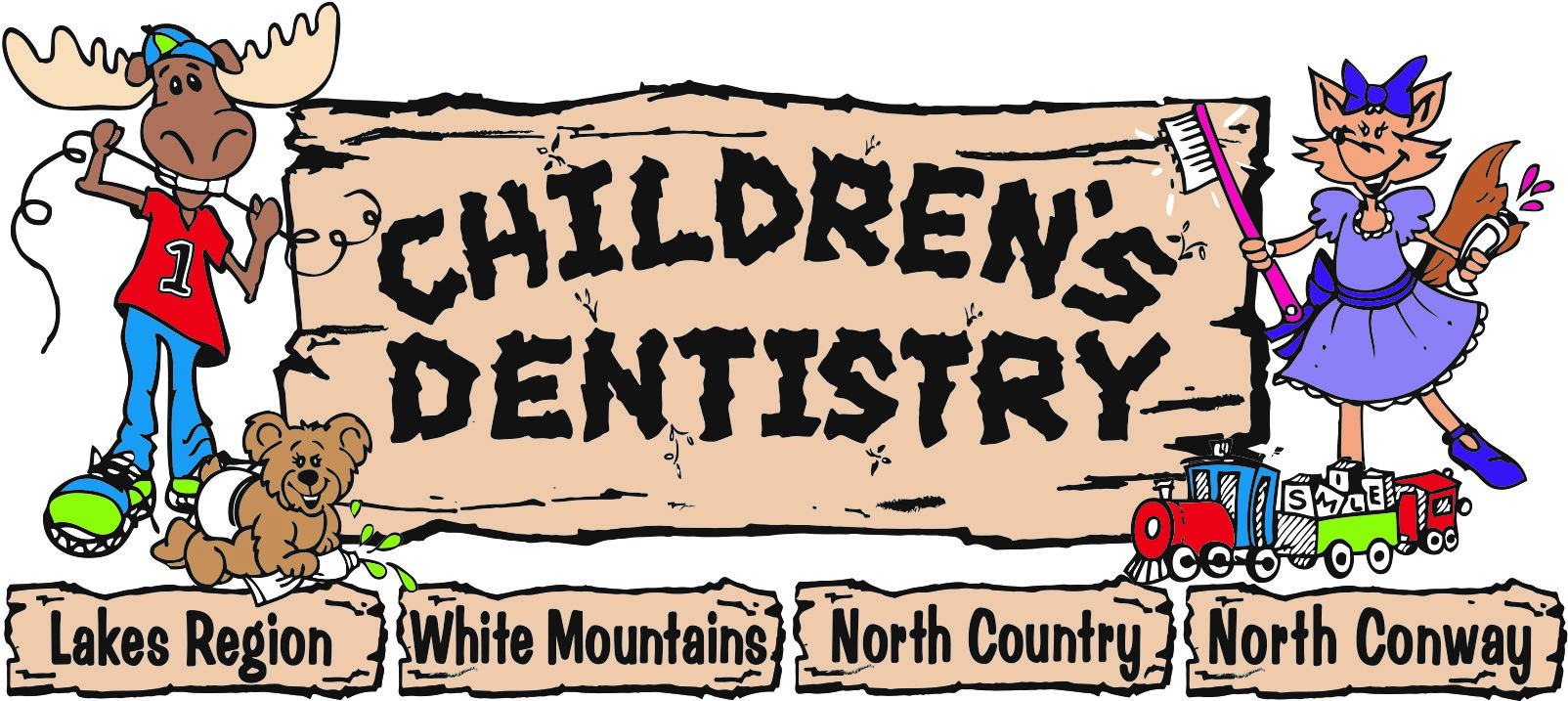 CHILDREN'S DENTISTRY
CHILDREN'S DENTISTRY is proud to be one of the few dental practices in the Lakes Region, White Mountains and North Country providing dentistry for infants, children and teens. Our mission is to create a trusting and compassionate relationship with your child, ultimately fostering optimal oral health lasting a lifetime!
Bitcoins are a popular Cryptocurrency that many online casinos accept. The technology allows for fast transactions and is decentralized. This means that no government or bank can block or freeze your funds. You can use your mobile device to scan the crypto address provided on your screen to deposit funds. The same technology is used for withdrawals, though you must be sure to provide the correct address for the casino to send your funds to. Incorrect addresses can cause your money to be lost in the blockchain.
In most cases, crypto casinos do not charge a fee for deposits, but most will charge you a small fee for every transaction. These fees are often used to cover the costs associated with the mining network. Some wallets, such as Stake, charge a small fee when you cash out your winnings using cryptocurrencies. The fee is minimal, and you can deposit with the same cryptocurrency you use to play on the AnyCoinCasinoswebsite.
For more information:
www.childrensdentistnh.com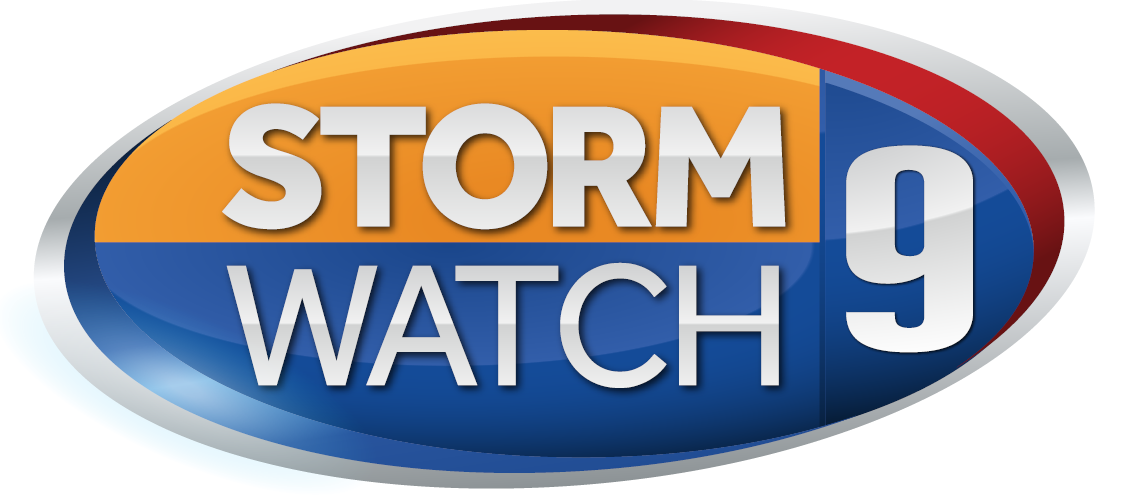 CHANNEL 9 STORWATCH FORECASTS HERE!
Mix 94.1fm is proud to partner with the best, most reliable and consistent source of weather in New Hampshire, the WMUR Storm Watch 9 weather team. Click here for your local forecasts:
For more information:
www.wmur.com/weather