WIN A TRIP FOR TWO TO LAS VEGAS!!
Win a 4-day, 3-night stay in Las Vegas, Nevada! Includes roundtrip airfare, accommodations at the New Tropicana Hotel Las Vegas; two tickets to either the Illusions Magic Show or Raiding the Rock Vault and $500.00 in spending cash!! And, we'll get you to and from the airport courtesy of Lakes Region Airport Shuttle-Relax, they'll drive! No purchase necessary. Random drawing takes place Thursday December 31st, 2015. Register here:

In Belmont: The Home Beautiful and Vacman & Bobbin
In Canterbury: Cobble Pond Farms Convenience Store
In Concord: Concord Sports Center and Joe King's Shoe Shop
In Chichester: Harris Family Furniture
In Franklin: Studio 73
In Gilford: Vanworks Car Audio, Gilford Home Center and Gilford True Value
In Laconia: Amerigas, Verizon Wireless Zone, Laconia Eye & Laser center, Harris Family Furniture, Sawyers Jewelry, Prescott's Florist, Bootlegger's Footwear, Greenlaw's Music, All My Life Jewelers, Sal's Pizza, and Fireside Living
In Lincoln: Rodgers Ski & Sport
In Meredith: Bootlegger's Footwear Center
In Penacook: Cheney's Applehouse Furniture
In Plymouth: George's Seafood, Harris Family Furniture and Verizon Wireless Zone
In Tilton: Hello Gorgeous Hair Studio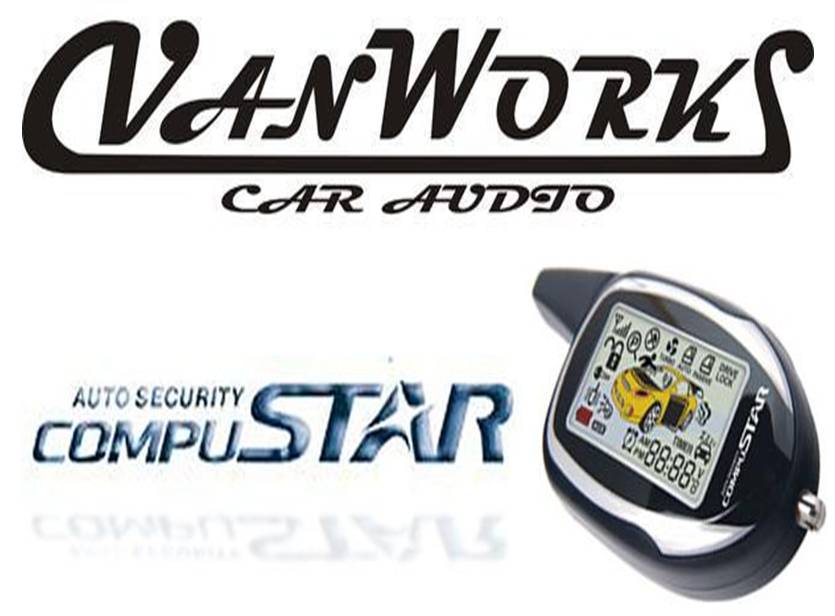 WIN A CAR STARTER FROM VANWORKS!
We're giving away CompuStar remote car starters from Vanworks Car Audio every week until Christmas! Listen for Santa to start his sleigh with his CompuStar starter, be callers 9-4-or-1 when you hear him and you'll be in our weekly drawing. Tuck one under the tree for someone special this holiday season. Stop in at Vanworks, 29 Gilford East Drive, Gilford across from Gilford Home center or call 524-4700. Good luck!!
For more information:
www.vanworkscaraudio.com
WIN CHRISTMAS DINNER!
**The Wine'ing Butcher of Gilford and Meredith and Prescott's Florist in Laconia are giving you a chance to win a 'Home for the Holidays' feast just in time for Christmas!!
**Includes a succulent roast, sides and desserts, you choose, from The Wine'ing Butcher! And holiday décor from Prescott's Florist!
**Listen for your cue to call and we'll get you qualified to win AND put you into our weekly drawings for a $50.00 Wine'ing Butcher Gift Card!
**Increase your chances to win by registering at The Wine'ing Butcher, Route 11B in Gilford and Route 25, behind the Irving in Meredith. No purchase necessary.
**Drawing is Friday December 18th!
For more information:
www.wineingbutchernh.com
WIN A COMPLETE THANKSGIVING DINNER!
**CONGRATULATIONS TO JAMIE ROBINSON OF SANBORNTON, WINNER OF OUR 'HOME FOR THE HOLIDAYS' THANKSGIVING FEAST FROM THE WINE'ING BUTCHER OF GILFORD AND MEREDITH AND PRESCOTT'S FLORIST IN LACONIA!
**CHECK BACK NEXT WEEK FOR ANOTHER FABULOUS WINE'ING BUTCHER/PRESCOTT'S FLORIST GIVEAWAY JUST IN TIME FOR CHRISTMAS!
For more information:
www.wineingbutchernh.com
SKI FREE AT WATERVILLE VALLEY!
Mix 94.1fm wants you to ski and ride free all winter at New Hampshire's premiere mountain, Waterville Valley!! We're giving away a pair of season passes! Enter by emailing your name, address and phone number to skiwatervillevalley@gmail.com. We'll have a random drawing from all entries December 15th. Good luck from Waterville valley and Today's Hit Music Mix 94.1fm!
For more information:
www.waterville.com
29TH ANNUAL MIX CASH AND CANS
**MIX CASH AND CANS PRIZE CALENDARS ARE ON SALE NOW!
**They're available at ALL offices of Franklin Savings Bank in Franklin, Tilton, Laconia, Gilford, Bristol and Boscawen.
**Also at Central Sweets Candy Store and KC's Hair Studio, Downtown Franklin; The Blooming Iris and Pauli's Restaurant in Downtown Tilton and Prescott's Florist and All My Life Jewelers in Downtown Laconia.
**Over $3,800.00 in prizes! Prizes drawn daily in December.
**All proceeds benefit our 29th annual Mix 94.1fm Cash and Cans Money & Food Drive for the holidays, December 4-11!
**Our drive benefits eight central New Hampshire organizations with 100% of the proceeds staying local.
**To find out more and how you can help, contact Fred Caruso at email fred@mix941fm.com or call 1-888-941-1069. Thanks for your support of our Cash and Cans program!
For more information:
fred@mix941fm.com
WIN $941.00 IN GROCERIES WITH THE VISTA FOODS 'GROCERY RECALL'!
• LISTEN WEEKDAY MORNING TO MIX 94.1FM'S FRED & AMY. THEY'LL GIVE YOU THE DAILY VISTA FOODS GROCERY ITEM.
• LATER IN THE DAY, BE THE CORRECT CALLER TO 'RECALL' THAT MORNING'S GROCERY ITEM AND YOU'LL BE ENTERED INTO A WEEKLY DRAWING FOR A $50.00 VISTA FOODS GIFT CARD AND INSTANTLY QUALIFY FOR THE GRAND PRIZE, $941.00 IN GROCERIES!
• INCREASE YOUR CHANCE TO WIN BY REGISTERING AT VISTA FOODS, 376 SOUTH MAIN STREET, LACONIA! ONE GRAND PRIZE QUALIFIER WILL BE PICKED EACH WEEK FROM IN-STORE ENTRIES, NO PURCHASE NECESSARY.
• ALL QUALFIERS (OR PROXY) MUST BE PRESENT AT VISTA FOODS ON DECEMBER 19, 2015 AT 11AM FOR A CHANCE TO WIN THE GRAND PRIZE.
For more information:
www.myvistafoods.com
CLICK HERE FOR YOUR 99 GIFT CARDS!!
Give the perfect gift this holiday season, a gift card to the 99 Restaurant! Click the link below and choose $25, $50, $75 or $100 gift cards. And, get a $5 gift card for every $25 you spend!
For more information:
www.99restaurants.com/gift-cards/classic-gift-cards/
5TH ANNUAL PELLET STOVE GIVEAWAY!
Congratulations to Patty Johnson, winner in our 5th annual 'Pellet Stove Giveaway' with Mix 94.1fm and Eased Edges in Laconia! Patty won a Lennox Montage Pellet Stove and a ton of pellets during our "Pellet Stove Party" on November 14th!
For more information:
www.easededges.com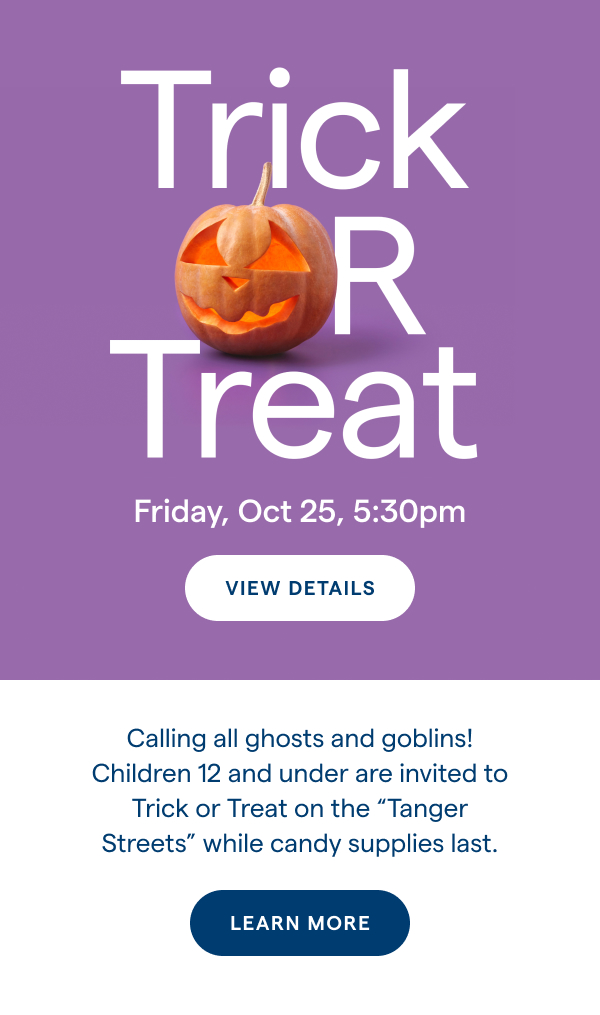 TANGER 5K TO BENEFIT LRGHEALTHCARE
Tanger Outlets Tilton in conjunction with Today's Hit Music Mix 94.1fm and Northeast Radio, AutoServ, Belknap Landscape Company, Granite State Credit Union, Meredith Village Savings Bank, Big Cat Coffees, and The Citizen, would like to send out a BIG THANK YOU to the over 800 participants in this year's 7th Annual Fit for a Cure 5k Run/Walk presented by Under Armour! Thousands of dollars was raised to benefit LRGHealthcare's Celebrate Hope. Celebrate You Fund, and the fight against breast cancer. See you next fall for the 8th annual!!
MERCHANTS AUTO, HOOKSETT NH!
Merchants Auto, voted the area's #1 car dealership for 18 years! 1278 Hooksett Road, Hooksett, NH. 669-4100. Click the link below to check out their huge inventory, get discount coupons and more!
For more information:
www.merchantsauto.com
MIX PIX @ NOON W/CIAO PASTA
Its Ciao Pasta's Mix Pix @ Noon! You help pick the mix every weekday from Noon-1pm with Lisa McHugh...a great way to spend the lunch hour! Listen every weekday to qualify to win a $25 gift certificate to Ciao pasta, Park Street in Northfield, open Monday-Saturday at 4pm for great Italian cuisine!! Lisa picks a winner every Friday during Mix Pix @ Noon.
For more information:
www.ciaopastanh.com
Empire Beauty Schools has been the leader in creative instruction for the cosmetology, aesthetics and barbering industry for over 60 years. Looking for a great career in an industry that has great employment and allows you to flex your creative muscles? Then it's time for your own Empire.
For more information:
www.empirebeautyschools.com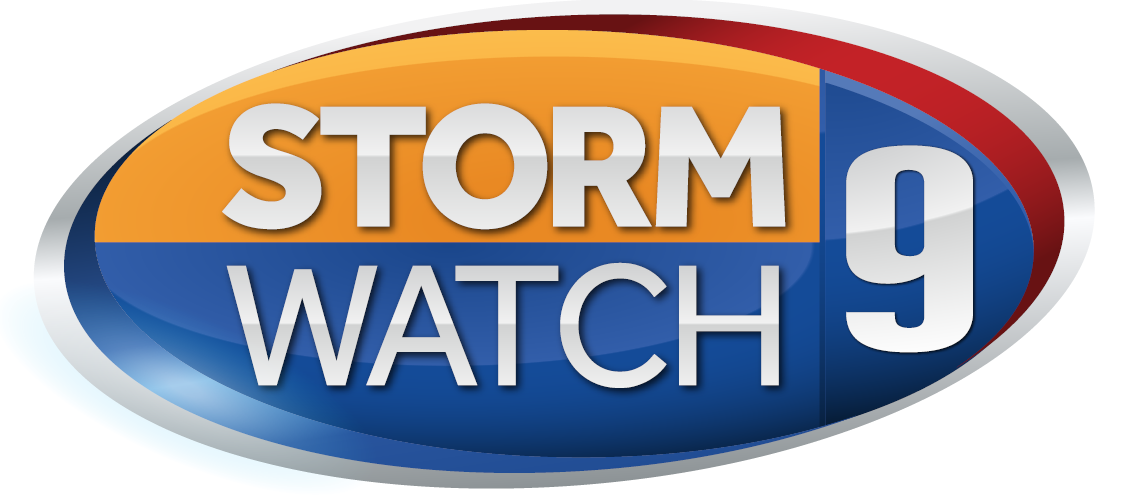 Storm Watch 9 Forecast Now On Mix 94.1FM
Mix 94.1fm is proud to partner with the best, most reliable and consistent source of weather in New Hampshire, the WMUR Storm Watch 9 weather team. Click here for your local forecasts:
For more information:
www.wmur.com/weather