VISTA FOODS/MIX 'SPIRIT OF GIVING'
This holiday season, the Spirit of Giving is alive and well! Mix 94.1fm is teaming up with Vista Foods to get you a $941.00 dollar grocery gift card with our Vista Foods 'Spirit of Giving Giveaway'! Listen throughout the day for your cue to call in and you'll be qualified to win our weekly prize...it could be a 94-dollar gift card...or maybe all the fixins' for a holiday feast! Win our weekly prize and you'll be a finalist in our grand prize giveaway live at Vista Foods Saturday December 19th and this year, you need not be present to win! In keeping with the 'Spirit of Giving', Vista Foods and Mix 94.1fm will MATCH your $941.00 dollar gift card winnings with a donation to the local charity of your choice! Increase your chance to win by registering at Vista Foods, 376 South Main Street, Laconia. One qualifier will be selected each week from in-store entries and and entered into the grand prize drawing. And while you're shopping, pick up an extra item or two for our 34th annual Mix Cash-and-Cans Money & Food Drive for the holidays and donate at the store!
MIX CASH & CANS PRIZE CALENDARS ON SALE!
WINNERS FOR THE MIX CASH AND CANS PRIZE CALENDAR ARE LISTED ON THE MIX 411 PAGE.

Thanks to everyone who sold and purchased calendars! We raised a record $10,020.00 in calendar sales to benefit our 34th annual Cash & Cans Money & Food Drive for the holidays.

Cash & Cans week will take place December 14-18.
34TH ANNUAL MIX 94.1FM CASH AND CANS MONEY & FOOD DRIVE FOR THE HOLIDAYS
SAVE THE DATES! Despite the pandemic, we will be broadcasting live from all over Central NH the week of December 6-11 raising Cash & Cans for the local organizations we support each year. Admittedly, it's going to be a different year. But, your help is needed more than ever! All social distancing protocols will be in place. Contact Fred Caruso for more information, 888-941-1069. Here's this year's broadcast schedule:

Sunday 12/6: Funspot Weirs Beach, Noon-3pm. Donate $10 dollars, receive a ten dollar Funspot gift card; donate $20, no limit!

Monday 12/14: 5:30-9am, George's Diner, Meredith; 9:30-Noon, Vista Foods, Laconia; Noon-2pm, Sal's Pizza, Laconia; 3-5pm, Verizon/American Shaman Laconia.

Tuesday 12/15: 5:30-8am, Willow Hill Food & Beverage, Franklin; 9-11am, Stafford Oil Laconia; 11am-1pm, HK Powersports, Laconia; 2-5pm, Belknap Subaru, Tilton

Wednesday 12/16: 5:30-10am. Dunkin' Donuts, West Main Street, Tilton. Make a minimum ten dollar donation, get a dozen donuts free; 11am-1pm, Prescott's Florist, Laconia; 1-3pm, Irwin Motors, Laconia; 4-7pm, McDonald's Tilton

Thursday, 12/17: 5:30-10am, Park-N-Go Market, Northfield; 11am-1pm, T-Bones Laconia; 2-5pm, Franklin Savings Bank Upper Central Street, Franklin

Friday 12/18: 5:30-10am, McDonald's Franklin; 11am-2pm, Benson Auto, Franklin; 2:30-5:30pm, Grevior Furniture, Franklin.

BOBBING FOR BLING-WIN BIG!
CONGRATULATIONS TO SAMANTHA BATCHELDER OF LACONIA, WINNER OF OUR BOBBING FOR BLING GIVEAWAY WITH CAPITOL CRAFTSMAN AND ROMANCE JEWELERS AND APPLE HILL FARM!

Samantha (with her eight week old lucky charm Stanley) is our grand prize winner in our 'BOBBING FOR BLING' giveaway with Capitol Craftsman & Romance Jewelers and Apple Hill Farm. Samantha won a $750.00 gift card to CC & RJ. Rob Burr won a surprise runner-up prize, a $200.00 gift card. All finalists received a goodie bag with treats from Apple Hill Farm and CC & RJ and other great prizes. Thanks to everyone who participated!!


SUPPORT GILDA'S CLUB NH
Mix 94.1fm supports the mission of Gilda's Club New Hampshire: to ensure that all people impacted by cancer are empowered by knowledge, strengthened by action, and sustained by community.
Their goal is to secure a safe, home-like clubhouse (about 3,000 sq. ft.) where nobody stays overnight, but in the daytime it will provide a healing environment away from medical settings, where those affected by cancer can have a refuge from the stress of dealing with serious, life-threatening illness.
They hope to be open to the public, offering programs and services for people affected by cancer, by 2021. But they need your help. To make a donation, click the link below. We thank you for your support!
For more information:
www.gildasclubnh.org
LATEST NH INFO ON CIVD 19
Have questions about COVID-19?
Call 2-1-1
Phone dial: 1-866-444-4211
TTY: 603-634-3388
For the latest information, click the link below.
We are here for you with the latest information...and we'll keep you entertained with Central NH's best Mix of Today's Hit Music. Be safe...and wash your hands!
For more information:
www.nh.gov/covid19/
COVID 19/CORONAVIRUS INFORMATION
The coronavirus pandemic has forced us to make changes and sacrifice… we face a new normal with social distancing and gearing back activity. Just as we have come together statewide to combat the outbreak… we can do something to protect our state's economy. We can keep our distance AND still help local business…Go online and buy gift cards to local stores and businesses… order take out from restaurants you'd normally frequent… buy tickets to events farther in the future…We will get through this together.
For the latest information on Covid 19, please click the link below for the Centers for Disease Control.
For more information:
www.cdc.gov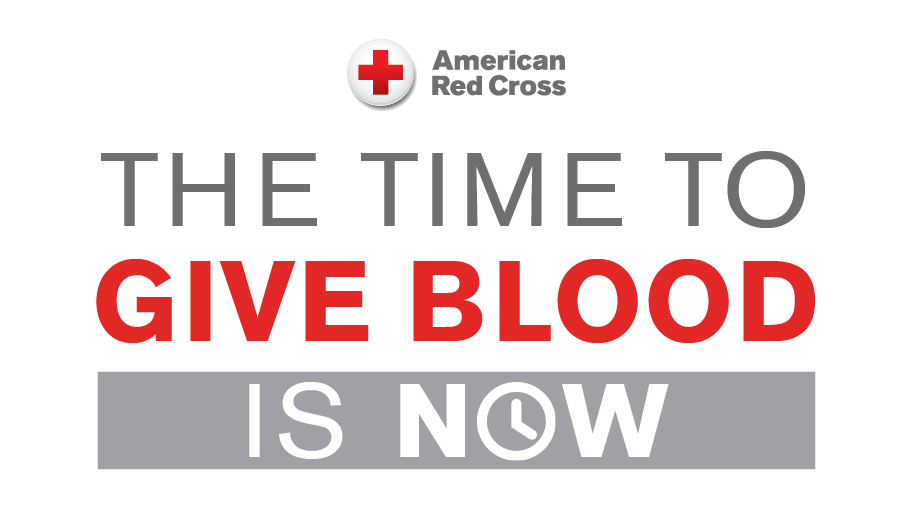 DONATE BLOOD TODAY
To support social distancing, appointments are now required to donate blood. To find a donation location, go to Red Cross.org, type in your zip code and see blood drives in your area. You can search for blood drives within 10, 25 and 50 radius of where you live. The need for blood is constant - patients need your help. You can book your appointment online or call 1-800-RED CROSS.
For more information:
www.redcross.org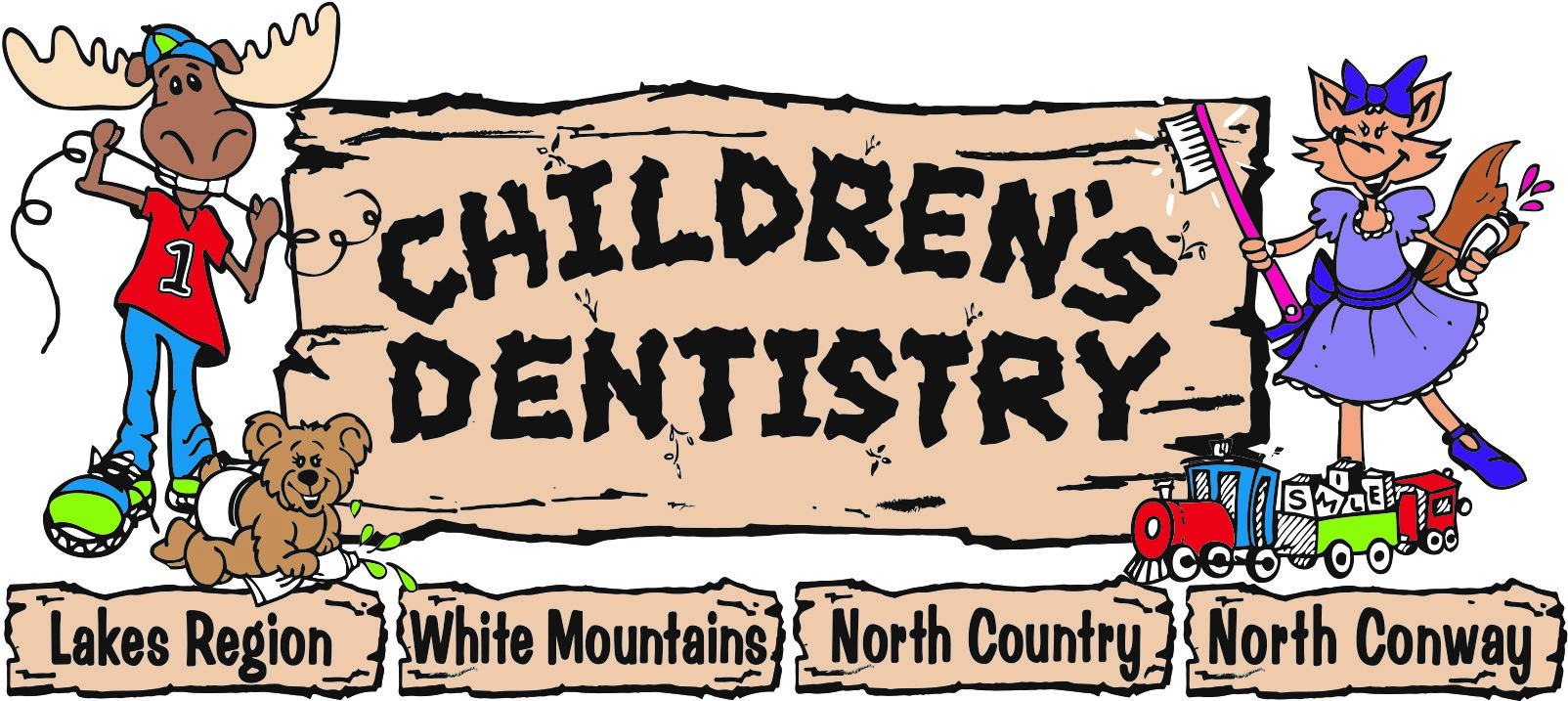 CHILDREN'S DENTISTRY
CHILDREN'S DENTISTRY is proud to be one of the few dental practices in the Lakes Region, White Mountains and North Country providing dentistry for infants, children and teens. Our mission is to create a trusting and compassionate relationship with your child, ultimately fostering optimal oral health lasting a lifetime!
For more information:
www.childrensdentistnh.com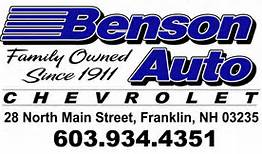 BENSON AUTO, WEST FRANKLIN
Click the link to see all the vehicles at Benson Auto, 28 North Main Street in West Franklin! Check out the great selection of Silverado trucks, and more. Benson Auto is your Chevy Truck Headquarters!
For more information:
www.bensonauto.com
MERCHANTS AUTO.CARS
Choose from acres and acres of vehicles! See them all at Merchants Auto, 1278 Hooksett Road, Hooksett. Click the link below!
For more information:
www.merchantsauto.cars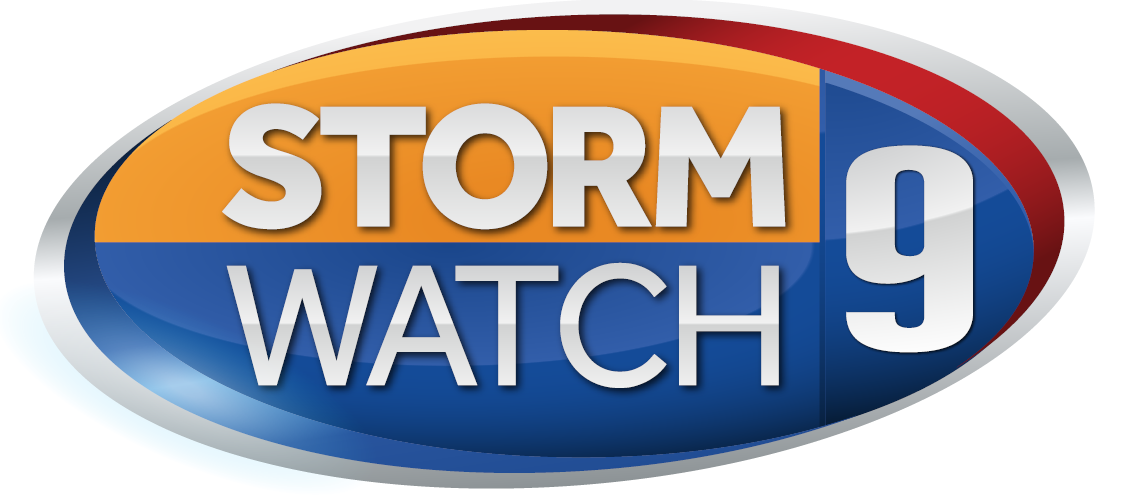 CHANNEL 9 STORWATCH FORECASTS HERE!
Mix 94.1fm is proud to partner with the best, most reliable and consistent source of weather in New Hampshire, the WMUR Storm Watch 9 weather team. Click here for your local forecasts:
For more information:
www.wmur.com/weather