MIX CASH & CANS CALENDARS ON SALE!
Our Mix Cash & Cans prize calendar is now available! They're only $10.00 each with proceeds benefiting our 33rd annual money and food drive for the holidays in December. Calendars are on sale in Tilton at Caleb's Barber Shop and Pauli's Restaurant; In Laconia at Prescott's Florist, Vista Foods and All My Life Jewelers; in Franklin at Chrissy's Paw Spa and The Hair Depot and at FSB offices in Franklin, Tilton, Gilford, Bristol and Boscawen. If you'd like, send your contact information to fred Caruso at fred@mix941fm.com and he'll mail them to you. Thank you for your continued support of our Mix Cash & Cans program, benefiting eight central NH organizations to ensure there's food on the table and gifts under the tree during the holiday season.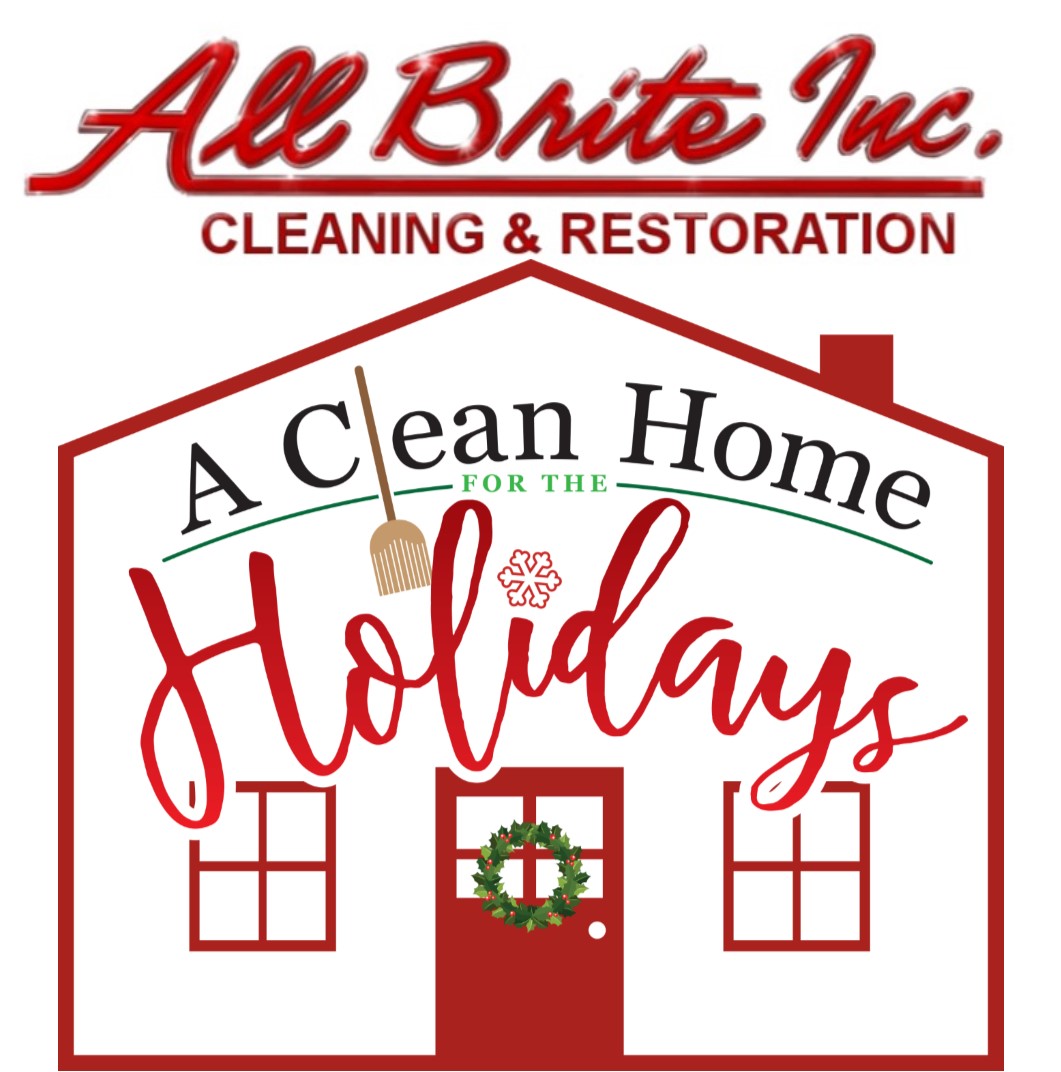 ALL BRITE CLEAN FOR THE HOLIDAYS!
Have company coming for the holidays? Will your home pass the 'Ultimate White Glove Test'? It will with All Brite Cleaning & Restoration! Mix 94.1fm is teaming up with All Brite Cleaning to make sure your home doesn't look like a 'turkey' this holiday season! Listen for the sound of company arriving...be the 10th caller and you'll qualify to have your home 'ALL BRITE CLEAN FOR THE HOLIDAYS'! All floors in your home….Carpet, Tile, Wood…any flooring, completely cleaned…top to bottom! And here's an added bonus: we'll give away a $100 All Brite Cleaning gift card every Friday! Grand Prize will be given away Friday November 22nd. Call 524-4889 to set up your appointment or see them online, click link below.
$100 GIFT CARD WINNER 10/18: BOB HUNT, BELMONT
$100 GIFT CARD WINNER 10/25: SHANNON DUBREUIL, HILL
$100 GIFT CARD WINNER 11/1: CHRISTINE WEAVER, GILFORD
$100 GIFT CARD WINNER 11/8: KIM ROBINSON, FRANKLIN
For more information:
www.allbritecleaning.com
VISTA FOODS 'SPIRIT OF GIVING'
This holiday season, the Spirit of Giving is alive and well! Mix 94.1fm is teaming up with Vista Foods to get you a $941-dollar grocery gift card with our Vista Foods 'Spirit of Giving Grocery Gift Card Giveaway'! Listen throughout the day for your cue to call in and you'll be qualified to win our weekly $94 dollar grocery gift card AND invited to the Grand Prize Giveaway at Vista Foods Saturday December 21st at 11am! In keeping with the 'Spirit of Giving', Vista Foods and Mix 94.1fm will MATCH your $941-dollar gift card winnings with a donation to the local charity of your choice! Increase your chance to win by registering at Vista Foods, 376 South Main Street, Laconia. Two qualifiers will be selected each week from in-store entries and invited to the gift card giveaway! And while you're shopping, pick up an extra item or two and drop it in our Mix Cash-and-Cans box located at the front of the store. All donations benefit local organizations to help those in need this holiday season.
WIN THIS EASED EDGES PELLET STOVE!
CONGRATULATIONS TO ABBY CORNELL OF FRANKLIN! Abby won a Piazetta Monia Pellet Stove and a ton of pellets, installed, by the experts at Eased Edges, a $4,200.00 value with our 9th annual Pellet Stove Giveaway! Looking for a new pellet stove? Insert? Visit Eased Edges, 343 Court Street, Laconia.
For more information:
www.easededges.com
BOWL-A-THON FOR FUNDS4pAWS!
FUNds4Paws is presenting its first annual bowl-a-thon hosted by Funspot. The "Saving Animals - That's How We Roll" Bowl-a-Thon will take place on Sunday, November 24th at 10am. Teams of 4 will compete by bowling a string of tenpin and a string of candlepin to raise funds to further our mission of supporting individuals and organizations involved in the humane treatment of animals. Teams are encouraged to seek out pledge donations from their communities to support the cause. Prizes will be awarded to the team with the top pledge amounts as well as for the team with the top bowling scores.
Team registration is $150 and includes the strings of bowling, shoe rentals, t-shirts, and a pizza buffet for lunch. Bring in a pet food donation and receive a dish of Richardson's Farm Fresh Ice Cream. Click the link to register your team. Space is limited to just 20 teams.
Bowling not your thing? There are other ways to help!
Sponsorship
Please consider sponsoring a lane for this event. For your sponsorship of $150, we will proudly display your company name and logo on one of the 20 bowling lanes for all participants to see. 100% of your sponsorship goes directly to helping animals in need.
Donate a Raffle Prize
We are also organizing a prize raffle to be held during this event. Any donation of an item or gift certificate would be greatly appreciated. Please contact Kerry at 603-496-3130 if you need your donation picked up. Sponsorships or raffle prizes can be mailed to: FUNds4Paws, PO Box 5441, Weirs Beach, NH 03247.
For more information:
www.funds4paws.org/bowlathon
WATERVILLE SEASON PASS GIVEAWAY!
Ski Free all winter at Waterville Valley with Mix 94.1fm! We're giving away a pair of adult season passes to one of the premiere mountains in the Northeast! And, you'll also get a two junior passes valid for any child ages 6-12! It's the most affordable family pass in the White Mountains...and it could be yours FREE! Send your contact info to skifreewaterville@gmail.com.We'll pick the winner December 23rd!
For more information:
www.waterville.com
T-BONES/CACTUS JACK'S MIX PIX @NOON!
You get to pick the Mix with Mix Pix at Noon, powered by T-BONES and Cactus Jack's in Laconia, every weekday on Mix 94.1fm! Call in or email your requests to lisa@mix941fm.com. We'll also get you qualified to win our weekly T-BONES and Cactus Jack's gift certificate. Lisa gives it away every Friday! T-BONES has great dining overlooking Paugus Bay and Cactus Jack's serves up a taste of Americana with a distinctive western flair…and the best part is, it's all made from scratch! 1182 Union Avenue, Laconia. Always Good 'N Fresh!
For more information:
www.t-bones.com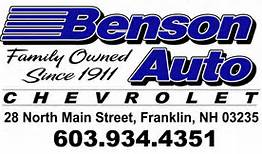 BENSON AUTO, WEST FRANKLIN
Click the link to see all the vehicles at Benson Auto, 28 North Main Street in West Franklin! Check out the great selection of Silverado trucks, and more. Benson Auto is your Chevy Truck Headquarters!
For more information:
www.bensonauto.com
EMPIRE BEAUTY SCHOOL
Empire Beauty Schools has been the leader in creative instruction for the cosmetology, aesthetics and barbering industry for over 60 years. Looking for a great career in an industry that has great employment and allows you to flex your creative muscles? Then it's time for your own Empire.
For more information:
www.empirebeautyschools.com
MERCHANTS AUTO.CARS
Choose from acres and acres of vehicles! See them all at Merchants Auto, 1278 Hooksett Road, Hooksett. Click the link below!
For more information:
www.merchantsauto.cars
SAVE MONEY, GET A QUOTE WITH GEICO
Click the banner-Save Money, Get a Quote with GEICO.
For more information:
www.geico.com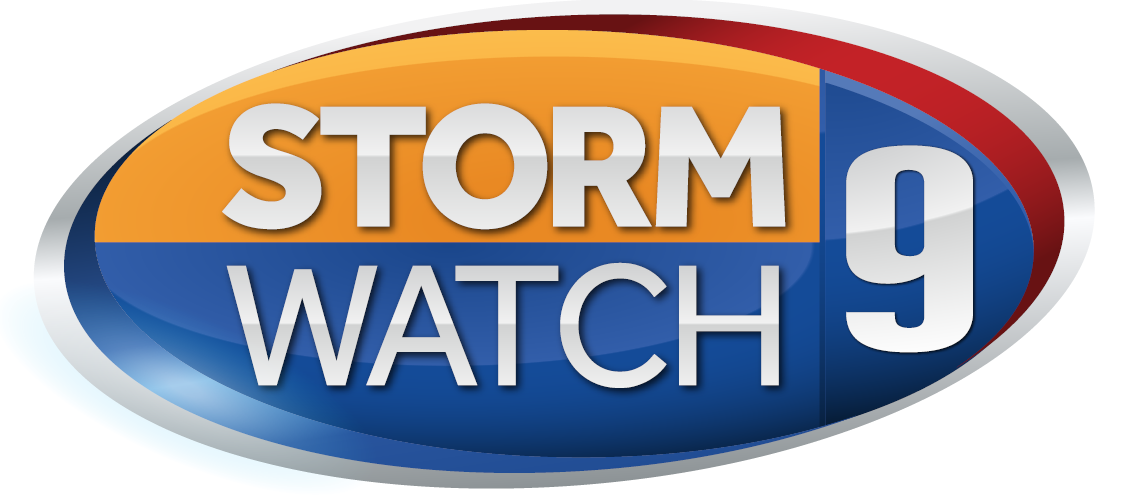 CHANNEL 9 STORWATCH FORECASTS HERE!
Mix 94.1fm is proud to partner with the best, most reliable and consistent source of weather in New Hampshire, the WMUR Storm Watch 9 weather team. Click here for your local forecasts:
For more information:
www.wmur.com/weather