VISTA FOODS SPIRIT OF GIVING
This holiday season, the Spirit of Giving is alive and well! Mix 94.1fm is teaming up with Vista Foods to get you a $941.00 dollar grocery gift card with our Vista Foods 'Spirit of Giving'! Listen throughout the day for your cue to call in and you'll be qualified to win our weekly $94 dollar grocery gift card AND invited to the Grand Prize Giveaway at Vista Foods Saturday December 18th! In keeping with the 'Spirit of Giving, Vista Foods and Mix 94.1fm will MATCH your $941.00 dollar gift card winnings with a donation to the local charity of your choice! Increase your chance to win by registering at Vista Foods, 376 South Main Street, Laconia. Two qualifiers will be selected each week from in-store entries and invited to the grand prize giveaway!
MIX CASH AND CANS SCHEDULE
2021 CASH & CANS SCHEDULE! Join Mix 94.1fm's Fred & Amy accepting your Cash & Cans donations at the following locations:

FRIDAY 12/3: SANTA'S WORKSHOP/HOLIDAY STROLL,
3:30-7PM. Live at Santa's Workshop 3:30-5:30; Live in Downtown Franklin for Holiday Stroll Events, including the lighting of the Christmas Tree at Marceau Park at 6:30pm.

SATURDAY 12/4: PINES COMMINUTY CENTER 7:30- 9:30AM. Breakfast with Santa

SUNDAY 12/5: LACONIA ROD & GUN CLUB, 9-11AM, Breakfast with Santa; FUNSPOT, 12-3PM, Gift Card Fundraiser! Buy Funspot Token Gift Cards with all proceeds benefiting Mix Cash & Cans!

MONDAY 12/13: GEORGE'S DINER MEREDITH, 5:30-9AM; VISTA FOODS LACONIA, 10AM-1PM; AMERICAN SHAMAN/VERIZON LACONIA, 2-5PM

TUESDAY 12/14: WILLOW HILL FOOD & BEVERAGE FRANKLIN, 5:30-8AM; STAFFORD OIL LACONIA 9-11AM; HK POWERSPORTS LACONIA, 11AM-1PM; BELKNAP SUBARU TILTON, 2-5PM

WEDNESDAY 12/15: DUNKIN' DONUTS, WEST MAIN ST., TILTON 5:30-10AM; PRESCOTT'S FLORIST LACONIA, 11AM-1PM; IRWIN MOTORS LACOMIA 1-3PM; MCDONALD'S TILTON 4-7PM

THURSDAY 12/16: PARK-N-GO MARKET NORTHFIELD, 5:30-10AM; T-BONES LACONIA, 11AM-1PM; FRANKLIN SAVINGS UPPER CENTRAL STREET FRANKLIN BRANCH, 2-4PM; PLANET HONDA TILTON, 4:30-7PM

FRIDAY 12/17: MCDONALD'S FRANKLIN, 5:30-10AM; BENSON AUTO FRANKLIN,11AM-2PM; GREVIOR FURNITURE FRANKLIN, 2:30- 5:30PM
STAY WARM, GET WARM WITH STAFFORD OIL & PROPANE!
Mix 94.1fm and Stafford Oil & Propane want you to 'Stay Warm-Get Warm' this winter by giving you a chance to win 500 gallons of Heating fuel AND a trip for two to Miami Beach! Register to win at the following locations:
Stafford Oil & Propane, 257 Court St., Laconia
Bootleggers Footwear, Downtown Laconia and Downtown Meredith;
Verizon Wireless locations at Union Ave., Laconia; Tenney Mountain Highway, Plymouth and Route 25 Meredith
One entry per person; Must be 21 or older. No purchase necessary. Become a Stafford Oil and Propane Heating customer and receive five additional entries! 'Stay Warm, Get Warm' with Stafford Oil & Propane, your heating and cooling specialists since 1928, and Today's Hit Music Mix 94.1fm!"
For more information:
www.staffordoil.com
WIN A VEHICLE STARTER FROM VANWORKS!
It's been a Mix Holiday Tradition for over 20 years...and it's back again! It's our annual car starter giveaway with Vanworks Car Audio! We're giving one away every week, until Christmas! Listen for Santa to click on his starter, be callers 9-4-or-1 and you'll be in our weekly drawing! It's not just any starter...it's the BEST on the market, a CompuStar remote starter! And the best techs in the business will install it for you, too. They make great gifts. Tuck one under the tree for someone special by calling Vanworks at 524-47-hundred! Online at Vanworks Car Audio.com. Vanworks Car Audio, 29 Gilford East Drive, Gilford.
**WINNER #1 ON 11/26: Star Murphy of Franklin!
SONH HOLIDAY AUCTION IS LIVE!!
The holiday season is here and purchasing gifts online promises to be busier than ever amid the ongoing pandemic. Special Olympics New Hampshire is ready to help you find great gifts for everyone on your list with the 7th Annual Holiday Auction sponsored by NBT Bank. The auction is live online and runs until 9pm on Thursday, December 9th. SONH is thrilled about this year's selection of items up for bid. Sports fans will enjoy bidding on a Patrice Bergeron autographed Bruins jersey. Adventures like white water rafting and one hour passes to a trampoline park are great gifts for anyone itching to get out of the house. Ski passes, golf for 4, jewelry and so much more can be found on the Holiday Auction website. Special Olympics New Hampshire serves more than 3000 Granite State children and adults with
intellectual disabilities. During the world-wide pandemic, SONH has been working to keep athletes active and engaged via several initiatives. Auction item purchases will assist in the continuation of those efforts. The bidding continues until December 9th. The entire auction can be seen at SONH.org. SONH thanks all auction donors and participants. And, you can bid on lunch with Mix 94.1fm's morning team of Fred & Amy!
For more information:
www.biddingforgood.com/auction/auctionhome.action?auctionId=341698911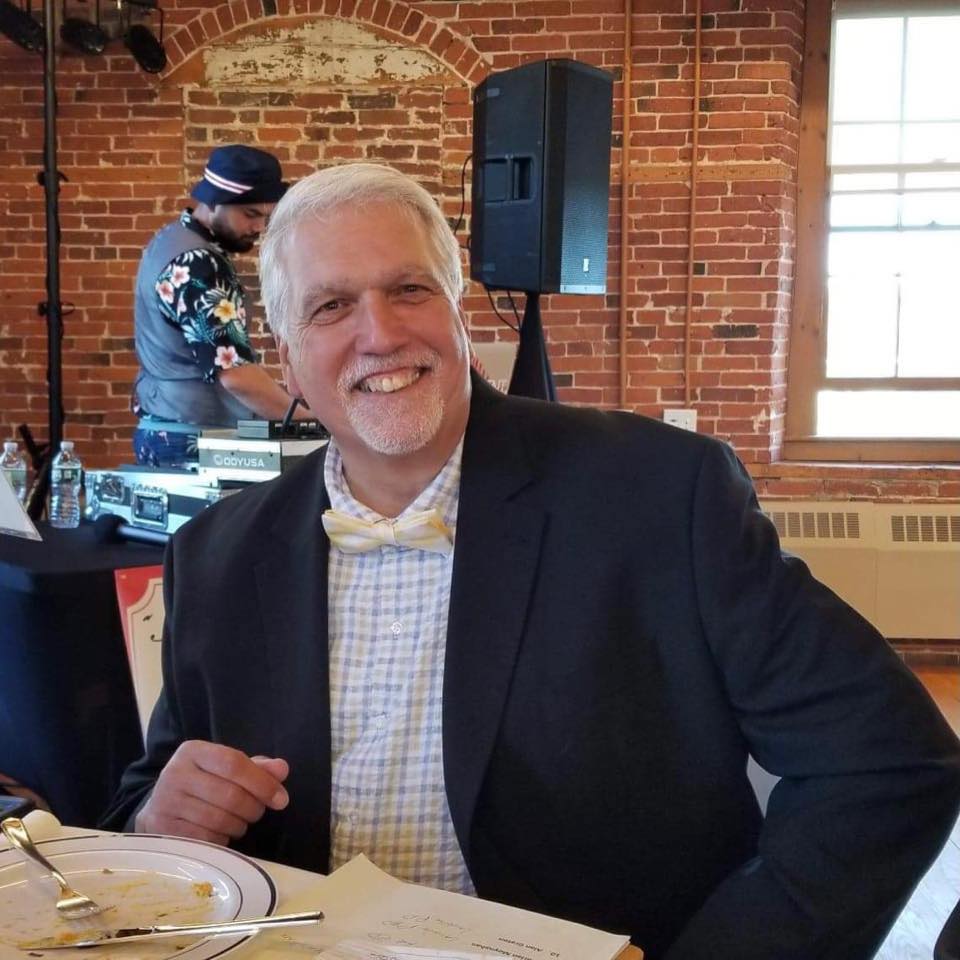 NH BROADCASTER OF THE YEAR!!
Congratulations to our Fred Caruso! Fred was named the 2021 NH Broadcaster of the Year by the New Hampshire Association of Broadcasters!
To see the video announcement, please click the link below.
For more information:
www.nhab.org
MIX CASH & CANS CALENDARS WINNERS!
Mix 94.1fm's 2021 Cash & Cans Prize Calendar winners are listed on the Mix 411 Page!
If you purchased a calendar, you're in for every drawing, every day!
Click the link below to see who has won so far!
For more information:
www.mix941fm.com/community-calendar.cfm
20TH ANNUAL HK POWERSPORTS LAND AND LAKE POKER RUN FOR EASTERSEALS NH!
The 20th annual HK Powersports Land & Lake Poker Run to benefit Easterseals NH was a HUGE success! Thanks to everyone who participated. $125,923.00 was raised to benefit the much-needed services offered by Easterseals NH, assisting over 26,000 people in New Hampshire every year. We'll see you next year as the Poker Run turns 'legal...21!
For more information:
www.easterseals.com/nh
PITCO IS HIRING!
PITCO is hiring-join the PITCO team today! Click the link for all the details and start your new career!
For more information:
www.pitco.com/careers
SUPPORT GILDA'S CLUB NH
Mix 94.1fm supports the mission of Gilda's Club New Hampshire: to ensure that all people impacted by cancer are empowered by knowledge, strengthened by action, and sustained by community.
Their goal is to secure a safe, home-like clubhouse (about 3,000 sq. ft.) where nobody stays overnight, but in the daytime it will provide a healing environment away from medical settings, where those affected by cancer can have a refuge from the stress of dealing with serious, life-threatening illness.
They hope to be open to the public, offering programs and services for people affected by cancer, in 2022. But they need your help. To make a donation, click the link below. We thank you for your support!
For more information:
www.gildasclubnh.org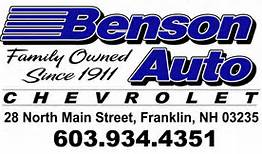 BENSON AUTO, WEST FRANKLIN
Click the link to see all the vehicles at Benson Auto, 28 North Main Street in West Franklin! Check out the great selection of Silverado trucks, and more. Benson Auto is your Chevy Truck Headquarters!
For more information:
www.bensonauto.com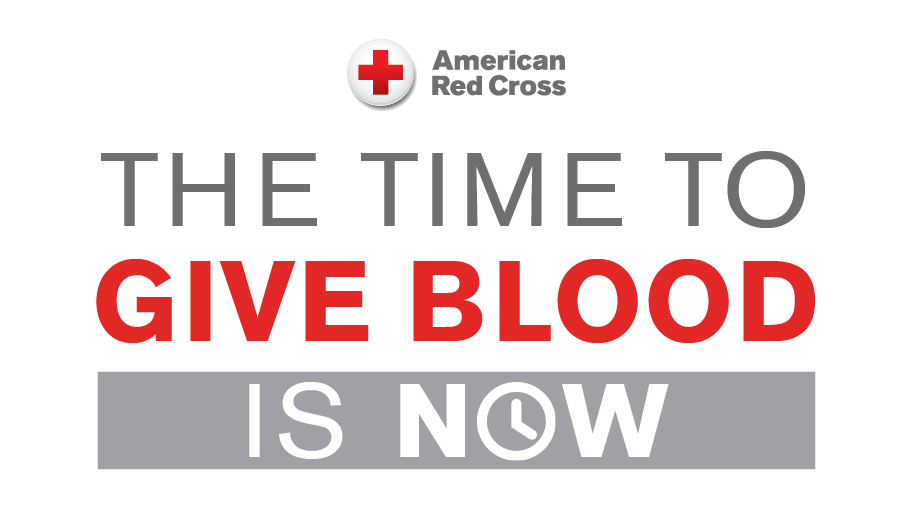 DONATE BLOOD TODAY
To support social distancing, appointments are now required to donate blood. To find a donation location, go to Red Cross.org, type in your zip code and see blood drives in your area. You can search for blood drives within 10, 25 and 50 radius of where you live. The need for blood is constant - patients need your help. You can book your appointment online or call 1-800-RED CROSS.
For more information:
www.redcross.org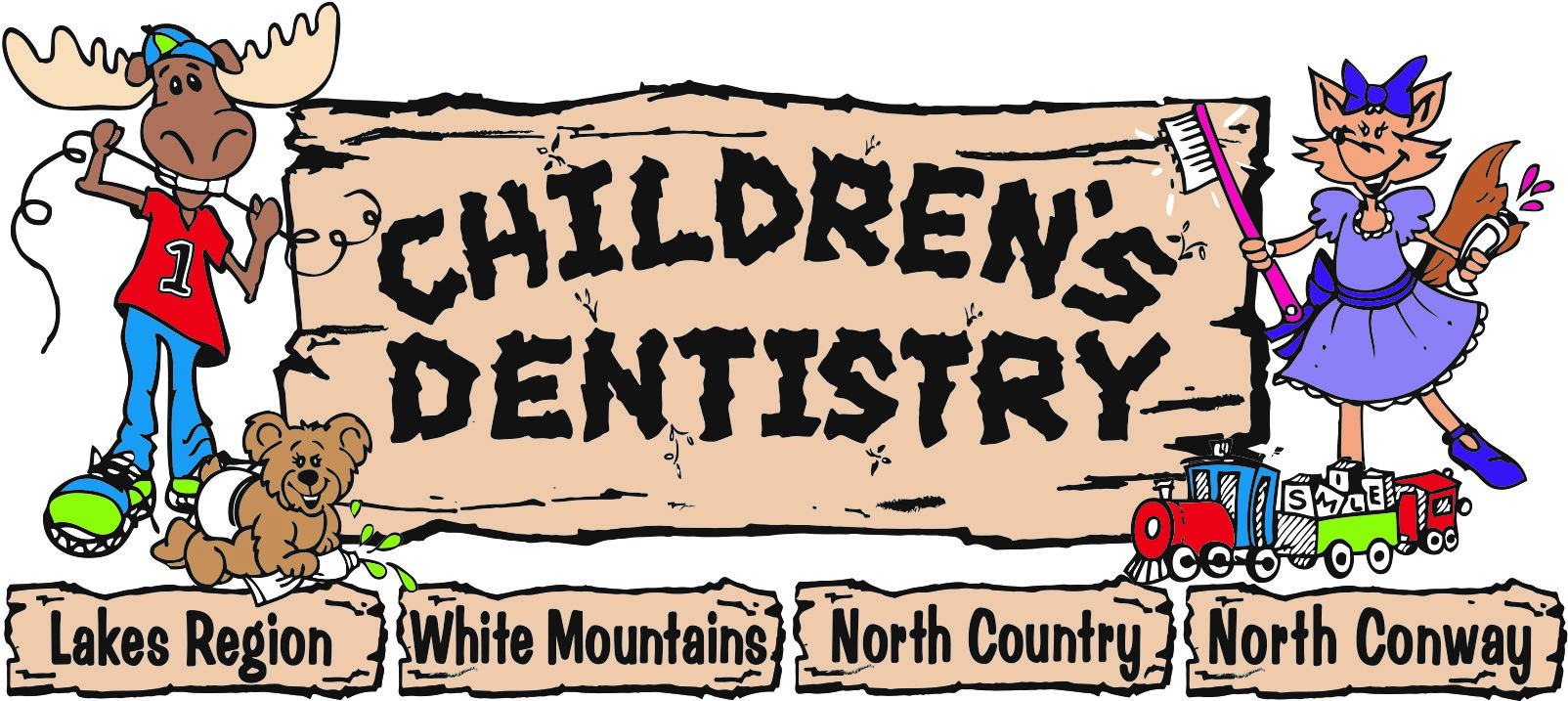 CHILDREN'S DENTISTRY
CHILDREN'S DENTISTRY is proud to be one of the few dental practices in the Lakes Region, White Mountains and North Country providing dentistry for infants, children and teens. Our mission is to create a trusting and compassionate relationship with your child, ultimately fostering optimal oral health lasting a lifetime!
For more information:
www.childrensdentistnh.com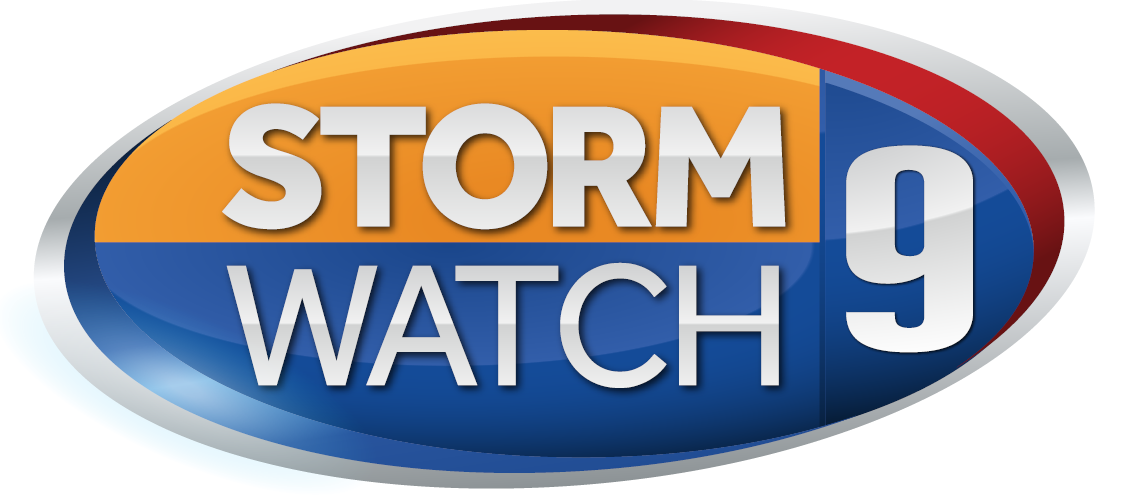 CHANNEL 9 STORWATCH FORECASTS HERE!
Mix 94.1fm is proud to partner with the best, most reliable and consistent source of weather in New Hampshire, the WMUR Storm Watch 9 weather team. Click here for your local forecasts:
For more information:
www.wmur.com/weather