WIN OPENING DAY RED SOX TIX!


Mix 94.1fm, Bootleggers Footwear, Verizon Wireless Zone and Lakes Region Airport Shuttle want to 'Take You Out To The Ballgame'! We're giving you a chance to win Opening Day tickets to see the Red Sox get their championship rings and play the Toronto Blue Jays Tuesday April 9th at Fenway Park in Boston! Listen for the 'The crack of the bat & roar of the crowd!', be caller 9 and you'll be qualified to win! Increase your chances to win by registering at Bootleggers Footwear in Downtown Laconia and Routes 3 & 25 in Meredith and Verizon Wireless Zone locations on Union Avenue, Laconia; Tenney Mountain Highway Plymouth and Route 25 Meredith, no purchase necessary. And, you don't have to fight traffic or pay for parking. Lakes Region Airport Shuttle will get you to and from the game! Have a special event coming up? Call them at 286-81-81 or online at LR Airport Shuttle.com! We'll pick the winner Friday April 5th!
INDOOR TRIATHLON AT FUNSPOT
Congratulations to everyone involved with the 15th annual Savings Animals Indoor Triathlon at Funspot March 23rd which raised a record amount of money, over $57,000.00!! Funds will be distributed through the new non-profit, Funds4Paws, to the Franklin Animal Shelter, Rozzie May Animal Foundation, Feral Cats of Central NH and the Live and Let Live Farm. Thanks to Starr Lawton and her Funspot family for making all this possible to help our furry friends!! And, congrats to the Union Diner Dogs for defending their title and winning the overall competition. Our team, Lost Paws, finished 16th out of 41 teams...not bad!!
For more information:
www.crowdrise.com/o/en/campaign/lost-paws
SPECIAL OLYMPICS DIPS!
Thanks to all NH Law Enforcement and area schools who took part in this year's Winni Dip at The Margate in Laconia Saturday March 9th-over $93,000 was raised! We were so happy to take part-see you next year!
For more information:
www.sonh.org
RED SOX ON THE PLANET 100.1!
The World Champion Boston Red Sox have a new home in central New Hampshire! Listen this season on our sister station, The Planet 100.1, NH's Real Rock! All 162 games, the playoffs and World Series (we hope)! Prime advertising spots are available now. Contact VP/GSM Jeff Levitan at 603-387-1455 or email jefflevitan@metrocast.net to secure your spot in every game!
WIN A DQ LACONIA BIRTHDAY CAKE!
Win a DQ Birthday Cake from Dairy Queen/Orange Julius, 1126 Union Avenue Laconia! Fred & Amy will shout-out birthday wishes weekday mornings at 7:05. Friday, they'll pick one name from that week's birthday shout-outs to win a DQ Birthday Cake! Call the Mix Lines at 934-2500; 425-7273 or 1-800-941-1069 or email fred@mix941fm.com. Good luck!
BOSTON BOAT SHOW
It won't be long now! Thanks to East Coast Flight Craft for showing the love to Mix 94.1fm at the Boston Boat Show! It'll be 'Weekend Kickoff Party-time' at the Naswa before you know it!
For more information:
www.eastcoastflightcraft.com
SKI, RIDE, PLAY AT GUNSTOCK!
Gunstock is New Hampshire's closest major ski area with breathtaking views of Lake Winnipesaukee, perfect for a family fun vacation or weekend getaway for two. Enjoy the best of New Hampshire where you can Ski, Snowboard, Tube, Cross Country Ski, Snowshoe, or ride a FatTire Bike on our 32 miles of Cross Country trails, and try out our Mountain Coaster. Our energy efficient and high capacity snowmaking guarantees great conditions all winter, day and night. And when you're done, the Lakes Region offers great dining, lodging and entertainment. Enjoy miles of hiking and mountain biking trails and stay in our campground. We can't wait to see you on the mountain!
For more information:
www.gunstock.com
T-BONES/CACTUS JACK'S MIX PIX @NOON!
You get to pick the Mix with Mix Pix at Noon, powered by T-BONES and Cactus Jack's in Laconia, every weekday on Mix 94.1fm! Call in or email your requests to lisa@mix941fm.com. We'll also get you qualified to win our weekly T-BONES and Cactus Jack's gift certificate. Lisa gives it away every Friday! T-BONES has great dining overlooking Paugus Bay and Cactus Jack's serves up a taste of Americana with a distinctive western flair…and the best part is, it's all made from scratch! 1182 Union Avenue, Laconia. Always Good 'N Fresh!
For more information:
www.t-bones.com
CAPITOL CRAFTSMAN & ROMANCE JEWELERS
Handmade Gifts & Jewelry Store in Concord, NH.
Capitol Craftsman and Romance Jewelers have been a local retailer of fine jewelry and handcrafted goods for over thirty years. We carry elegant New Hampshire made crafts, as well as a grand selection of jewelry for every occasion. Visit our Concord location and talk with any of our friendly jewelers today! We're sure to have the perfect gift for you, 16 & 18 North Main Street, Downtown Concord.
For more information:
www.capitolcraftsman.com
SAVE MONEY, GET A QUOTE WITH GEICO
Click the banner-Save Money, Get a Quote with GEICO.
For more information:
www.geico.com
Empire Beauty Schools has been the leader in creative instruction for the cosmetology, aesthetics and barbering industry for over 60 years. Looking for a great career in an industry that has great employment and allows you to flex your creative muscles? Then it's time for your own Empire.
For more information:
www.empirebeautyschools.com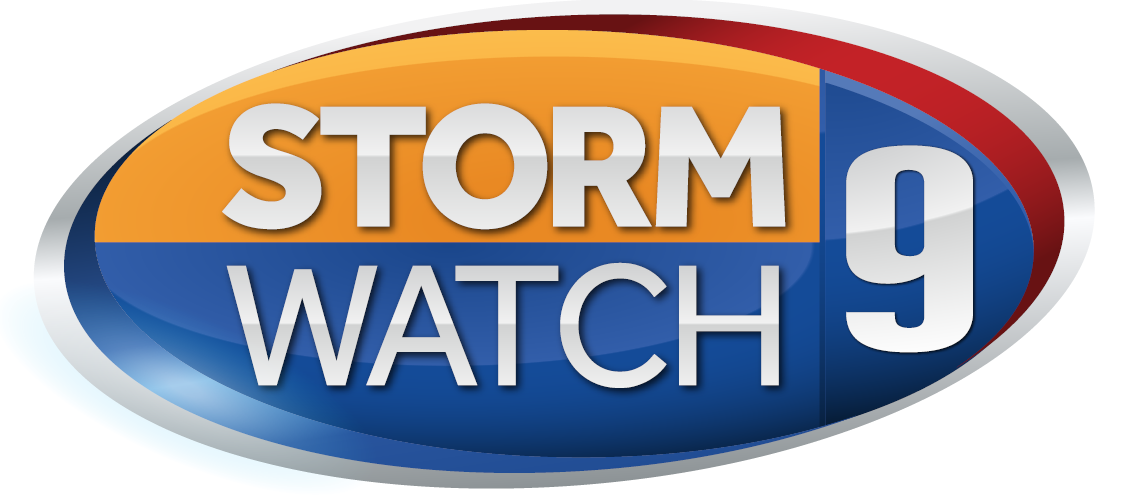 CHANNEL 9 STORWATCH FORECASTS HERE!
Mix 94.1fm is proud to partner with the best, most reliable and consistent source of weather in New Hampshire, the WMUR Storm Watch 9 weather team. Click here for your local forecasts:
For more information:
www.wmur.com/weather