WIN A JACUZZI HOT TUB FROM EASED EDGES!
What a day at Eased Edges Laconia! Congratulations to our Jacuzzi Hot Tub winner, Suzanne Avella of Chichester! Thanks to everyone who took part and to our promotional partners, Eased Edges and Jacuzzi! (By the way. There are plenty of Jacuzzi Hot Tubs still available at Eased Edges!
VISTA FOODS SUPER SWEEP WINNER,
Congratulations to Kathy Clairmont of Belmont, winner of the Vista Foods Super Sweep! Kathy collected $740.22 worth of groceries and got to keep it all…and, Kathy also won a trip for two to NewOrleans! Sarah Stanley if Franklin was the runner-up and won a $194.00 Vista gift card!
Casino players often win contests and sweepstakes. This is not surprising because online gambling fans have extensive experience in participating in such events and lotteries. When you need to rely on luck, it smiles at avid gamblers. Winning in contests allows you to get a large fee, often thousands of dollars, which can be profitably played in fastest payout online casino nz and get even more. That is why such success means much more to casino players.
CCRJ MOTHER'S DAY WINNER!
WIN THE 'OVAL OF LOVE' FOR MOTHER'S DAY!

Congratulations to Dan Burbank of Moultonborough, winner of our $1,500.00, 1-karat diamond pendant for Mother's Day, which his proudly presented to his wife. Congratulations!
EMPIRE BEAUTY WINNER!
We have a winner!! Congratulations to Brittany Smith of Laconia. Brittany won a $2,500 scholarship to Empire Beauty School and a trip for two to Nashville! Here's a very happy Brittany, pictured with Empire Beauty's Miss Emma and Miss Anne and Mix 94.1fm's Fred Caruso,


WIN $5,000 IN FIRE & ICE!
CONGRATULATIONS TO SHARON POND OF LACONIA, WINNER OF OUR 'FIRE & ICE' VALENTINE'S DAY GIVEAWAY! HERE'S WHAT SHARON WON:

Over $5,000.00 in FIRE & ICE prizes!

THE FIRE:
A Kamado Joe Kettle Joe fire-red grill from Eased Edges Laconia. And, heat up your ride with a Compustar remote car starter from Vanworks Car Audio!

THE ICE:
A $3,800.00 diamond necklace from the most romantic spot for Valentine's Day, Capitol Craftsman and Romance Jewelers, Downtown Concord; A cozy dinner in an Igloo at Woodstock Inn & Brewery in Lincoln; a really 'cool' gift basket from The Viking House in Concord!

And, it just wouldn't be Valentine's Day without flowers and some pampering. We have a dozen red roses from Prescott's Florist Laconia and a $100.00 gift card to Empire Beauty School for any of their services!
STAY WARM, GET WARM WITH STAFFORD OIL & PROPANE!
Congratulations to Jennifer Boucher of Laconia, winner of our 'Stay Warm-Get Warm' giveaway with Mix 94.1fm and Stafford Oil & Propane! Jennifer won 500 gallons of Heating fuel (Stay Warm) AND a trip for two to Miami Beach (Get Warm)!
VISTA FOODS SPIRIT OF GIVING WINNER
Congratulations to Doug Morrison of Laconia, winner of a $941.00 grocery gift card with the 'Spirit of Giving, Vista Foods and Mix 94.1fm! Doug also got to choose a matching donation to the local charity of his choice, and he chose Mix Cash & Cans!! Thank you, Doug! And enjoy your winnings!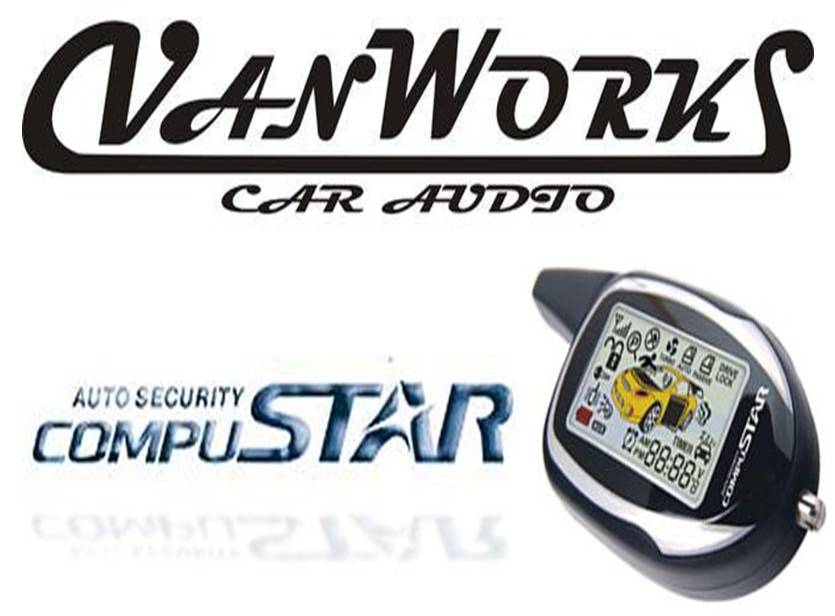 WIN A CAR STARTER FROM VANWORKS!
It's been a Mix Holiday Tradition for over 20 years. Our annual car starter giveaway with Vanworks Car Audio! We're a handful to five lucky winners leading up to Christmas! Call Vanworks at 524-47-hundred! Online at Vanworks Car Audio.com. Vanworks Car Audio, 29 Gilford East Drive, Gilford and get your today. Here are our five winners:
**WINNER #1 ON 11/26: Star Murphy of Franklin!
**WINNER #2 ON 12/3: Tyler Baron of Laconia!
**WINNER #3 ON 12/10: Mark Trumbull of Gilford!
**WINNER #4 ON 12/17: Wendy Dowd of Laconia!
**WINNER #5 ON 12/24: Gary West of Loudon!
VISTA FOODS SUPER SWEEP WINNER!
We have a winner! Wilma O'Haire of Center Harbor with the help of her 'runner' Nicholas, raced through Vista Foods and collected $606.81 in groceries in 94 seconds and gets to keep it all, in the season finale of the Vista Foods Super Sweep! Merry Beth Penntalore was our runner-up and won a $194.00 Vista gift card. A big thank you to all our qualifiers who were on hand to cheer on the finalists! Wilma also got to choose a local food pantry to receive a matching donation of her grand prize total. Wilma selected the Meredith Food Pantry! A huge thank you to our friends at Vista Foods Laconia for another fabulous promotion!
WIN THE ULTIMATE BACKPACK!
CONGRATULATIONS TO DEBBIE FRENCH OF FRANKLIN! DEBBIE WON THE ULTIMATE BACK-TO-SCHOOL BACKPACK!
Inside the Ultimate Back-to-School Back Pack provided by Bootleggers Footwear Centers
**$200 gift card to Verizon Wireless Zone locations in Laconia, Meredith or Plymouth;
**$100 gift card to Bootleggers Footwear in Laconia, Meredith or Wolfeboro;
**$100 gift card to Empire Beauty School, Laconia
**$100 gift card to Tanger Outlet Center in Tilton;
**Need some supplies for your room or dorm? How about a $50 gift card to Rand's Hardware in Plymouth.
**And, we'll keep you 'fueled' with a $100 dollars in gift cards to Tilton House of Pizza!
**We also threw in some hand sanitizer and anti-bacterial wipes!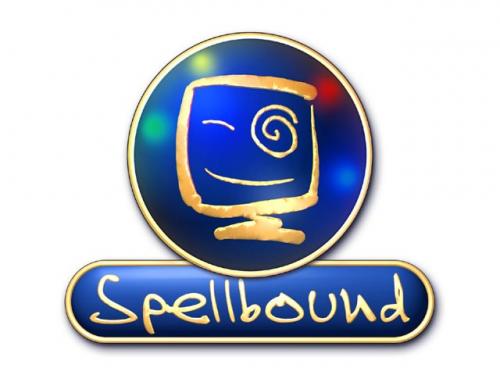 PLAY SPELLBOUND THREE TIMES EVERY WEEKDAY
Play Spellbound three times every weekday at 6:45am, 11:35am and 4:35pm! Unscramble the scrambled word, be one of the first four callers with the word and we'll enter into our weekly drawing every Friday at 7:30am for a $100.00 prize pack, featuring $25.00 gift certificates to Prescott's Florist in Downtown Laconia; Bootleggers Footwear of Laconia and Meredith; Capitol Craftsman and Romance Jewelers, Downtown Concord and Faro Express, 1135 Union Avenue, Laconia!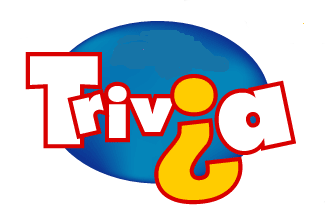 MORNING TRIVIA
Weekdays at 7:05AM...Win A Different Prize Every Day! Win gift certificates to Tilton House of Pizza; Greenside Restaurant at Lochmere Golf & Country Club; Funspot at Weirs Beach and Sal's Pizza, 360 Union Avenue Laconia! Daily questions and winners are listed on the Mix Morning Page.