CCRJ MOTHER'S DAY WINNER!
WIN THE 'OVAL OF LOVE' FOR MOTHER'S DAY!

Congratulations to Dan Burbank of Moultonborough, winner of our $1,500.00, 1-karat diamond pendant for Mother's Day, which his proudly presented to his wife. Congratulations!
EMPIRE BEAUTY WINNER!
We have a winner!! Congratulations to Brittany Smith of Laconia. Brittany won a $2,500 scholarship to Empire Beauty School and a trip for two to Nashville! Here's a very happy Brittany, pictured with Empire Beauty's Miss Emma and Miss Anne and Mix 94.1fm's Fred Caruso,
WIN $5,000 IN FIRE & ICE!
CONGRATULATIONS TO SHARON POND OF LACONIA, WINNER OF OUR 'FIRE & ICE' VALENTINE'S DAY GIVEAWAY! HERE'S WHAT SHARON WON:

Over $5,000.00 in FIRE & ICE prizes!

THE FIRE:
A Kamado Joe Kettle Joe fire-red grill from Eased Edges Laconia. And, heat up your ride with a Compustar remote car starter from Vanworks Car Audio!

THE ICE:
A $3,800.00 diamond necklace from the most romantic spot for Valentine's Day, Capitol Craftsman and Romance Jewelers, Downtown Concord; A cozy dinner in an Igloo at Woodstock Inn & Brewery in Lincoln; a really 'cool' gift basket from The Viking House in Concord!

And, it just wouldn't be Valentine's Day without flowers and some pampering. We have a dozen red roses from Prescott's Florist Laconia and a $100.00 gift card to Empire Beauty School for any of their services!
STAY WARM, GET WARM WITH STAFFORD OIL & PROPANE!
Congratulations to Jennifer Boucher of Laconia, winner of our 'Stay Warm-Get Warm' giveaway with Mix 94.1fm and Stafford Oil & Propane! Jennifer won 500 gallons of Heating fuel (Stay Warm) AND a trip for two to Miami Beach (Get Warm)!
VISTA FOODS SPIRIT OF GIVING WINNER
Congratulations to Doug Morrison of Laconia, winner of a $941.00 grocery gift card with the 'Spirit of Giving, Vista Foods and Mix 94.1fm! Doug also got to choose a matching donation to the local charity of his choice, and he chose Mix Cash & Cans!! Thank you, Doug! And enjoy your winnings!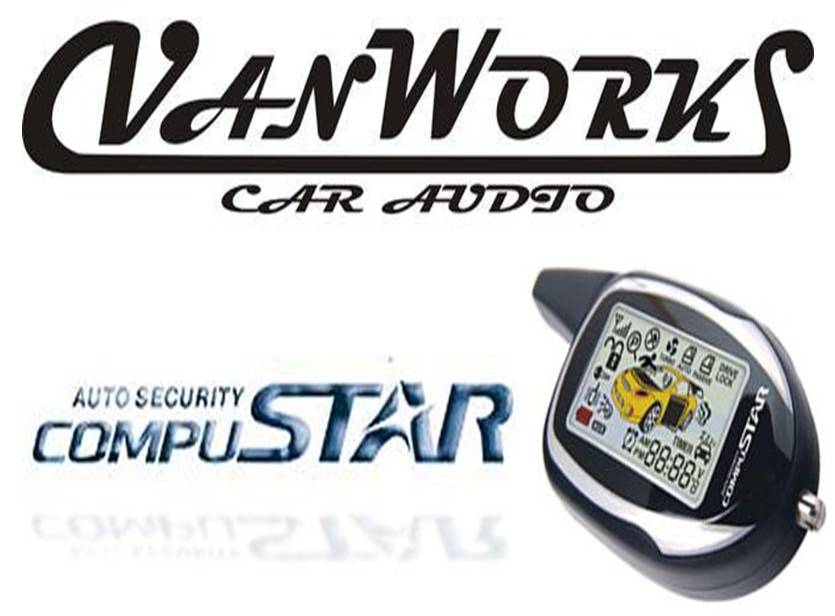 WIN A CAR STARTER FROM VANWORKS!
It's been a Mix Holiday Tradition for over 20 years. Our annual car starter giveaway with Vanworks Car Audio! We're a handful to five lucky winners leading up to Christmas! Call Vanworks at 524-47-hundred! Online at Vanworks Car Audio.com. Vanworks Car Audio, 29 Gilford East Drive, Gilford and get your today. Here are our five winners:
**WINNER #1 ON 11/26: Star Murphy of Franklin!
**WINNER #2 ON 12/3: Tyler Baron of Laconia!
**WINNER #3 ON 12/10: Mark Trumbull of Gilford!
**WINNER #4 ON 12/17: Wendy Dowd of Laconia!
**WINNER #5 ON 12/24: Gary West of Loudon!
VISTA FOODS SUPER SWEEP WINNER!
We have a winner! Wilma O'Haire of Center Harbor with the help of her 'runner' Nicholas, raced through Vista Foods and collected $606.81 in groceries in 94 seconds and gets to keep it all, in the season finale of the Vista Foods Super Sweep! Merry Beth Penntalore was our runner-up and won a $194.00 Vista gift card. A big thank you to all our qualifiers who were on hand to cheer on the finalists! Wilma also got to choose a local food pantry to receive a matching donation of her grand prize total. Wilma selected the Meredith Food Pantry! A huge thank you to our friends at Vista Foods Laconia for another fabulous promotion!
WIN THE ULTIMATE BACKPACK!
CONGRATULATIONS TO DEBBIE FRENCH OF FRANKLIN! DEBBIE WON THE ULTIMATE BACK-TO-SCHOOL BACKPACK!
Inside the Ultimate Back-to-School Back Pack provided by Bootleggers Footwear Centers
**$200 gift card to Verizon Wireless Zone locations in Laconia, Meredith or Plymouth;
**$100 gift card to Bootleggers Footwear in Laconia, Meredith or Wolfeboro;
**$100 gift card to Empire Beauty School, Laconia
**$100 gift card to Tanger Outlet Center in Tilton;
**Need some supplies for your room or dorm? How about a $50 gift card to Rand's Hardware in Plymouth.
**And, we'll keep you 'fueled' with a $100 dollars in gift cards to Tilton House of Pizza!
**We also threw in some hand sanitizer and anti-bacterial wipes!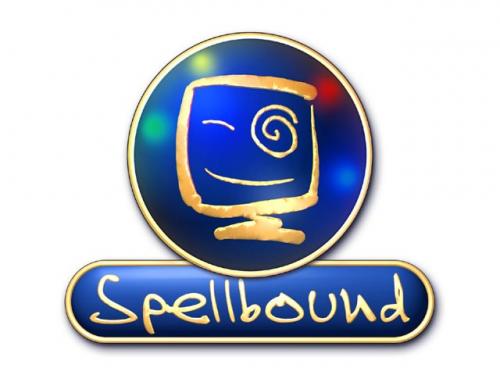 PLAY SPELLBOUND THREE TIMES EVERY WEEKDAY
Play Spellbound three times every weekday at 6:45am, 11:35am and 4:35pm! Unscramble the scrambled word, be one of the first four callers with the word and we'll enter into our weekly drawing every Friday at 7:30am for a $100.00 prize pack, featuring $25.00 gift certificates to Prescott's Florist in Downtown Laconia; Bootleggers Footwear of Laconia and Meredith; Capitol Craftsman and Romance Jewelers, Downtown Concord and Faro Express, 1135 Union Avenue, Laconia!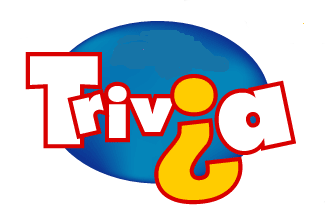 MORNING TRIVIA
Weekdays at 7:05AM...Win A Different Prize Every Day! Win gift certificates to Tilton House of Pizza; Greenside Restaurant at Lochmere Golf & Country Club; Funspot at Weirs Beach and Sal's Pizza, 360 Union Avenue Laconia! Daily questions and winners are listed on the Mix Morning Page.