VISTA FOODS SUPER SWEEP WINNER!
We have a winner! Wilma O'Haire of Center Harbor with the help of her 'runner' Nicholas, raced through Vista Foods and collected $606.81 in groceries in 94 seconds and gets to keep it all, in the season finale of the Vista Foods Super Sweep! Merry Beth Penntalore was our runner-up and won a $194.00 Vista gift card. A big thank you to all our qualifiers who were on hand to cheer on the finalists! Wilma also got to choose a local food pantry to receive a matching donation of her grand prize total. Wilma selected the Meredith Food Pantry! A huge thank you to our friends at Vista Foods Laconia for another fabulous promotion!
WIN THE ULTIMATE BACKPACK!
CONGRATULATIONS TO DEBBIE FRENCH OF FRANKLIN! DEBBIE WON THE ULTIMATE BACK-TO-SCHOOL BACKPACK!
Inside the Ultimate Back-to-School Back Pack provided by Bootleggers Footwear Centers
**$200 gift card to Verizon Wireless Zone locations in Laconia, Meredith or Plymouth;
**$100 gift card to Bootleggers Footwear in Laconia, Meredith or Wolfeboro;
**$100 gift card to Empire Beauty School, Laconia
**$100 gift card to Tanger Outlet Center in Tilton;
**Need some supplies for your room or dorm? How about a $50 gift card to Rand's Hardware in Plymouth.
**And, we'll keep you 'fueled' with a $100 dollars in gift cards to Tilton House of Pizza!
**We also threw in some hand sanitizer and anti-bacterial wipes!
WIN MOTHER'S DAY BLING!
We have a winner! Leah Blackey of Center Harbor was the big winner in our Mother's Day Bling giveaway with the Capitol Craftsman & Romance Jewelers! Leah was one of eight finalists and her son, Aiden, picked the right goodie bag with the $1,600.00 dollar Circle of Love Diamond pendant inside! Happy Mother's Day Leah! And a big thank you to Cheryl, Frank and the crew at CC & RJ for another outstanding promotion!

For more information: www.capitolcraftsman.com
ALL BRITE CLEANING 'DIRTY WORD'!
CONGRATULATIONS TO OUR TWO GRAND PRIZE WINNERS WITH OUR DIRTY WORD CONTEST WITH ALL BRITE CLEANING AND RESTORATION: SARA LIND OF CONCORD AND DICK DUPONT OF BELMONT!
Each won the floors in their homes, cleaned and sanitized up to a $1,200.00 value!!

**$100.00 GIFT CARD WINNERS:
4/23: LAURI PERRY OF LACONIA
4/30: ROSIE COOK OF BRISTOL
5/7: BUFFY KENNESON OF CAMPTON
5/14: RACHEL STRICKLAND OF ALTON
5/21: ASSAUNDRA GAUDETTE OF FRANKLIN

For more information: www.allbritecleaning.com
WIN 'FIRE & ICE' FOR VALENTINE'S DAY!

CONGRATULATIONS TO SANDY GILMAN OF LACONIA, WINNER OF OUR $3,000.00 'FIRE & ICE' VALENTINE'S DAY PRIZE PACK! HERE'S WHAT SANDY WON:

The Fire:
A Kamado Joe Classic II ceramic grill from Eased Edges, Laconia and a Compustar Remote Car Starter from Vanworks Car Audio, Gilford;

The Ice:
A Diamond Circle of Love Pendant from Capitol Craftsman & Romance Jewelers, Concord; Dinner in a Woodstock Inn & Brewery Igloo in Lincoln and a dozen Red Roses from Prescott's Florist Laconia-because Valentine's Day isn't Valentine's Day without flowers!
VISTA FOODS 'SPIRIT OF GIVING' WINNER
Congratulations to our Vista Foods Laconia/Mix 94.1fm Spirit of Giving Grand Prize Winner: KALI HUFF OF GILFORD! Kali's name was the last one the box during our 'reverse draw' and wins a $941.00 grocery gift card and a matching donation to the local charity of her choice. Kali chose Mix Cash & Cans-thank you Kali!!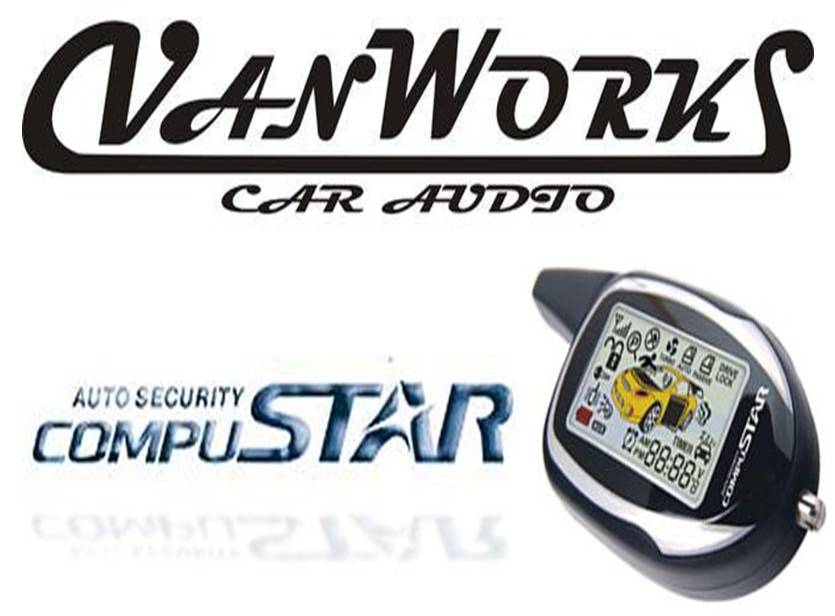 WIN A CAR STARTER FROM VANWORKS!
We're gave away a bunch of CompuStar Remote Starters from Vanworks Car Audio once again this holiday season! Congratulations to all our winners! Get your very own by calling Vanworks Car Audio at 524-4700 or visit their showroom at 29 Gilford East Drive, Gilford. Click the link below to see all their fabulous product!
WINNER #1: SARAH DRISCOLL OF ALTON!
WINNER #2: JODY LIBBY OF BELMONT!
WINNER #3: DESIREE MAYER OF SANBORNTON!
WINNER #4: RENEE SYLVESTER OF FRANKLIN!
WINNER #5: BETSY WEBSTER OF LACONIA!
BOBBING FOR BLING-WIN BIG!
CONGRATULATIONS TO SAMANTHA BATCHELDER OF LACONIA, WINNER OF OUR BOBBING FOR BLING GIVEAWAY WITH CAPITOL CRAFTSMAN AND ROMANCE JEWELERS AND APPLE HILL FARM!

Samantha (with her eight week old lucky charm Stanley) is our grand prize winner in our 'BOBBING FOR BLING' giveaway with Capitol Craftsman & Romance Jewelers and Apple Hill Farm. Samantha won a $750.00 gift card to CC & RJ. Rob Burr won a surprise runner-up prize, a $200.00 gift card. All finalists received a goodie bag with treats from Apple Hill Farm and CC & RJ and other great prizes. Thanks to everyone who participated!!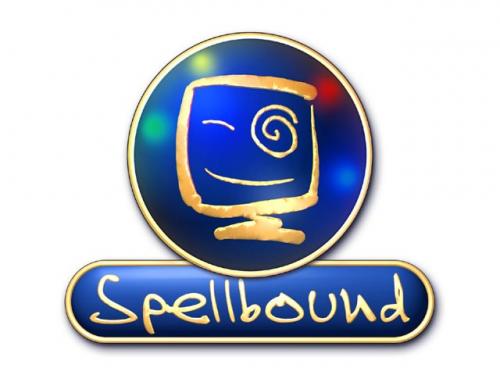 PLAY SPELLBOUND THREE TIMES EVERY WEEKDAY
Play Spellbound three times every weekday at 6:45am, 11:35am and 4:35pm! Unscramble the scrambled word, be one of the first four callers with the word and we'll enter into our weekly drawing every Friday at 7:30am for a $100.00 prize pack, featuring $25.00 gift certificates to Prescott's Florist in Downtown Laconia; Bootleggers Footwear of Laconia and Meredith; Capitol Craftsman and Romance Jewelers, Downtown Concord and Faro Express, 1135 Union Avenue, Laconia!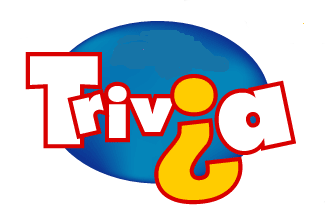 MORNING TRIVIA
Weekdays at 7:05AM...Win A Different Prize Every Day! Win gift certificates to Tilton House of Pizza; Greenside Restaurant at Lochmere Golf & Country Club; Funspot at Weirs Beach and Sal's Pizza, 360 Union Avenue Laconia! Daily questions and winners are listed on the Mix Morning Page.